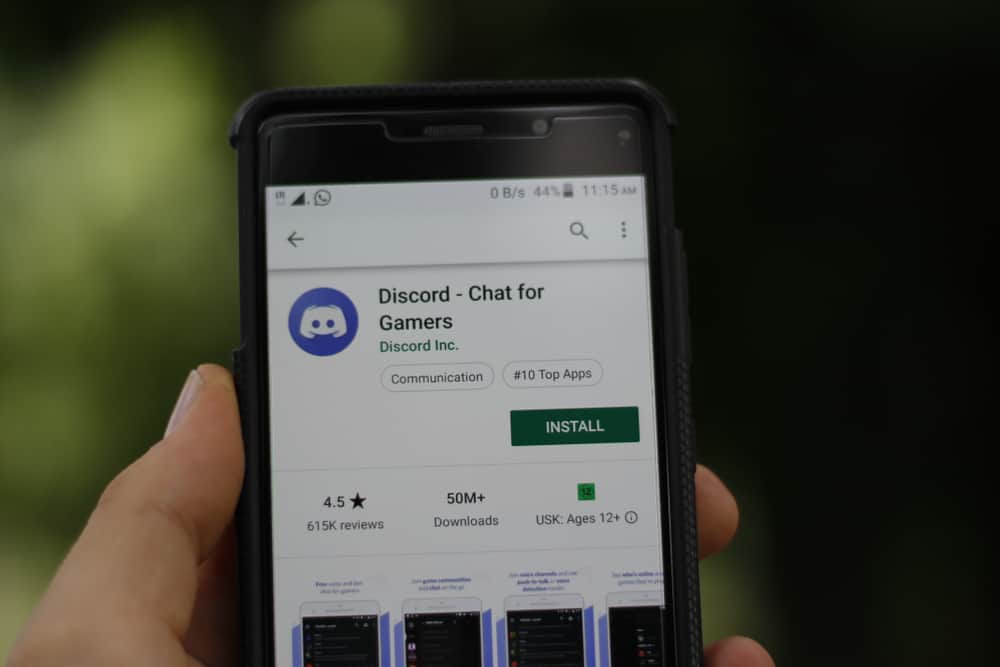 Discord offers channels where users can communicate with others via text.
When sending text messages to your friends, you want to maintain a lively conversation through GIFs.
Unfortunately, some users have expressed disappointment when they realize their GIFs are displayed as links rather than images.
So why is this an issue sometimes?
When you realize your GIFs are showing as links, it might be that you are not allowed to send media to a given channel. Moreover, if you send larger GIFs exceeding the recommended size, they may be sent as links. A slow Internet connection can also show GIFs as links because images take longer to load.
Discord is an application that is becoming popular, but it experiences issues that frustrate users. If you have experienced GIFs displaying as links, continue reading this guide to understand why.
Why Are My GIFs Sending as Links Discord?
GIFs are one of the media types that are used when communicating with friends. GIFs are interesting to use and save users the time of writing long messages when an image can convey a message.
But, when you realize your GIFs are showing as links, it doesn't help much, as many people avoid clicking links because they are linked to suspicious activities.
The following are the common reasons GIFs display as links on Discord.
Reason #1: Settings Prevent Viewing of GIFs
When the channel owner has limited users from sharing GIFs in the channel, you will realize they indicate as links.
Thus, you don't have permission to share such media in the channel unless the owner allows the settings.
Reason #2: GIFs Are Too Large
Discord limits the size of data that users can share on the platform.
The limit of GIFs you can send on Discord is 8 MB.
While 8 MB sounds large, it may limit your GIFs from being shared in image form. Thus, you must ensure you send GIFs within the accepted size.
Reason #3: Weak Internet
The internet is an important aspect that allows Discord to function properly. GIFs will appear as links when you have weak internet because the internet is not strong enough to show images.
Images may require larger bandwidth; when you don't have the bandwidth, it will display in links.
How To Fix GIFs Sending as Links on Discord
You don't have to panic if your Discord shows GIFs as links. Now that you understand why you are experiencing the issue, you can fix it.
The following are some of the ways you can use to fix the issue.
Method #1: Modify Discord Settings
If you had enabled a button that prevents viewing of GIFs as images, you can disable the setting and allow GIFs and other media types to be viewed as they are sent.
The channel owner can perform the steps below to allow GIFs to display on a channel.
Open Discord settings.
Go to "Text and images".
Locate "Embeds and Link Previews".
Enable the button to show embeds and preview website links pasted into the chat.
Method #2: Check Your Internet
You must ensure you have a strong internet connection.
You can check your connection and ensure your internet speed is sustainable.
If your network is having an issue, communicate with the internet service provider to ensure your communication is not interfered with.


Method #3: Check the GIF Size

As mentioned earlier, Discord limits the file size that you can share to 8 MB.
If you think the GIF you are sharing is larger than the size limit, modify it before you send it on Discord.
Also, you can try sending a smaller GIF and see if you will have the same problem.
Method #4: Use GIF Applications
Discord is integrated with other applications, and if you have never tried using a GIF application, it is time to use it.
There are GIF applications like GIPHY that you can use on Discord when sending GIF stickers to your friends. When you use such applications, you will see images are sent without problems.
Method #5: Restart Discord
If none of the methods explained above helps to fix your problem, you may need to restart Discord on your device and see if the issue will be fixed.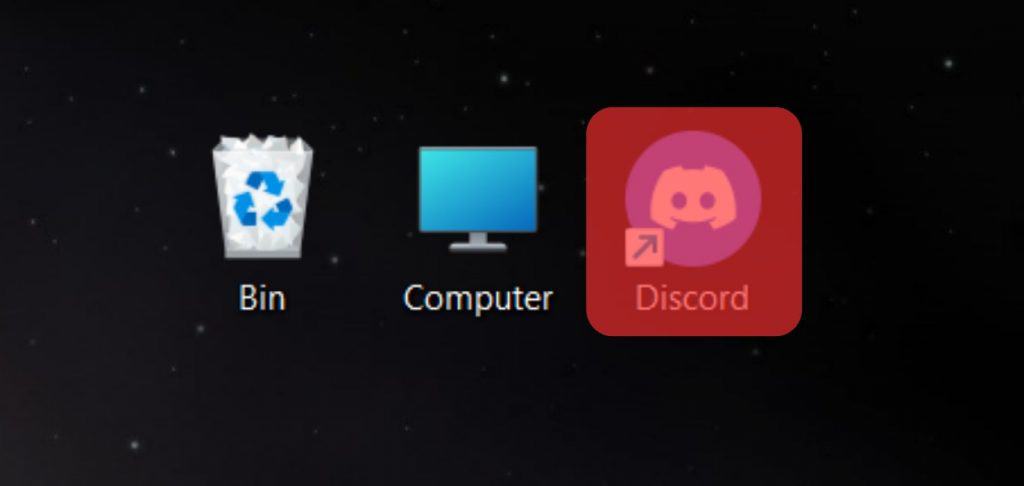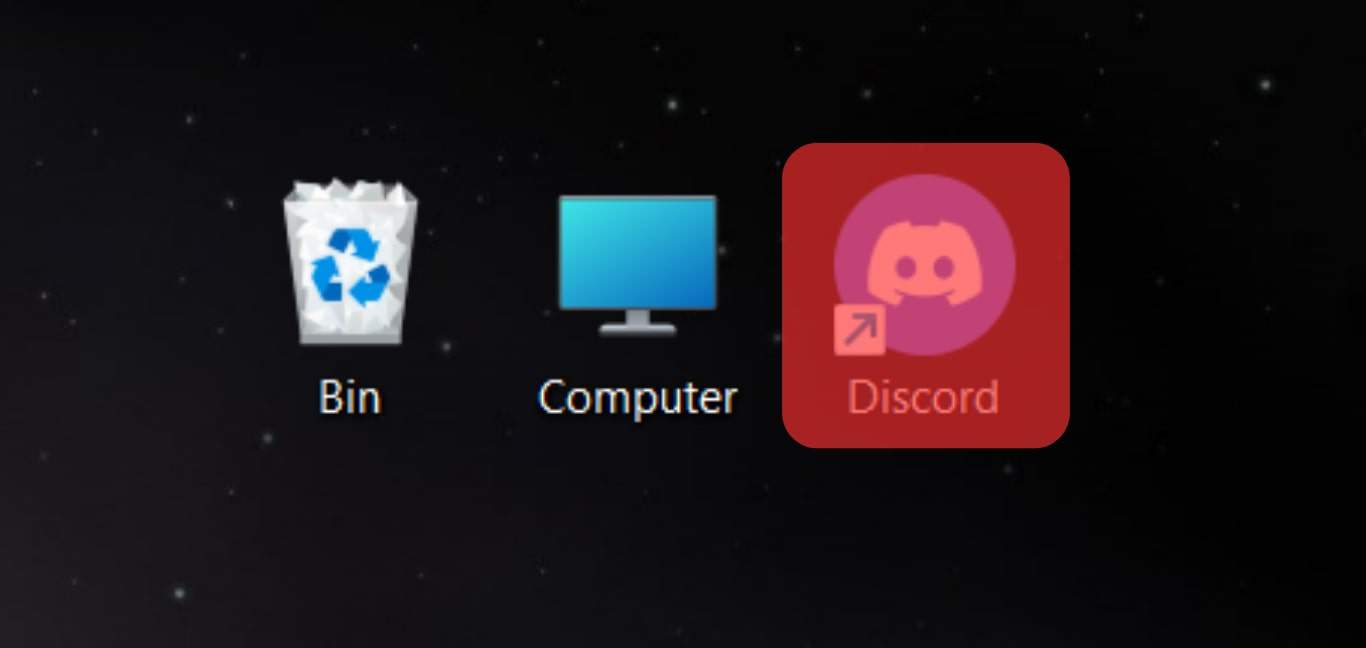 Discord may have minor errors resulting from the issue, and restarting the app can help fix it.
Conclusion
Discord may limit you from enjoying the application's features in a few cases, but it doesn't mean you have to stop using it.
If you see GIFs being sent as links, this guide has explained the causes of the problems.
Moreover, to fix the problem, read the guide to learn the tips you must try.
Frequently Asked Questions
Why is Discord sending GIFs as links?
They will appear as links when you don't have permission to send such media to a channel. If settings are not an issue, you should confirm your GIF meets the size limit.