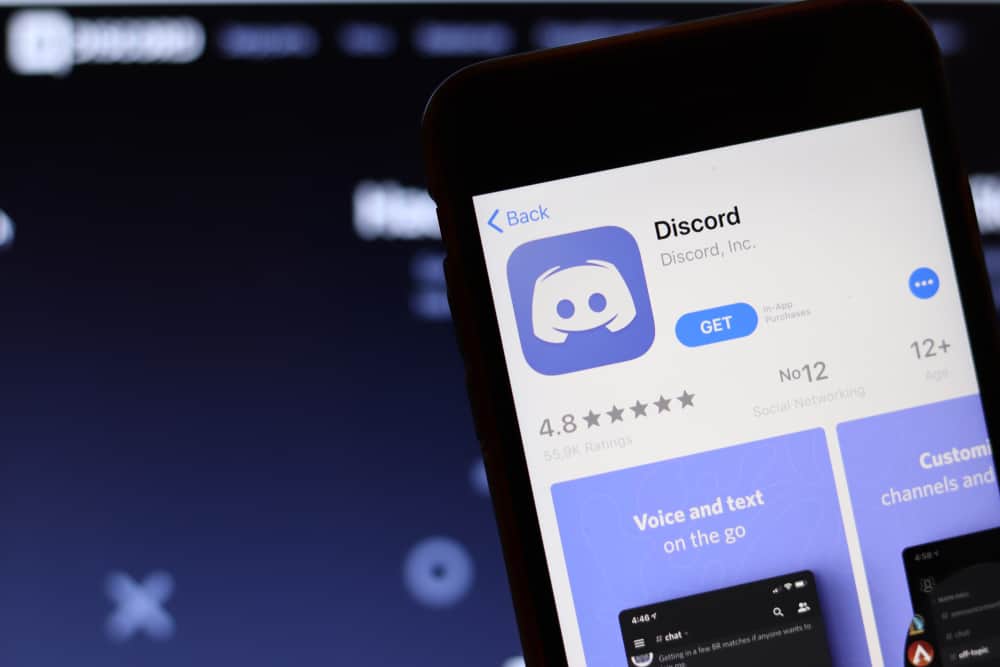 If you're new or a regular Discord user, you already know that the platform is hugely popular and has helped many people build online communities.
You also know that it has a slight learning curve and takes a bit of practice to get used to.
However, many, if not most new users wonder where Discord is located.
Discord is located in one of the most advanced cities in the world, San Francisco, California, and its main offices are at 444 De Haro Street, Suite 200.
This post will look at Discord's physical location, where the application saves files on your computer, and how you can access them. Keep reading to learn more.
Overview of Discord's Location
Discord is a communication platform founded in 2015 by Jason Citron In San Francisco, California, where it still exists.
It was initially designed for gamers to communicate as an alternative to other online communication platforms such as Skype and Teamspeak.
But it quickly gained popularity among other communities and businesses, which led to its proliferation and the diverse platform we know today.
It has evolved to provide voice and video calls, screen sharing, file sharing, and more. It also includes servers, bots, and seamless integrations with other apps.
The company is constantly developing new features and services to meet its user's needs and provide a simple and user-friendly platform accessible to all.
In 2018, Discord was named one of the fastest-growing companies in the world by Inc. magazine and has since continued to attract investment and expansion of its operations.
Today, Discord is used by millions of users globally and is widely recognized as one of the leading online communication platforms.
Furthermore, even though the company has expanded to other regions worldwide, its headquarters have primarily existed in San Francisco since its inception, and there are no signs of that changing any time soon.
Where Is Discord Saved on My Computer?
The location of Discord files on your computer depends on which operating system you're using.
Here is where to find the files on a Mac and Windows PC.
Windows Computer
Discord is saved in the "AppData" folder on your Windows computers.
This folder is usually in the "Local" folder under "Users," and there is a neat trick to find it that's easier than you might think.
To access the folder, open the Run dialog box by pressing the Windows key + R, then type "%appdata%\Discord" and hit enter.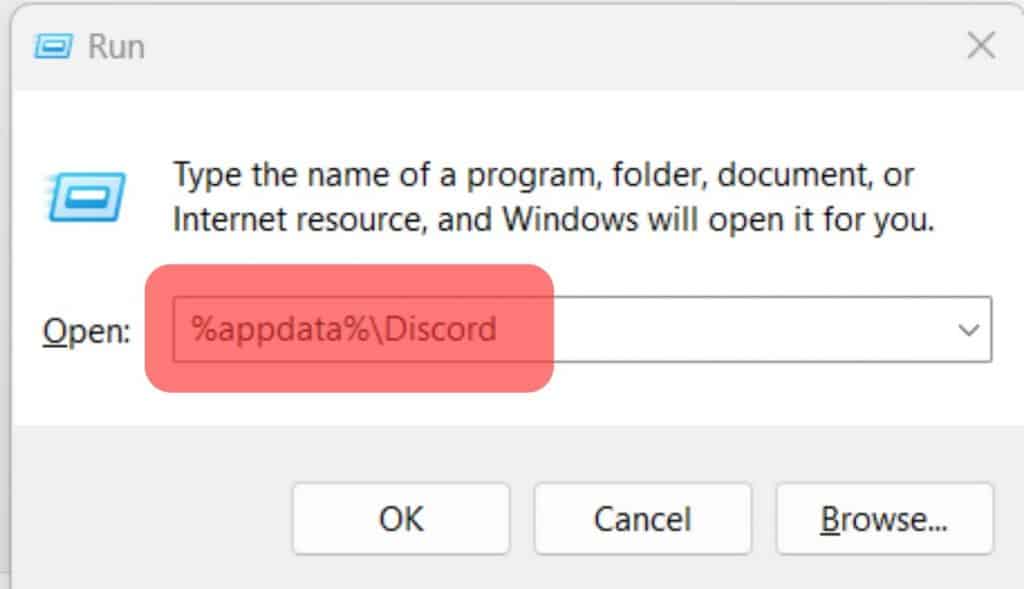 This should open the Discord folder, where you will find all the files related to the app.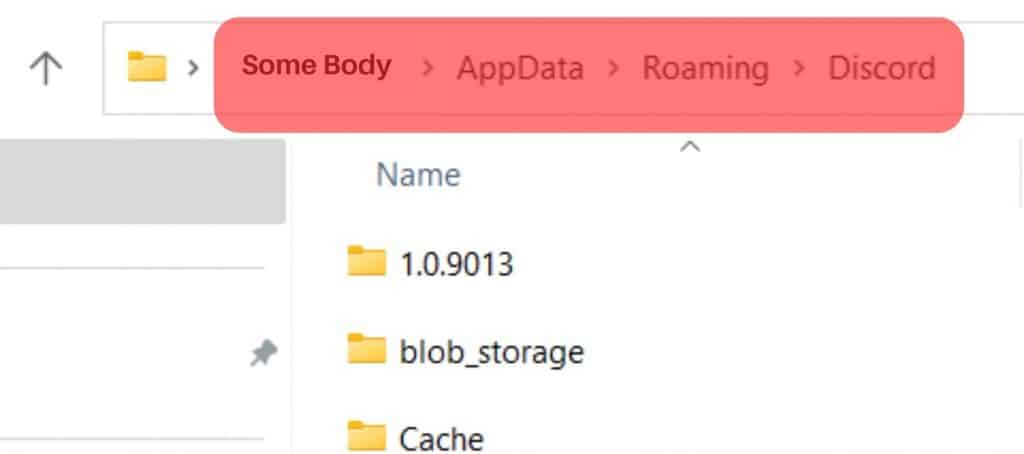 Mac Computers
On Mac computers, Discord is saved in the "Application Support" folder located in the "Library" folder.
To access the folder, open Finder and go to the "Go" menu, then select "Go to Folder." Type "~/Library/Application Support/Discord" and hit Enter.
This should open the Discord folder, where you will find all the files related to the app.
Conclusion
Discord is a San Francisco-based online communications platform that's fun and user-friendly.
It has existed in Silicon Valley since its inception but has expanded into other regions worldwide, making it easy for many to access its excellent services.
Conversely, as crucial as finding out where it's headquartered, you now know where the Discord files are located on your Mac or Windows computer and an easy shortcut to access them.
FAQs
Discord is totally safe to have on your computer. The company follows California's strict CCPA rules if you're in the US and the EU's GDPR rules if you're in Europe.
What are the system requirements for using Discord?
If you're using a Windows computer, you will need Windows 7 or a later generation of the OS and a minimum of 2 GB RAM. In contrast, you will need a 10.10 Mac OS or later generation and about the same minimum memory as Windows.
Where is Discord located on my computer?
Discord files on your Windows computer are saved in the "AppData" folder, which is usually located in the "Local" folder under "Users." Conversely, the files are in the "Application Support" folder on Mac computers, located in the "Library" folder.
In what countries is Discord not allowed?
Discord is banned in several countries, such as China, Iran, United Arab Emirates, North Korea, and Oman, due to their robust censorship policies.