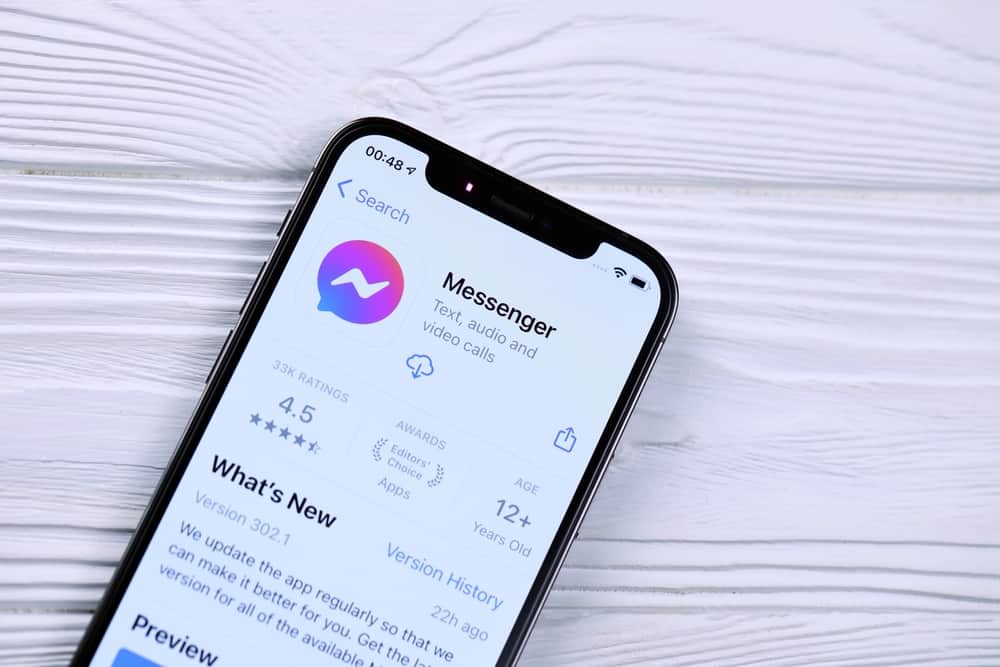 The development of numerous social media platforms may confuse you sometimes, and you wonder what they are all used for.
One of the latest additions is Messenger, and users may not understand if the app differs from Facebook. Thankfully, the guide has explained what Messenger is and what you can use it for.
Messenger is used as an instant messaging application. The app used to be the Facebook chat feature, but it was finally separated, becoming a full application you can install separately. Besides sending messages, Messenger can be used for sending money, making video calls, sharing videos, and recording voice messages and sharing them.
Installing a new application on your device is easy. If you are weighing options if you can have Messenger, this guide has explained what you can do with the app and its benefits.  
What is Messenger
Messenger is an application that was developed from the Facebook chat feature. The app was introduced in 2011, but it became a complete application with numerous features in 2014. Currently, the app sends messages and enables Facebook friends to connect securely.
Facebook owns Messenger, and although you can use your Facebook profile to set up Messenger, you can set it up separately. That means it is possible if you don't want to have a Facebook account but would love to exploit the Messenger functionality.
What Is Messenger Used For?
Messenger is a powerful application that you can use for many things. Despite sending messages and emojis to friends, it has more features that enable you to achieve the following functions.
Send Instant Texts
The main motive behind the development of Messenger was to enable sending of text messages between Facebook friends.
If a person wants to chat privately with another, the Messenger app is suitable because it offers an end-to-end encrypted channel where you can talk with your friends without worrying that someone will tap into your chats.
Share Videos and Pictures
Messenger provided a channel for users to send pictures and videos to others with ease. The app is suitable compared to standard messaging applications that require users to share text messages alone.
Make Video and Voice Calls
Facebook ensured Messenger was on another level so users could make video and voice calls. When you launch the app, it has a phone icon that you can use for voice calls and a video icon for making video calls.
Send Money
Did you know Messenger had a feature for sending money to others? Messenger has ensured you can do everything from one application, including sending money from your debit card.
You can do it from the Messenger app or the website when you want to achieve that.
Share Location
The Messenger mobile application has made it easy to let people know where you are.
Instead of opening Google Maps, you can share your location using the Messenger location-sharing feature, which works for mobile applications alone.
Enables Game Playing
Like Discord, Messenger has made it easy for users to start playing games with others using the application.
Thus, if you are a fan of games, the app is the best when you don't want to download another app or visit other sites for playing games.
What Are the Benefits of Using Messenger?
Messenger is a better application that you cannot afford not to use. The app offers all the features of messaging applications, ensuring you are enriched with several functionalities. The following are the benefits of using Messenger.
Easy to Use
Anyone can use Messenger without requiring a manual. The ease of using the app comes with the ability of the app to use the icons with which users are familiar.
It is Free
Messenger is an app you can download freely and install on your device. Moreover, you will not be required to pay any amount to access any functionality in the app.
You Can Customize Your Chats
Messenger allows its users to customize the application. If you don't want to receive notifications from Messenger, you only need to disable them or mute a person. Moreover, you can customize various chats in a way you find suitable.
React With Emojis and GIFs
The benefit of sending texts through Messengers is that it provides stickers and emojis that users can react with. If you feel like not sending a text, you can send an emoji and pass the same message.
How Do I Start Using Messenger?
Using Messenger is easy and requires you to have access to the app first. You can download the app from the Google Play Store or App Store for iPhone users. The app is available to be downloaded for both iPhone and Android users.
Also, you can install extensions on your favorite browser to enable you to start using Messenger. Once you install the app, set it up using your phone number or a Facebook account and start connecting with friends and family.
Conclusion
Messenger is a suitable messaging application that has facilitated users to achieve more functionalities than sending text messages.
Messenger is the best app if you are looking for a suitable application that lets you customize it to your liking and enjoy connecting with friends and family.
Frequently Asked Questions
Why do many people love Messenger?
Messenger is free to download, and so long as you are connected to a strong network, you can achieve multiple things from a single application. Moreover, it is easy to use, and one does not require to be taught to start using it.