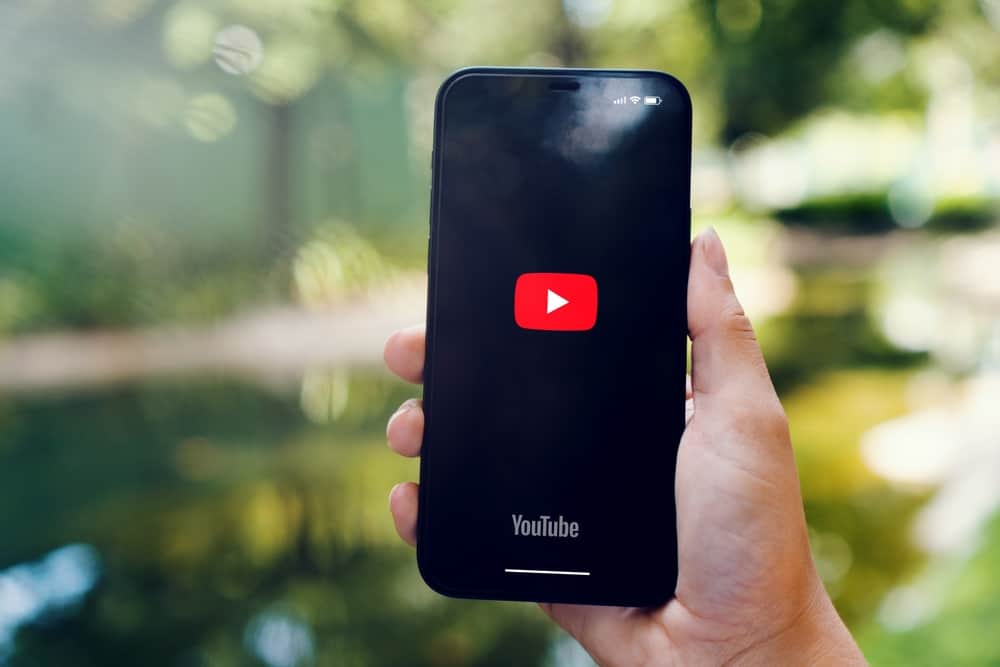 YouTube is not just a video streaming site; it's also one of the most successful global platforms, with millions of daily visitors.
The platform's marketing potential has also changed how brands interact with their audience. Companies have to raise their marketing efforts and meet their audience wherever they are.
For a platform like YouTube, having a brand presence means creating an account dedicated to disseminating information and services to users.
If you're unfamiliar with marketing on YouTube, you may be unaware of what a brand account is.
A brand account is an organizational account separate from your personal YouTube account, but you can activate and manage a brand account using your personal channel. A brand account allows your organization to have its online presence with unique branding, a name, and content and is an excellent consideration for any organization looking to tap into YouTube's huge marketing potential.
If you're curious about a YouTube brand account, its significance, and how it works, read this post to the end.
Overview of a YouTube Brand Account
As noted earlier, a brand account is a YouTube account dedicated to a specific organization's content. You can activate and manage a brand account using your personal YouTube account. Additionally, you can assign different people to manage different aspects of the account.
Online platforms have changed the business environment in several ways. Because most people spend time online, companies have to step up and enhance their online presence through company accounts on various social media platforms. For some companies, having a YouTube brand account can help them interact and market their products and services online.
When creating a YouTube brand account, some essential considerations include the channel description, content, and branding. Remember, the brand account has to be consistent with your organization's image.
Regarding content, it's vital to consider the needs and expectations of your target audience. It's also important to be consistent, so you don't miss out on clients.
After establishing and building your brand account, you can seek collaborations with creatives on the platform as a marketing initiative and a way to expand your brand account's audience.
Next, we'll discuss the steps to create a YouTube brand account.
Step-by-Step Guide on Creating a YouTube Brand Account
Creating a YouTube brand account is relatively easy if you have the correct information. Follow the steps below to create a YouTube brand account using a PC.
Launch your PC's web browser and navigate to your YouTube account page.
Click "Add or manage your channel(s)."
Click "Create a new channel."
Enter the name of your YouTube brand account.
Check the box below the text field.
Click "Create."
After creating the brand account, the next step is to customize it to reflect the organization's image. To do this.
Navigate to the new brand account you just created.
Click the profile icon at the upper-right corner of the screen.
Select "Your channel."
Click the "Customize channel" button at the top-right corner, next to the "Manage videos" option.
Open the "Branding" tab.
Upload a profile picture, banner image, and video watermark image.
Next, open the "Basic info" tab.
Choose a unique handle for the brand account and enter the channel description.

You can also add a link to a secondary page, e.g., a website, and include contact information for viewers to reach you.

After completing all the details, click "Publish" at the top-right corner.
After adding the branding image and channel description, the final step is to add brand account managers. Here's how to do it.
Sign into your YouTube account. The one you created the brand account with.
Click the profile icon in the upper-right corner.
Click the "Switch Accounts" option.
Select your brand account.
Click the profile icon again and select "YouTube Studio."
Open "Settings" from the bottom of the menu.
Click "Permissions" and then "Invite."
Add the email to the person you wish to add as the brand account manager.
Select their role under "Access" and click "Done."
Lastly, click "Save."
Summary
A YouTube brand account is a channel representing an organization on YouTube. You can create and manage a brand account using your personal YouTube account.
Additionally, you can add and remove managers who will post on the channel and comment or respond to the viewer's inquiries.
A brand account is an excellent way for an organization to enhance its online presence and increase marketing efforts.