Undoubtedly, Instagram Stories has quickly become the most popular features on the platform. Here are a few of their most recent statistics:
There are about 500 million active Instagram Stories users daily.
70% of these users view Instagram stories daily.
Instagram Stories are shared by 86.6% of users.
36% of businesses use Instagram Stories to promote their products.
One-quarter of Generation Z and Millennials use stories to search for products and services.
With so much buzz surrounding Instagram Stories, it's critical to evaluate how well your Instagram Stories are received. With your stories' insights, you can see how many people read, forward, and respond to your content.
You can also determine which Stories attract the most attention and users to your account.
This article will look at how to interpret Insights for your Instagram Stories, with a particular emphasis on the question, "what does navigation mean on instagram?"
What Does the Term Navigation Mean?
We're pretty sure you've come across the word "Navigation" while viewing your Instagram's account stories insights.
For starters, this tab is a metric that can help you determine how visitors are receiving your Instagram Stories.
It is an excellent tool to help you determine how visitors interpret your stories. While using their interaction data, you can find out the number of people leaving or watching your story to the end. You can also learn about how many of those re-watched it.
The navigation tab has several elements, including Back Taps, Forward Taps, Next Story Swipes, and Exit Story Taps, which we've discussed below.
Back Taps
Back shows the number of times a user has tapped the left corner of the display to rerun the previous story.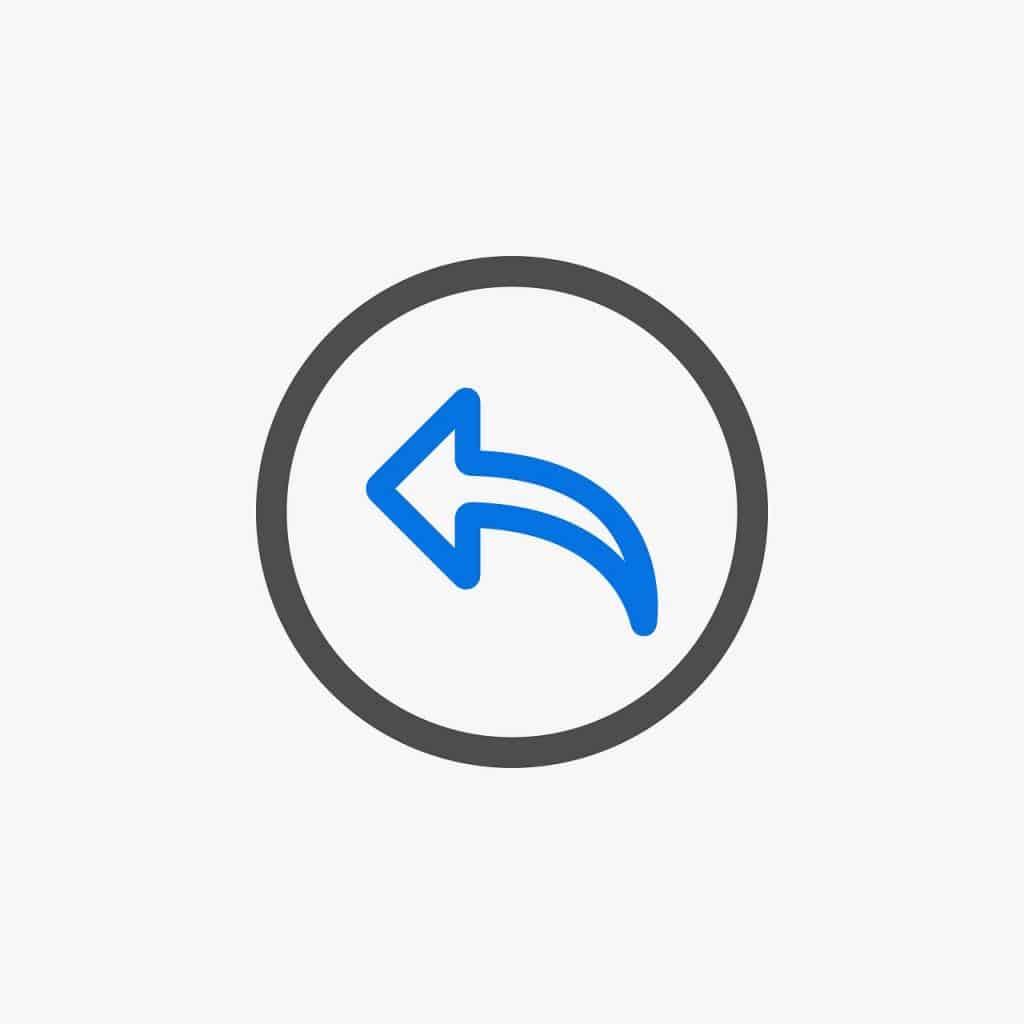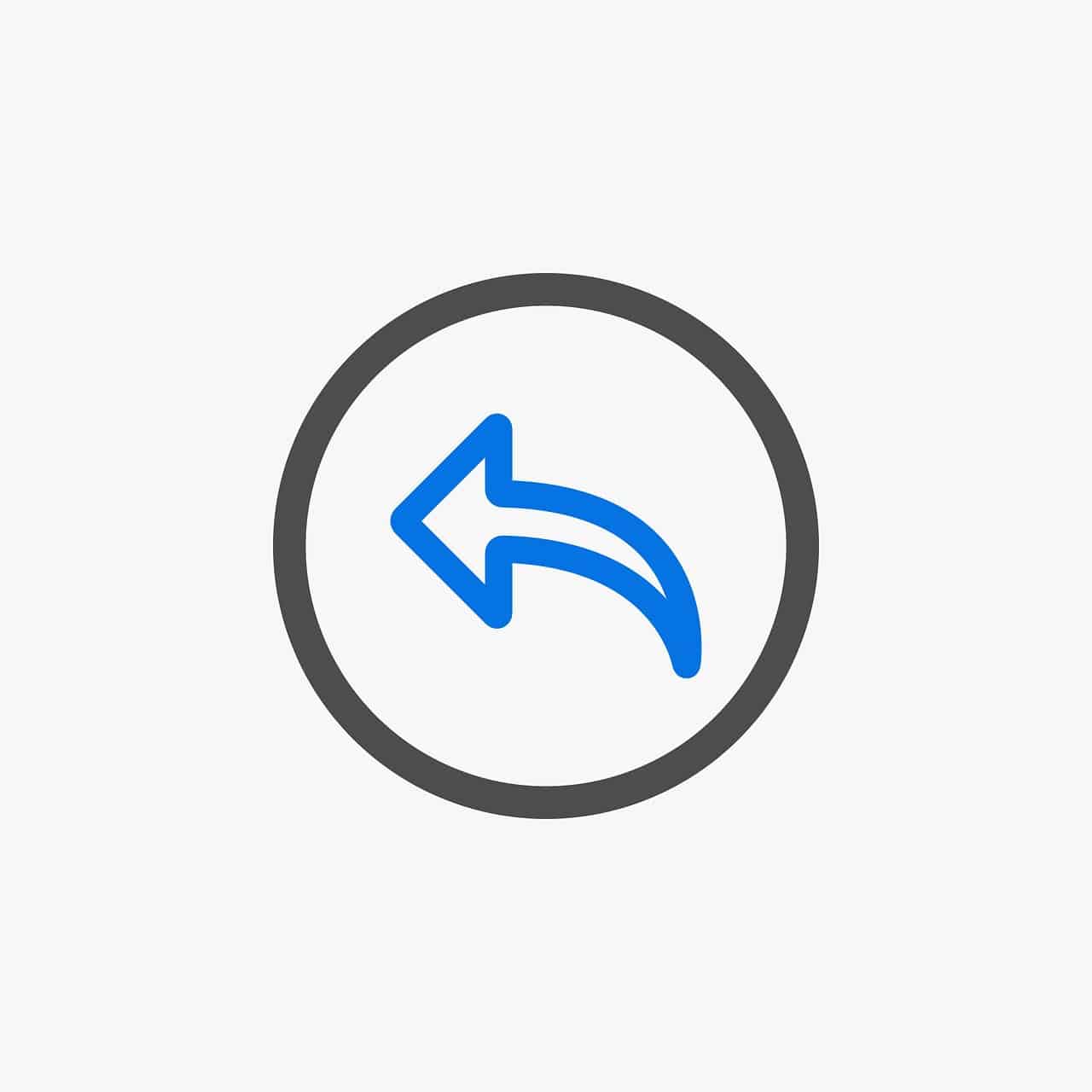 Back is a strong indicator since it signifies that many people have chosen to re-watch a story because it made an impression. Some users may wish to re-watch the Instagram story for its substance, participate, or simply take another look. If you have a lot of stories and a lot of back taps, every tap will get them back to the previous story
Forward Taps
These stand for the bunch of times a user has touched on the hand corner of the screen to proceed to the next story.
It's crucial to note that this tap is the most common way for viewers to navigate Instagram Stories. Many viewers use forward tapping to advance through Instagram Stories quickly.
And so, if you look at the Navigation analytics of different stories, you'll notice that the Forward tap has the most outstanding values. Even though a high number is standard, it shows that the story was not intriguing enough for viewers to wait for the end.
You can analyze the number of Forward taps for Stories with a comparable number of viewers to see which ones were more engaging. The fewer Forward taps you have, the more fascinating your Story is.
Next Story Swipes
The Next story occurs when a user swipes your story to the following user. If you add a lot of Instagram Stories, this number can assist you in figuring out where your most active users are dropping off.
Assess the Next Story measure for all of your Stories and search for the ones that have the highest Next Story numbers. Using this method, you'll be able to see which articles are most popular with your audience and which ones you should steer clear of. It can also assist you in determining the amount of Instagram Stories you should post at any particular time.
Exit Story Taps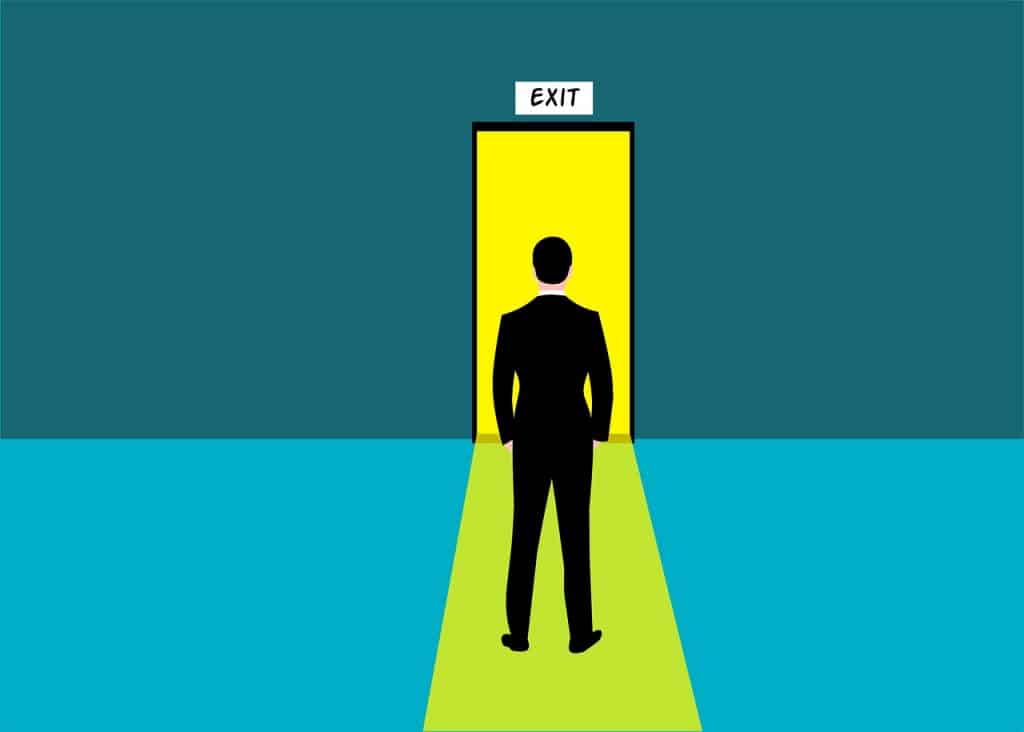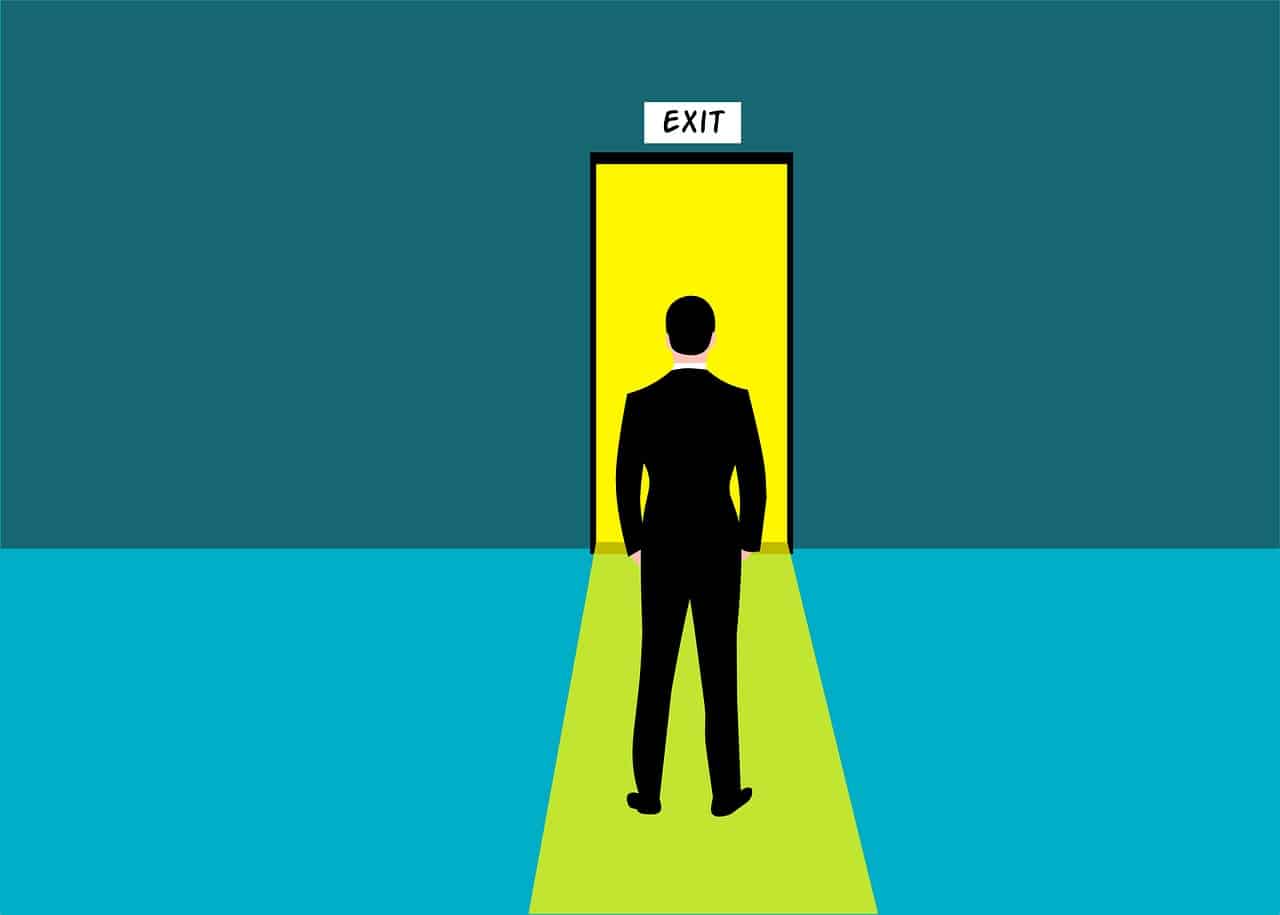 When a user clicks Exit, it signifies they've given up on Instagram Stories altogether. This could be related or unrelated to your Instagram Story and is not always indicative of the performance of your content. Users can swipe up to access a link or examine their Instagram feed before leaving the page.
What Is the Significance of the Navigation Metric?
To expand your following on the app, it's critical to use Instagram stories to get people interested in your content and post regularly.
As a result, by monitoring the app's Navigation measure, you can see how well your material is being received and make changes or improvements as necessary.
How to Monitor Instagram Story Navigation Insights:
To access your Instagram Insights, you must have a business account on Instagram, not a personal one. Thus, the first step would be to determine whether your account is personal or business-related.
Go to the Instagram Settings Account section of your account.
If the option Shift to Personal Account appears, your account is a Business Account. Click "Switch to Professional Account" if you don't want to use a personal account.
After verifying your personal information and connecting your Facebook account, you may transition from a personal to a business or a creator account.
Once your Instagram account has been migrated, you can check your Instagram Metrics through the Instagram app.
You can then view the Navigation analytics for any story by clicking on the "Eye" button. Once you've clicked the symbol, click the left-hand Insights tab, and then scroll down to see all the data.
The last component of the report will show you how to examine your Instagram Stories using the Navigation stats.
With the help of navigation stats, you may learn a lot about what's working for your account. If many people skip to the following story, your material may not be grabbing their interest. If, on the other hand, several users revisit your previous story using Back taps to replay it, it may indicate that your story offers content that others like.
Nowadays, people prefer short-form material, especially on social media. Storytelling is among the most popular ways to communicate our material with the world. Instagram Stories statistics are critical for developing a data-driven social media strategy since they let you see what content is most popular with your audience.