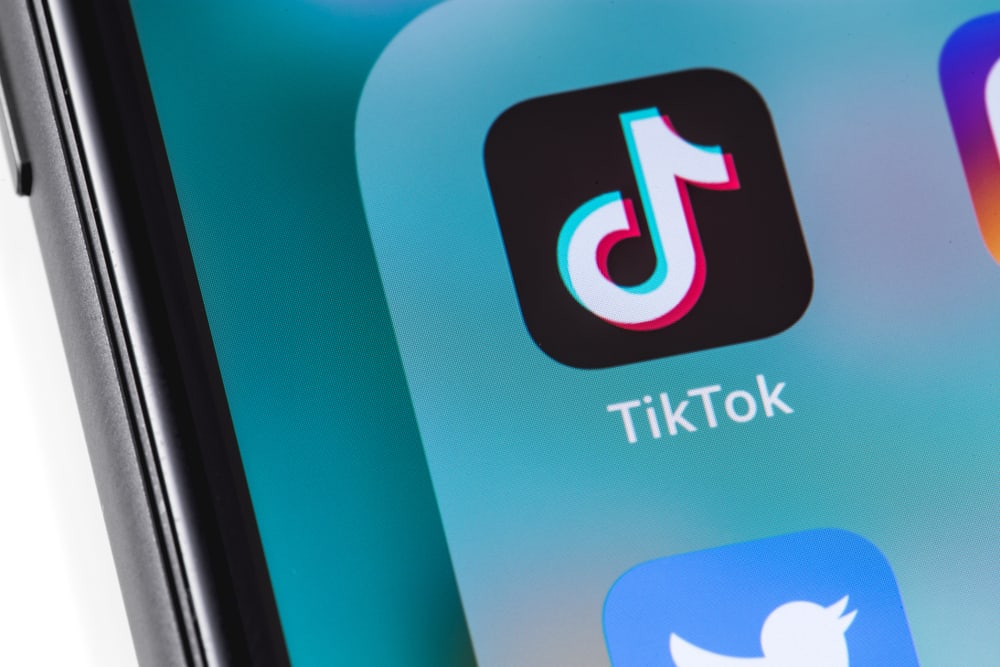 Facing technical issues on a platform is inevitable when so many people use a single platform together. 
Many TikTok users are automatically logged out of their accounts. When they attempt to log in, even with the correct credentials, the users are redirected to the "login expired" error message instead of being directed to the "for you" page. So what exactly does the login expire error message means to TikTok users?
Login expired on TikTok usually means that the app faces connectivity issues, usually on the client's side. These issues are common for many social media applications. The issue can be easily solved by maintaining a stable internet connection, and if the problem persists, updating the app, granting the necessary permissions, and clearing the app's cache.
Are you also facing the same issue with your TikTok? If so, this article will help you solve the problem and regain access to your TikTok so you can continue using your app without any issues.
Troubleshooting Solutions to Fix TikTok Login Issues
Follow these simple troubleshooting steps to solve any login issue faced on TikTok.
Solution #1: Check Your Wi-Fi Connection
TikTok requires a stable internet connection for the app to run smoothly. If your device is not connected to the internet or the internet connection is not stable. The app is likely to lead to problems with server connectivity and, therefore, to expired login sessions.
To connect your device (Android or iOS) to the Wi-Fi, follow the instructions below:
Go to device settings and open Wi-Fi or network connections.
Select Wi-Fi, and it will show you a range of connections available.
Select the Wi-Fi you wish to join.
If you're selecting a network for the first time, it may ask for login credentials to connect to the Wi-Fi.
Once the Wi-Fi is connected, you can see the Wi-Fi symbol on top of your screen. However, if the issue persists, check out another solution.
Solution #2: Check Your Mobile Data
If you can't get your Wi-Fi to work, try using mobile data. You might have to purchase the internet package from your service provider.
To turn on mobile data, follow the instructions below:
Go to settings and open "Mobile Data" or "Mobile Network".
Turn on the "Mobile Data" toggle to connect to the internet.
Poor signals may interrupt the internet connection, so try to boost your cell signal for better mobile reception.
Solution #3: Grant TikTok the Required Permissions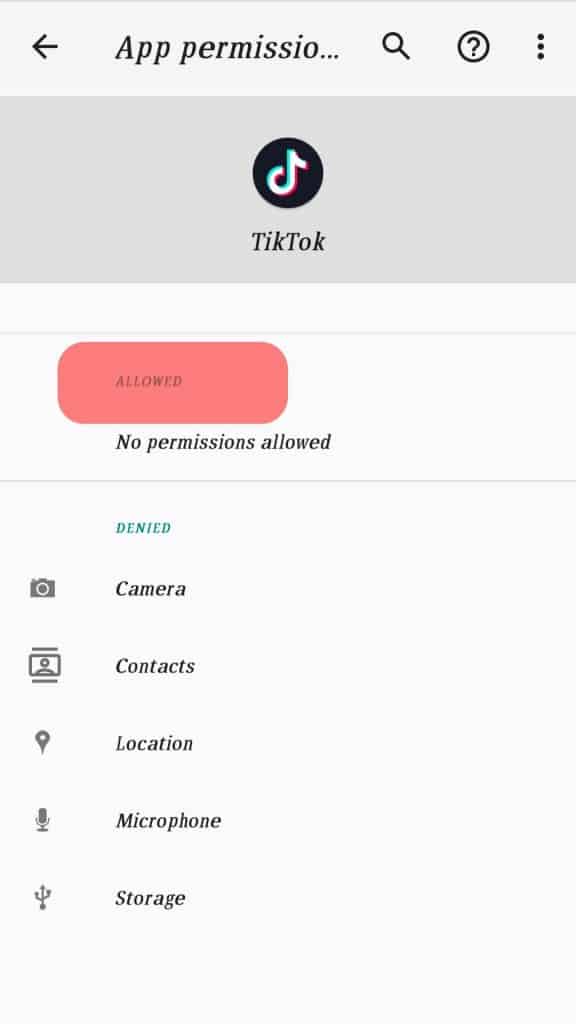 Even after setting up a stable internet connection, the problem might be that the app requires permissions if you face a login issue. Like many other apps, TikTok also requires permissions, such as a camera, microphone, etc., to store and record content. 
Failure to provide accurate information will restrict your ability to log in to your TikTok account. Try giving accurate data to avoid any issues.
Solution #4: Update the TikTok App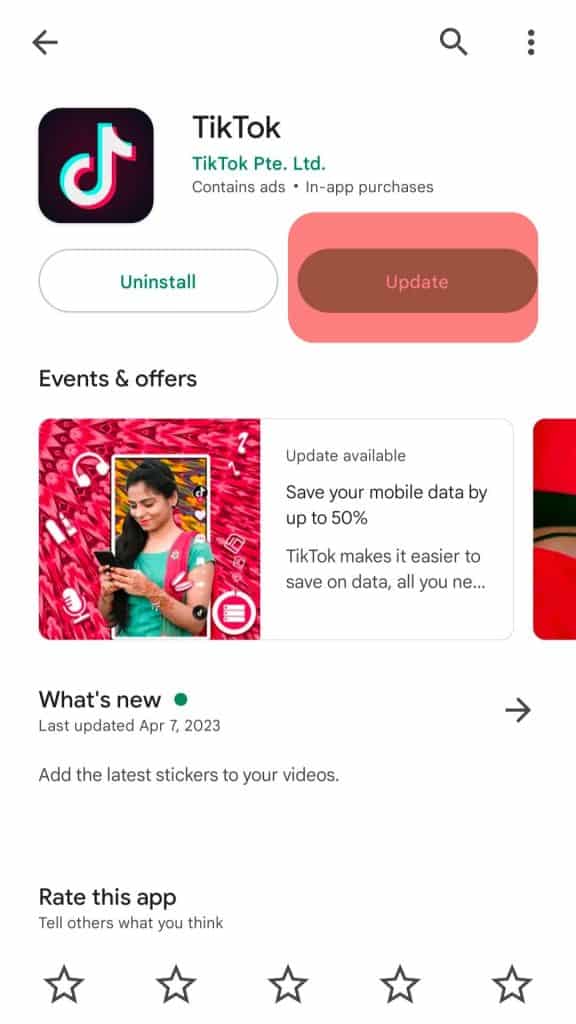 Regular app updates are necessary for the app to function correctly. If your phone does not have an auto-app update, you must update yourself. An older version of the TikTok app might contain errors or bugs that lead to login issues and login error messages.
Go to the Play Store or the App Store and open TikTok; if any update is available, it will show an "update" option; otherwise, it will just show an "open" option.
Solution #5: Clear TikTok apps Cache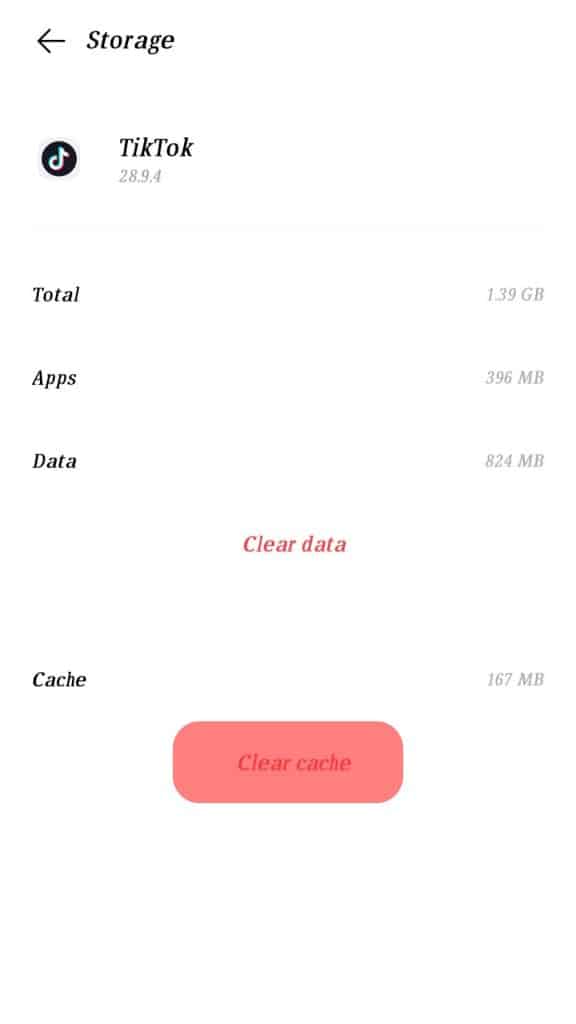 If you face login issues, consider clearing the app cache files from your phone. This process ensures fast loading times and boosts the app's overall performance to make it function better.
Too much build-up of cache files delays the opening and functioning of the app. Try clearing the cache on your Android and iPhones to eliminate "other" storage.
Does "Login Expired" Mean That My Account Has Been Deleted?
Many users assume that the "login expired" error message on their screens could mean that TikTok may have deleted their account.
However, this is not the case. If you strongly believe there is no reason for your account to be deleted, then there is a problem with the TikTok application and not with your TikTok account.
Endnote
Login expiration is a common issue faced by several users of TikTok. When users log in to their accounts, they are redirected to login expired error messages instead of the for you page. The problem usually has nothing to do with your accounts, but it is with the application itself.
Most of the login issues are due to the connectivity issues faced by the app. These issues can be easily solved by securing a stable internet connection. However, if the problem persists, updating the TikTok app and clearing any app cache on the phone is recommended. Also, try granting TikTok the required permissions to avoid any login concerns.