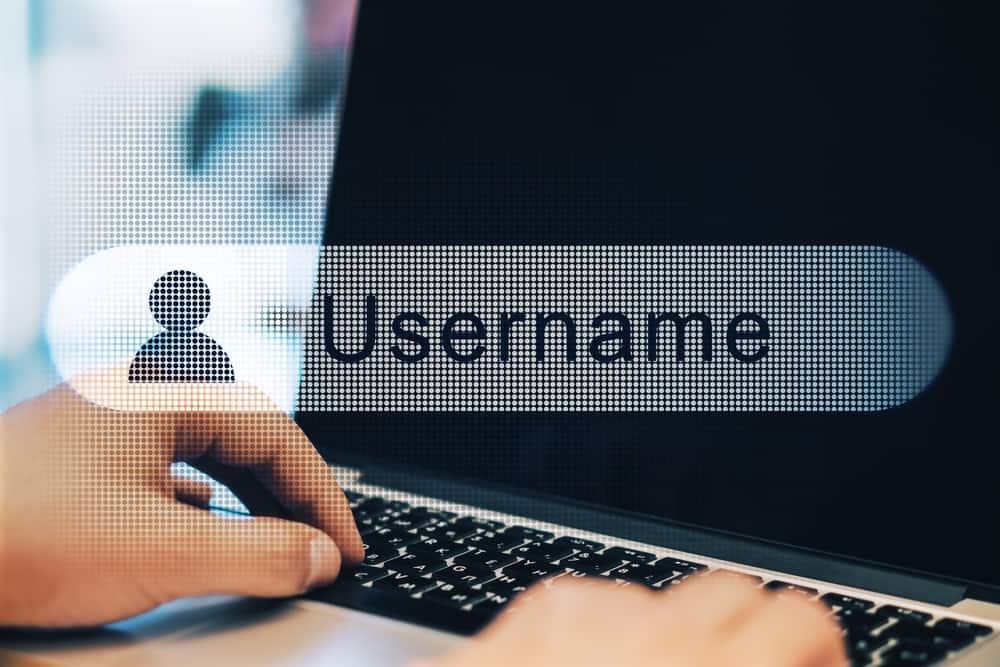 When creating a Discord account, you need to enter a creative username with which you will be identified. Your username is the one you can share with your friends when you want to connect with them on the platform.
If you don't know which kind of usernames you can use, this guide is what you need to discover the best and most interesting usernames you can use on Discord.
It sounds challenging when you are asked a simple question like indicating your Discord username. Some of the best usernames for Discord are the ones that sound interesting and creative. A good username is not too obvious and is not shared by most people on the platform.
The post has explained some good usernames you should use on Discord and how you can generate such names. Moreover, the guide has explained what you can do when your username is already taken. If you want to learn the best usernames on Discord, stick around for more details!
What Are Some Good Usernames for Discord?
A good username on Discord earns you the respect you deserve. When your username represents something dumb or offensive, you might get trouble interacting with other people on the platform. Therefore, a good username that represents you is one of the things you must ensure.
There is no one good username for Discord, but some of the best usernames must follow the characteristics below.
Represent Your Personality
A good Discord username should represent who you are. Therefore, when choosing the name, let it touch about yourself. Moreover, your personality hints at what your username should be about.
Be Interesting
You don't want to choose a boring username on Discord. When you choose a boring username, it may make others not get interested in interacting with you. Moreover, an exciting username indicates you are a creative person, and everyone will wish to interact with you.
Not Too Common
Being unique on Discord may also make other Discord users wish to interact with you. Therefore, you must ensure that your username is not too common. To avoid choosing common usernames, think of that family name that is special and used by the family alone.
How To Generate Good Usernames for Discord
Now that you have ideas of what good Discord usernames look like, let us learn the various ways you can use to generate a good username. When you have no idea how your Discord username should sound, the following can help you generate good usernames.
Use Username Generators
Discord usernames can be challenging to get, which is why many username generators have been created to enable users to achieve their aim. The disadvantage of the username generator is that it can assign you a random username that doesn't match your personality. But that doesn't mean you can't get a great username.
You can use username generators like Screen Name Generator, Rum and Monkey, and others. Select a few websites that let you talk about yourself, enabling you to get a username that matches your personality.
Use a Name That Identifies With You
When generating a good username, it is advisable to talk about yourself a little. But while talking about yourself, avoid information like your name, age, birth date, or any information that directly identifies with you. You can think of things like your hobbies, favorite books, or superhero.
Choose a Less Common Language
When choosing your username, it is also a good act to use a different language and translate the username you have chosen. That will make you unique, especially when your username has been taken. When you notice most people are using the obvious language, use a translator, and you will be surprised how unique your name is.
Write Them Down
Keeping notes enables you to come up with a unique and good username. Moreover, writing down on a notepad or your computer is easy to get inspiration, resulting in a good username. Therefore, keep it a habit to always write down when deciding on your Discord username.
Is My Discord Username Already Taken?
Sometimes, you may come up with a unique username only to discover it is already taken. In such a case, you don't have to worry because there are various things you can do to twist the name and still make it sound clever and unique.
When your username is taken, you can translate it to a different language or add a few characters. That will still make it unique and will be accepted by Discord.
Conclusion
Discord usernames are one of the things that identify who we are on the platform. Therefore, as explained in this post, you must ensure your username is as good as possible if you want many users to interact with you on Discord.
Frequently Asked Questions
Will Discord Allow Me to Edit My Username?
Discord allows users to edit their Discord usernames when they feel unsuitable. Open Discord and go to the profile Settings and click on Edit. Once you are done editing your username, Save the changes.