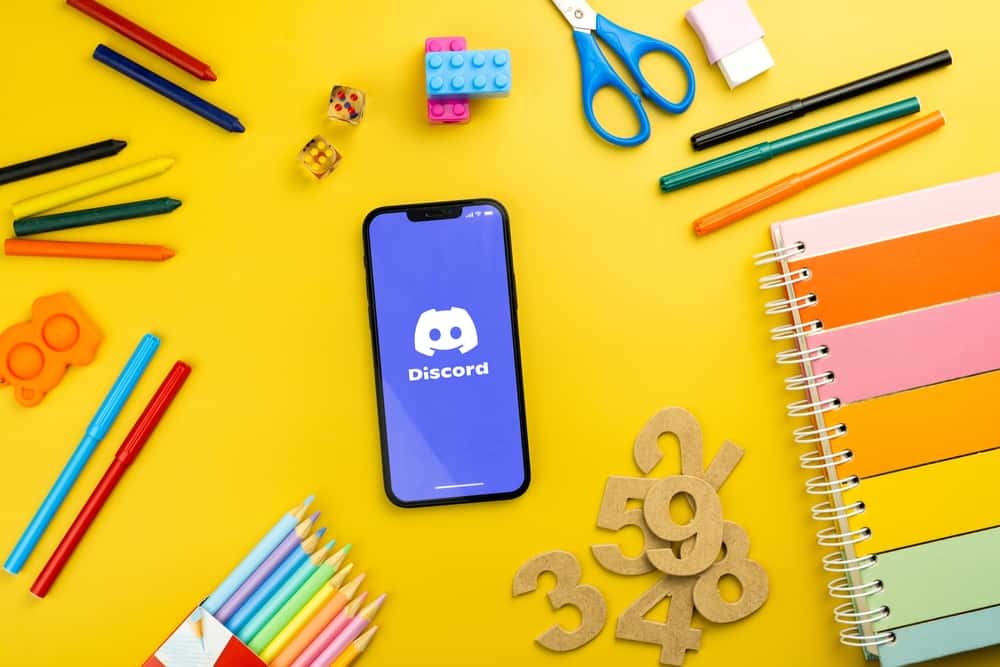 Discord lets you quickly hang out with friends via chats and calls.
You can quickly get addicted to Discord, so you always want to stay active, even in school.
The problem occurs when your school Wi-Fi has been set to block Discord access across devices on the network.
How do you bypass this?
If Discord is blocked when you try accessing it using the school Wi-Fi, try switching to cellular data and accessing Discord on your phone. Also, you can use a VPN or proxy server when accessing Discord.
Today's post begins by understanding why Discord is restricted on the school Wi-Fi. Next, we will cover various solutions that help unblock Discord on your school Wi-Fi. Read on to learn how to use Discord on school Wi-Fi.
Why Is Discord Blocked on School Wi-Fi?
Discord has millions of users, and trying to restrict access to the platform is annoying for someone who already enjoys using Discord.
School administrations know how much students are engaged on social media, especially Discord, so they may fail to focus on school and instead keep using Discord.
To curb this and as a way of trying to enforce discipline among the students, the school administration can decide to block the access of Discord using the school Wi-Fi, but that doesn't affect someone using cellular data.
Moreover, some students use Discord for assignments where they get help from people to work on their assignments, leading to cheating in schools.
Still, Discord exposes students to all kinds of content, including unhealthy ones.
Therefore, the administration may try to curb this harmful exposure among students by restricting their use of Discord on the school Wi-Fi.
How To Use Discord on School Wi-Fi
We've discussed why Discord is blocked on your school's Wi-Fi, but that doesn't mean you cannot bypass this restriction.
Try the above methods to access blocked Discord on school Wi-Fi.
Method #1: Use Cellular Data
To block Discord, your school must have specified the domain name and keywords that shouldn't be allowed to go through the school Wi-Fi.
Therefore, reaching Discord via the app or browser may return an error.
Luckily, the school has no control over your cellular data.
Therefore, go ahead and switch from Wi-Fi to cellular data, bypassing the restriction, and you will access Discord comfortably.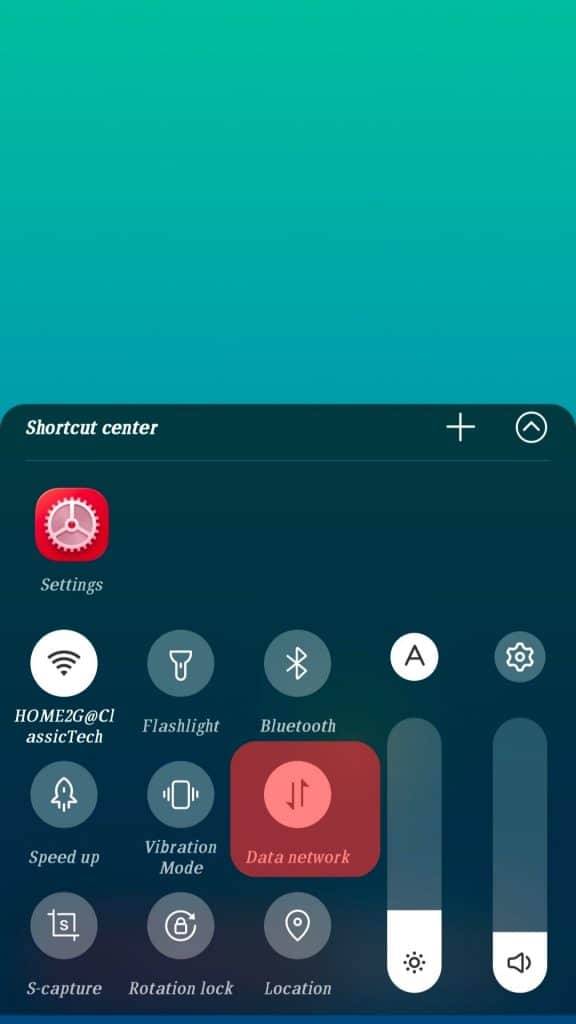 Method #2: Use a VPN
A Virtual Private Network allows you to mask the traffic between your device and the endpoint.
That way, you can create an illusion that you are not using the service.
With a VPN, you will bypass the restriction on Discord.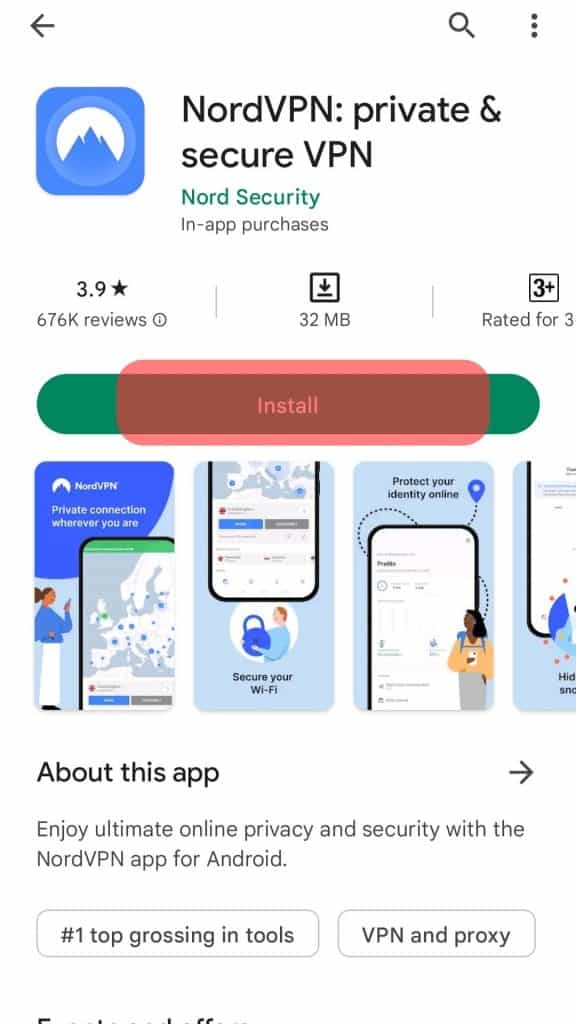 Look for a reliable VPN online and create your account/subscription.
Next, connect to the VPN, choose your preferred location, and then access Discord using the browser or app.
Once you log in, you will access your Discord without any restrictions.
Method #3: Use a Proxy Server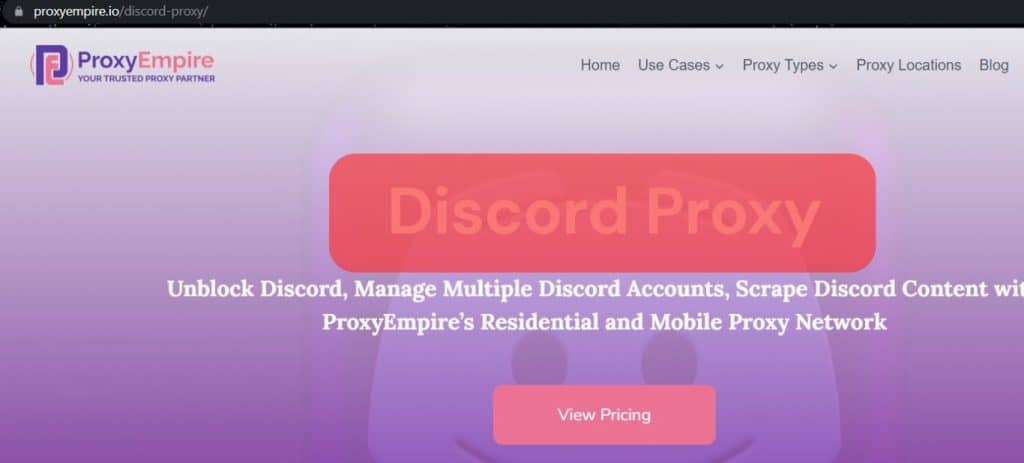 A proxy server allows you to access a blocked website by acting as a middle-man.
Ideally, you interact with Discord via a proxy server. Instead of your information directly reaching the Discord server, it tunnels through the proxy server, which then transmits it to Discord.
You can search for an online Discord proxy server, connect to it, and use it to connect to Discord.
The main drawback is that this slows your access and usage of Discord but unblocks Discord on your school Wi-Fi.
Method #4: Access Discord via Browser
Access to Discord may sometimes be blocked when using the Discord app.
Therefore, try accessing the Discord website from a browser.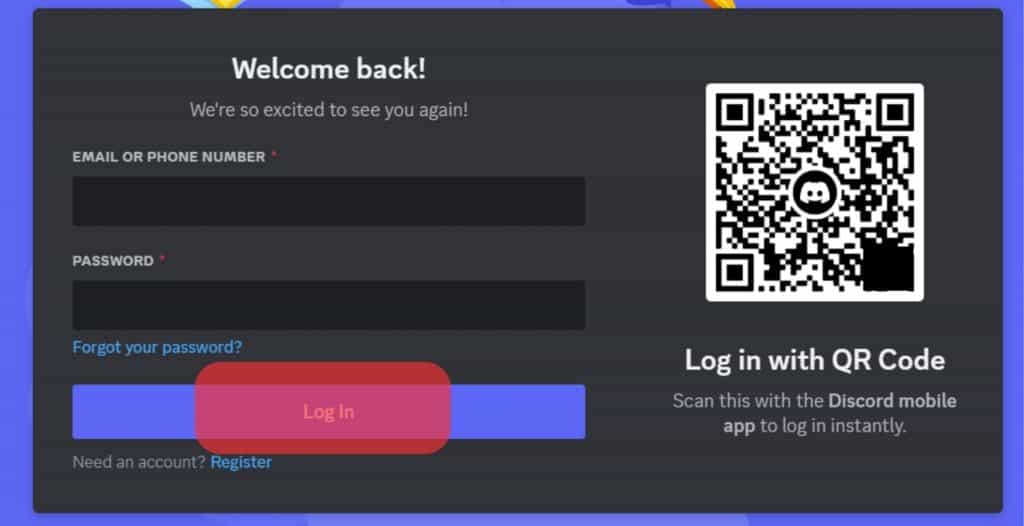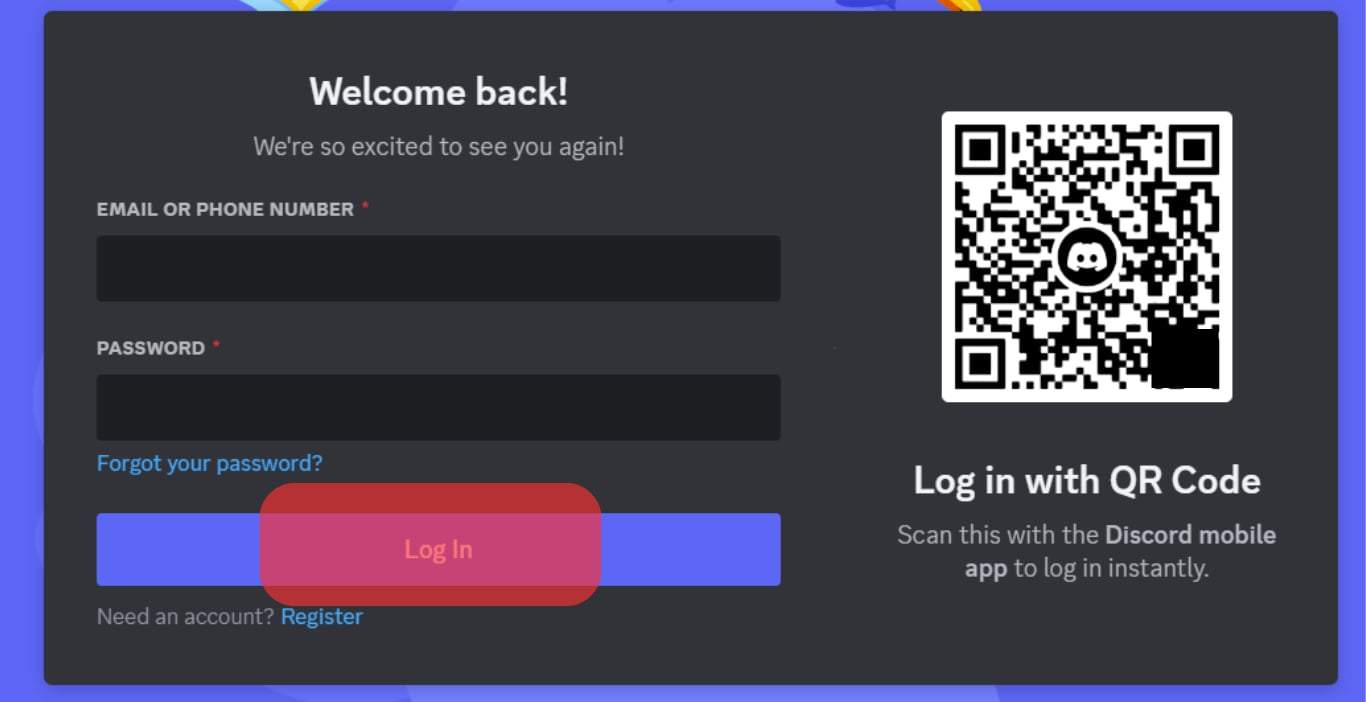 If that works, access your account and use Discord via the browser. When done, log out of your account.
Method #5: Access Discord via Its IP Address
Restricting Discord, especially on the browser, involves creating a database of restricted domain names or keywords associated with Discord.
For instance, the school's Wi-Fi could be blocking the keyword "Discord.com."
Luckily, each website has a domain name and an IP address. Therefore, instead of typing the Discord domain name, we can use its IP address to access it.
The steps below work for a Windows machine:
Open the Command prompt or the Run Window on your Windows PC.
Type tracert discord.com or ping discord.com.
Once you hit Enter or "OK," wait for the Discord IP to retrieve.
Copy the IP address, then open a browser.
Paste the copied IP address and go to it.
It will open the Discord website, and you can access your Discord account.
Conclusion
Facing restrictions when accessing Discord and other social platforms when using the school Wi-Fi is not a new problem.
We've covered the various options to bypass the restriction and access Discord.