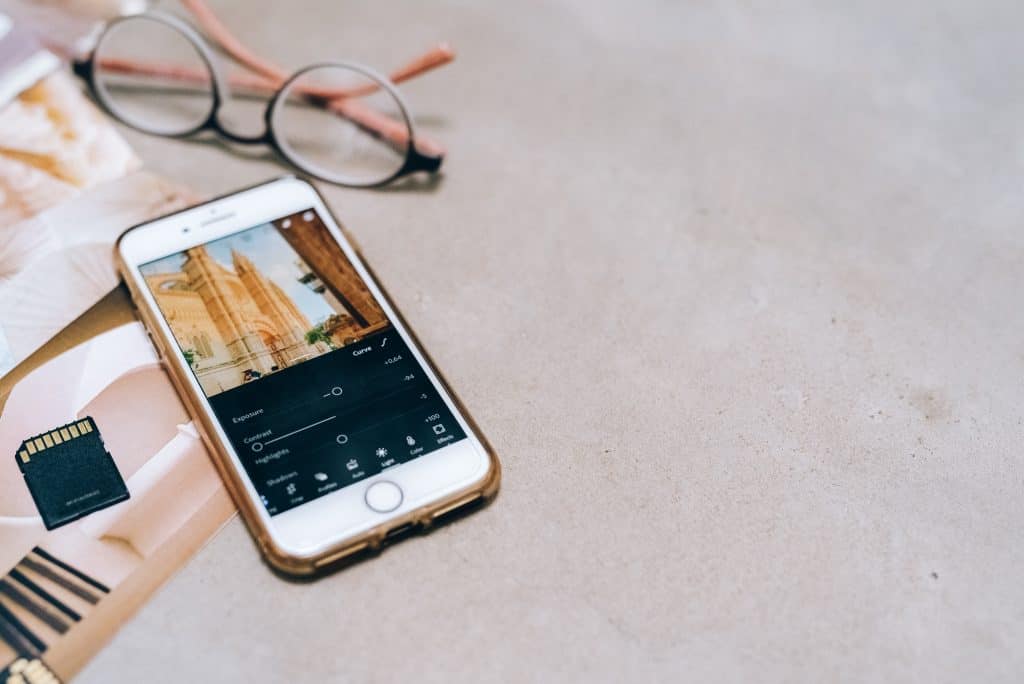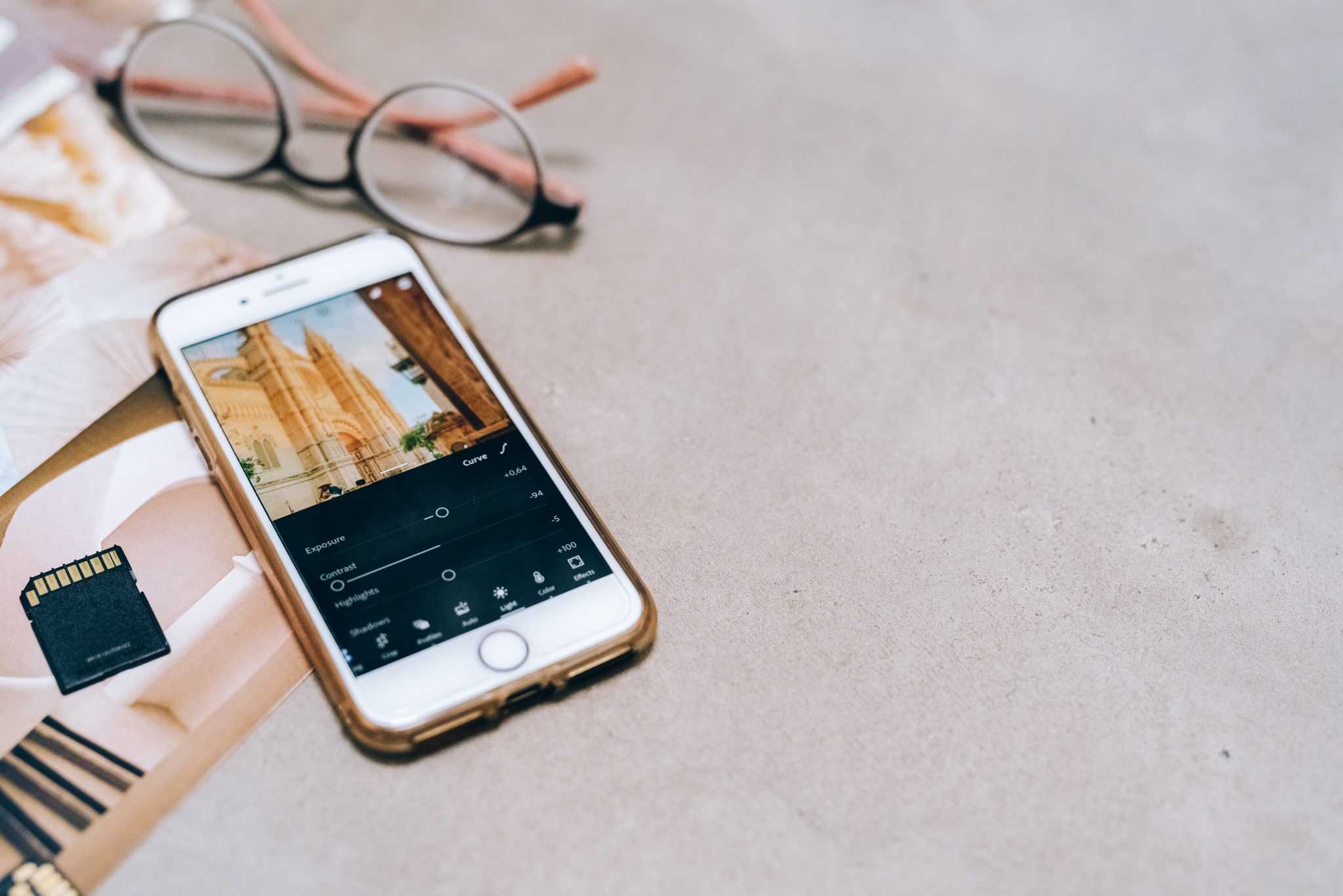 Do you ever come across Instagram profiles with incredible pictures and wonder how their content is all together? How do people have these stunning images?
In short, there is nothing special that people use for perfect pictures except presets. These presets are real game changers and give a fantastic look to Instagram posts.
You must be excited to know all about presets to make your content better. Do you want to know what presets are? How do they work? Let's dig into the details and make things clear for you.
What Are Instagram Presets?
Instagram presets are saved filters you can use to edit and post on Instagram. These presets offer various editing options to get your desired look to your image. Instagram presets can be saved on your personal computers (PC), laptops, or mobiles. You can save presets and use them whenever you need them. Good content creators prefer to reuse the same or any matching preset for your different posts.
It will create a fantastic cohesive look and increase your likes and followers. Instagram offers its own presets to use on your posts. Some free presets are also available online that you can use in your posts. Many brands provide paid presets. You can buy these presets for better results. There is another option to choose from: Make your own preset if you don't like any other preset.
Use lightroom to make presets. It is one of the best apps for making your own presets.
Why Should I Use Instagram Presets?
There are many reasons behind it, but we will discuss four crucial reasons.
Improve Post Quality
If you want to grow your profile, it's obvious to have good quality posts on your profile. By using Instagram presets, you can increase the quality of your posts and make them more charming. Good quality posts help people to decide whether they want to follow your account or not. This way, people will engage with your posts, and your audience will increase.
Save Time
You can make your own presets and use them on your posts. But, it may take too much time and waste your time. If you are not using any presets and trying to edit your photo independently, it will be time-consuming. Using Instagram presets is simple and one click away from your post. So, use any Instagram presets to save your time.
Strong Brand Identity
Using similar and good quality presets on your post makes a strong brand identity. Having a solid brand identity is beneficial for your band. Strong brand identity leads more likes and followers to your post.
Attract New Followers
Having posts with presets will help you focus on making more great content instead of wasting time on edits. Good content means more attractive positions, which allows you to get more followers. More followers mean having a big audience with a growing profile.
How To Use a Preset?
Using Instagram presets is simple. You need not be an expert in using presets. Here are some steps. Just follow these steps and enjoy your posts with presets.
Download Adobe Lightroom on your mobile or use the one you already have.
Keep your (DNG) file ready in Adobe Lightroom. You can buy this file from someone or make your own. Here you can adjust color, tone, and effects.
Choose the folder to select the file you want to preset and click to "import" the file. This will import the file into your software.
Now, select and upload a preset photo into your Lightroom whenever you want to get a preset picture.
Conclusion
Whenever you scroll through some Instagram posts, you ponder how these posts are so unique? What is the mystery behind this? But you get the answer nothing, and there is no magic except presets.
These presets may be free or paid. Both can work well. Presets can easily make your posts stunning in just a few clicks. You can use preset by following easy steps and making your posts attractive.
Frequently Asked Questions
Where can I get free presets?
There are some software and websites that provide free presets. You can go to the website and download the preset on your device. Here is the list where you can get presets from:
1) Lightroom presets,
2) Preset Love,
3) ShutterSweets.
Are Instagram presets worth it?
Yes, Instagram presets are worth it. People who follow your account want to see cohesive posts on your profile. Presets effectively provide you with this cohesive content if you use similar presets on your different posts. Your audience will definitely like your content with presets.