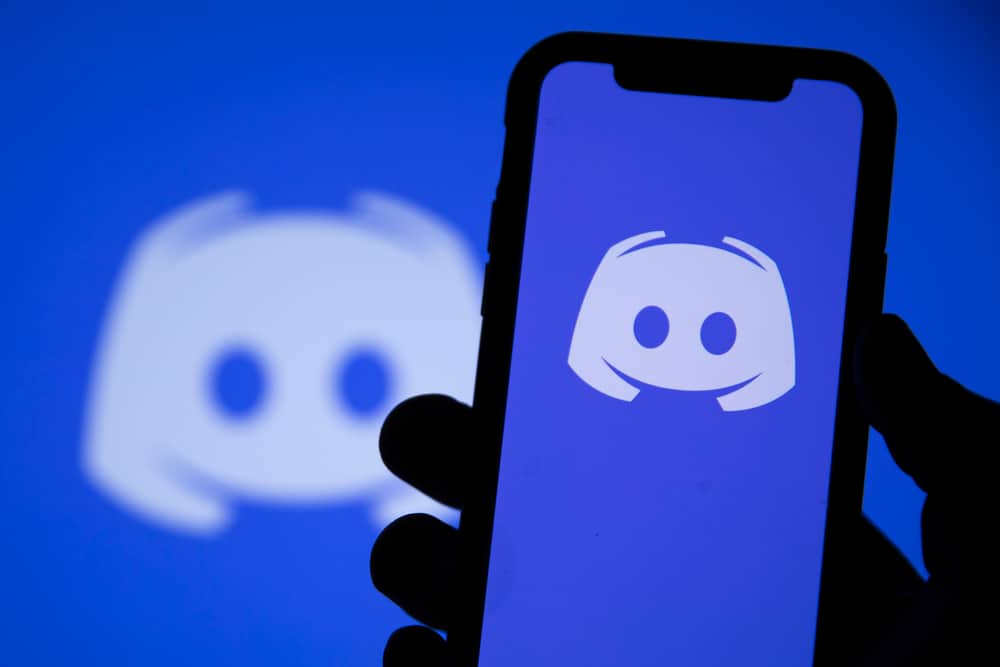 When you want fun interacting with your friends, you can utilize different bots, such as the Marriage Bot.
With this bot, two users in a Discord server can get married and bind together.
Besides, the bot allows users to create a family tree while having fun on a server.
You can use it to marry your friends and adopt your enemies as your kids.
If you are unsure how to use the Marriage bot, you will have all the tips by the end of this guide.
The first step is to add the Marriage bot to your Discord server. Once you have the bot, the next step is to utilize its commands.
For instance, you can propose to another member with the command m!propose @discord_username. That's the syntax for the other commands: "marry," "hug," "divorce," "force divorce," etc. Ideally, all the activities that happen when you marry someone in real life can be simulated with the Marriage bot in a fun way.
We will begin by understanding how to add the Marriage bot to our Discord server. Next, we will focus on how to use the Marriage bot, and for that, we will give examples of how to use it with various commands for a clear understanding.
How To Add the Marriage Bot
Before we use the Marriage bot, we must invite it to our server.
Hence, ensure you have a server created in your Discord account where we will add the bot.
Next, follow the guide below to add the bot:
Visit the top.gg website and search for "MarriagBot."
Click on the "Invite" button below the bot's name.
Sign in to your Discord account on your browser if you have not already signed into it.
Once you log in, select which server to add the bot to and press the "Continue" button.
Next, accept the permissions the bot requires by clicking the "Authorize" button at the bottom.
Complete the Captcha to add the Marriage bot to your Discord server successfully.
At this point, you are now ready to get started with using the Marriage bot.
How To Use Marriage Bot on Discord
The Marriage bot is a good way of testing your marriage skills.
You can simulate real-life marriage, including proposing, marrying someone, hugging, adopting children, parenting, etc. All that's possible using its various commands.
We will cover different categories of commands that you can use with the Marriage bot giving examples of commands under that category and their description.
Marriage Commands
They are commands for proposing, marrying, and divorcing someone:
m!marry @user – Used when you want to propose and marry someone.
m!divorce @user – Executed when you want to divorce someone.
Parenting Commands
With this category, you can create your family tree:
m!makeparent – Used when choosing someone to be your parent.
m!adopt – Helpful for adopting a child.
m!disown – Executed when you target to remove one child from your tree.
m!emancipate –Used when removing your parent from the tree.
m!disownall – Used for disowning children.
m!abandon – Executed when you want to remove yourself from a family tree.
Block Commands
You can block someone from various tasks, such as adopting children, using the "m!block" command.
To remove the block, use the "m!unblock" command.
Server Commands
When you want to modify the server settings to execute various commands, this category has commands you can use:
m!forcemarry @user @user – Used to initiate a forced marriage.
m!forcedivorce – Used to divorce a couple forcefully.
m!forceadopt – Used when you want to force a given parent to adopt a child.
Get Information Commands
Use this category to get details about different families:
m!partner – Displays information about someone's partner.
m!parent – Used to check who someone's parents are.
m!children – Gives details of someone's children.
m!tree – Gives the family tree of the specified user.
Conclusion
The Marriage bot is a fun way of interacting on Discord.
You can use the bot to create a family tree and extract details about someone's family tree, including their children and partners.
This guide details everything to know about how to use the Marriage bot on Discord.