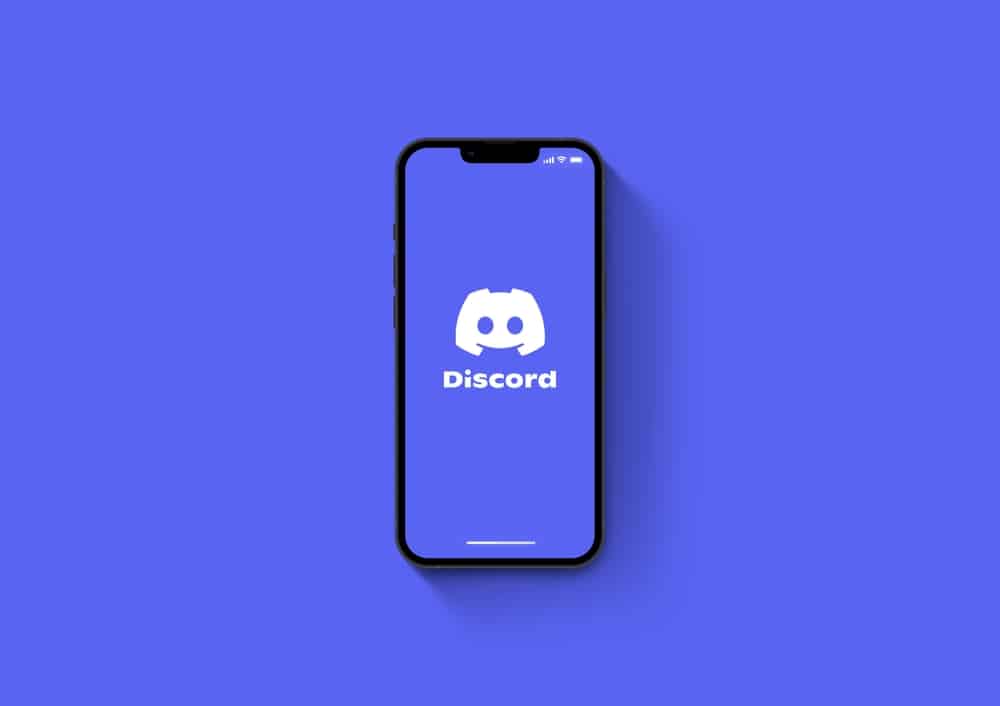 Discord Raid-Helper bot is a trending bot that has made it easy to organize events and raids on the platform. Raid-Helper is verified by Discord and available in Discord emoji reaction, where users can easily invite it to their servers.
If you have not yet invited Raid Helper on your server and don't understand how it works, this guide is what you need.
Raid Helper is a great bot for organizing events and raids on Discord. When you want to use it, you add it to your server by inviting it from the official website page, then use the bot commands to perform various functions you wish to achieve. A person must have permitted to use the bot. When you want to use Raid-Helper for creating an event, use the "!createevent" command, answer the questions asked by the bot, and you will have created an event.
Discord users enjoy the platform because of the various bots that enable them to achieve various functions. In this post, you will learn what Raid-Helper a bot is and how you can start using it.
What Is Raid Helper Bot
Raid-Helper bot is a popular calendar bot that many people have used for organizing events and raids within Discord. The bot's primary function is to create events, and it displays the planned event to all Discord members and allows them to sign up for the event.
When one wants to use Raid-Helper, one must have enough permissions. No server member can plan for an event unless you are an admin or have permission.
Raid-Helper is free, and there is a premium version, especially for Discord members that wish to access custom templates. With the custom templates, you can customize your event's sign-up options. On the other hand, if you are using the free version, you will answer questions, and the bot will set up a template with default sign-in options.
What Features Does Raid-Helper Offer on Discord?
The main feature offered by the Raid-Helper bot is creating events on Discord. The bot has made management easier, and when you have the premium version, you can customize your event templates and set up recurring events for automatic scheduling.
Raid-Helper allows users to customize it in a way they find suitable. When you are the administrator and have management permissions, you can add images, change the color and adjust various server settings when setting up an event.
The basic Raid-Helper enables users to create events using different templates. Also, users can create polls, edit properties for an event, and message members who have not signed up for an event. When one has a premium subscription, one can perform the basic functionalities, and others are limited to premium members.
The following are features limited to Raid-Helper premium.
Automatically archive events.
Send user-specific reminders of a given event.
Use your emotes to customize a template for an event.
Create repeating events which post automatically.
An overview of all planned events in your server, updating in real-time.
How To Use Raid Helper Bot in Discord
Raid-Helper needs to be invited to your server before you can use commands to execute various functions. Once you have the bot, you can check the help page for the commands you can type to execute a given function.
You can follow the following steps when you want to plan for an event using the Raid-Helper bot.
Open the Top.gg website in your preferred browser.
Click the "Invite" button to add the bot to your server.
Select the server where the bot will join and click "Continue."
Click "Authorize" and complete the captcha.
Go to your Discord direct messages and open the Raid-Helper chat.
Follow the instructions the bot gave you. For example, set a timezone and create an event, you have to use a command /create.
Once you finish the above steps, you will realize the bot will post a message in the channel you specified, allowing users to sign up for the upcoming event. Moreover, if you wish to edit some event properties, the bot allows you to use a suitable command.
Conclusion
The raid-Helper bot is a suitable bot for planning Discord events. Suppose you have an event that repeatedly happens at a specific time.
In that case, Raid-Helper allows you to schedule for automatic posting and send reminders to members about the event when you have a premium subscription.