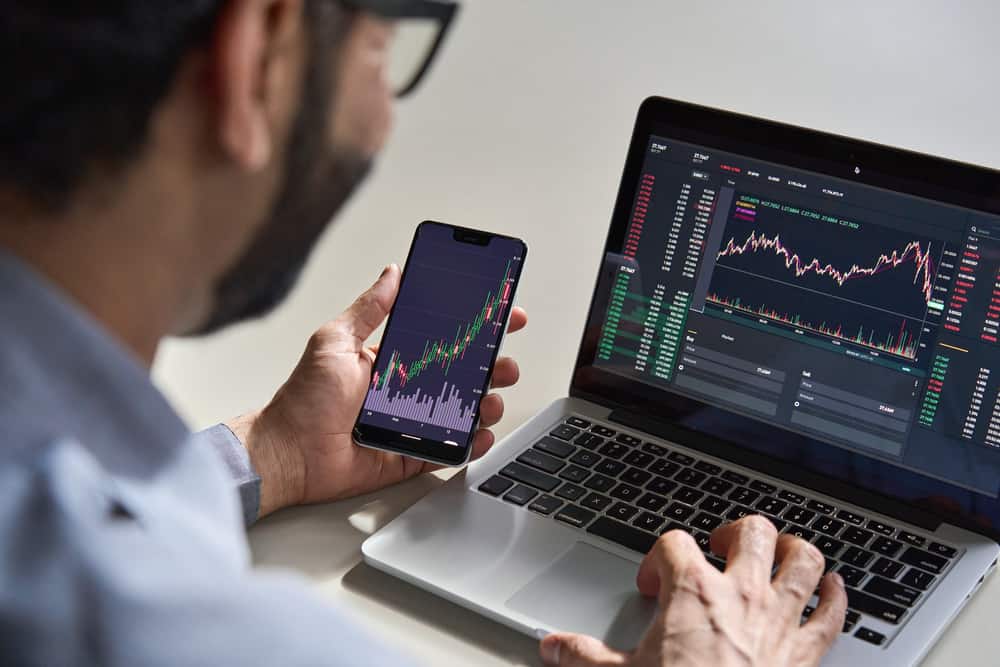 Discord has the potential to grow large communities, including crypto communities. When you have a crypto project and want to grow a community, using Discord is among the preferred methods.
Discord is a platform that connects people to interact mainly via servers, and they can communicate via text or voice. With Discord, you can creatively promote your crypto, and we will see how to achieve that.
First, you must sign up for a Discord account. Once your account is created, open it and create a Discord server where you will grow your community. Next, create different channels for your server and roles, such as admins and mods. Add members to your crypto Discord community and share the invitation link to your social networks. Ensure you have rules for your server and a description profile description. You can invite bots to help with moderating the server.
This guide covers all the steps you need to use Discord for crypto. We will discuss the step-by-step process you should follow and ensure you have all the skills to start using Discord for your crypto. Let's begin!
Why Use Discord for Crypto?
Discord is best recognized as a VoIP platform that brings people together. On Discord, you can create a server and channels to help with managing people. Still, you can communicate via voice or text. Moreover, you can use different bots to help run your server and link it to different connections.
You must constantly communicate with your followers when you have a crypto project. Discord facilitates this by offering text and voice channels that allow you to interact with server members.
Moreover, Discord has millions of users, and a server can accommodate thousands of members, making it the perfect option to grow your crypto community.
How To Use Discord for Crypto
There are different steps you should follow when you want to get started with using Discord for your crypto. Let's dig in on the details.
Sign Up for Discord
You can't use Discord for your crypto project if you don't have a Discord account. So, visit the Discord website and sign up using your details.
You might have to verify your phone number or email for your account to be successfully created. Now that you have a Discord account, let's proceed.
Create a Server
A Discord server is how you interact with followers for your crypto project. Hence, we must create it.
Open your Discord account on the website or application.
Once logged in, click the "Add a server" option (plus icon) on the left.
Click the "Create My Own" option.
Select the audience.
Add details about your server.
Click the "Create" button to complete the process.
Create Discord Channel
Once your server is created, click on it to open it. You will notice that the voice and text channels are listed. If you wish to add more channels, click the plus icon next to each category and add the channels you need. You can have an AFK channel and other relevant channels for easy server management.
Invite Bots
When you have a server, the next thing is to add the relevant bots you wish to use to the server. Different bots exist, and the bot you add depends on your need.
For instance, you can add a moderation bot to help kick out members or onboard new members.
Create Rules
To ensure everyone feels at home in your Discord crypto community, create rules with which every new member will interact.
You can use a bot to help you repost the rules whenever new members join or create a separate channel containing the community rules.
Create Roles
You must add some leadership and administration for your crypto server to be effective. Hence, you must create an admin role to help with administrative tasks, such as banning members. Still, you need the mod role to help answer members' questions or queries.
Open Discord.
Right-click on the created server icon.
Hover your cursor over the "Server Settings" option.
Select "Roles."
Click "Create Role" to create a new role.
Set the role's permissions and assign the role to members whenever necessary.
Invite Members
You might have added members from your Discord friends when creating your server. A better approach is to copy the server link and share it with all your social networks.
Anyone who clicks the link will see your server and its details and hopefully join. Once members join, onboard them and engage in conversations to keep the server vibrant and gradually grow the community.
Conclusion
You can use Discord to promote your crypto and grow a community. The seven steps presented will come in handy in growing your Discord community. All the best!