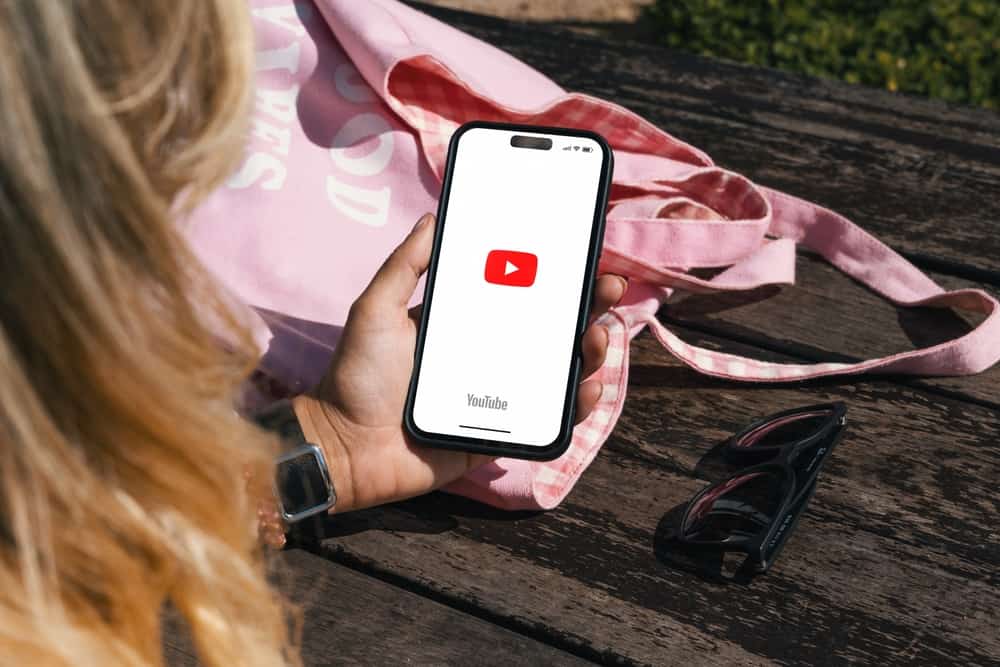 When you want to interact with your YouTube subscribers, like creating a post on Instagram or other platforms, you must unlock the community posts feature.
YouTube offers this feature, but you must meet a threshold to unlock it. Unfortunately, many YouTubers don't know how to unlock community posts, but this post will guide you.
The Community post feature is locked for new YouTube channels. To unlock it, your channel must have attained a threshold of 500 subscribers. Once you attain this requirement, the Community post feature will appear on your channel, and you can then start utilizing it to create Community posts for your YouTube channel.
Today's post focuses on YouTube community posts. We will understand this feature, how it benefits YouTubers, how to unlock it, and how to create a community post.
What Is YouTube Community Post?
YouTube creators with the Community post feature have an added advantage over those without. The Community post is a feature designed by YouTube to enable creators to interact with their viewers and subscribers using rich media, such as quizzes, polls, images, texts, videos, etc. The idea is to allow creators to engage with their viewers without uploading videos.
Although many YouTubers don't know what it takes to enable the Community post feature, it has existed for a couple of years to benefit many channels. You've probably encountered YouTube channels where the YouTuber manages to create announcements without videos. Well, that's the Community post feature at work.
The Community post feature is handy for a YouTube channel. It lets the creator interact with subscribers when they don't want to upload videos. For instance, you can create a YouTube poll to gather insights or make announcements to your subscribers using the community post feature.
Any subscriber that has enabled notifications for your channel will get notified whenever you create or schedule a Community post.
How To Unlock Community Posts on YouTube
Are you eligible to have the Community tab on your YouTube channel? Not every YouTube channel can have the Community post feature enabled.
There is a threshold that a channel must meet to enjoy the privilege. Initially, the threshold was that a channel must meet 1000 subscribers to have the Community post.
However, the new threshold is that once your channel attains 500 subscribers, the Community tab will appear on your channel within a week.
However, if you've set it as a kids' channel, your channel can't have the Community post feature unlocked. According to YouTube's guidelines, a kids' channel has limited features, and the community tab is one of the limitations.
Once you have the Community post tab enabled on your channel, you can start creating Community posts with simple steps. For instance, to create a community text post, follow the steps below.
Open your device and sign in to YouTube.
Locate the "Create" option at the top and click on it. It has a plus icon.
Click the "Create Post" option on the menu that will appear.
Type the message you want to create a text post for. You can optionally include video, image, GIF, etc.
Once satisfied with the post, click the "Post" button.
That's it. You've created your first Community post. You can choose the type of post you want to create and follow the various prompts to create your community post successfully.
Conclusion
YouTube has a community tab feature that lets creators upload community posts to interact with their subscribers without uploading YouTube videos.
To unlock community posts on YouTube, your channel must have gained over 500 subscribers. Once you meet the requirement, you will notice the community tab appear on your channel and can utilize it to create community posts.
Frequently Asked Questions
Can I create Community posts on YouTube?
Yes, you can. However, this feature will only appear on your YouTube channel once you meet the required threshold of 500 YouTube subscribers. When you see the Community tab on your channel, you can click on it, select the Community post you want to upload, and then create it.