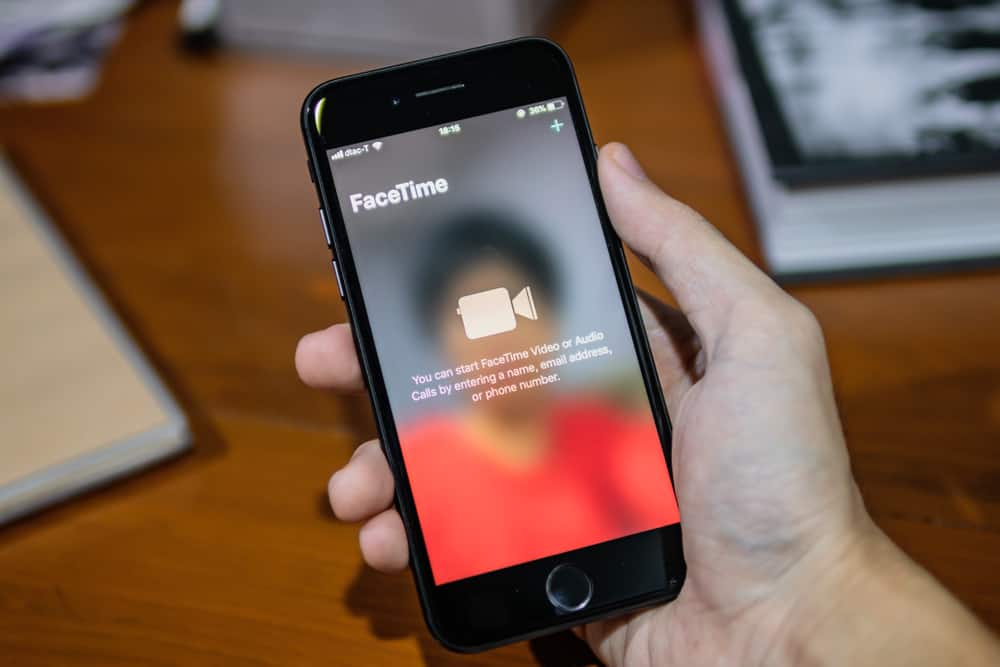 Apple developed the FaceTime camera, and many users have embraced it for its high-quality features. The camera made it easy for Apple users because they don't have to purchase a webcam for video calling and conferences.
The FaceTime camera is considered one of the best, and many people feel there is no need to test the camera quality. But, if it is your first time using the camera, you can test it, as explained in this guide.
Although a FaceTime camera test is rarely needed, you can achieve it with your Apple ID or password. Moreover, it would be best if you were connected to the internet, and when the camera turns green, it indicates the camera is working. Check for the green lighting by opening Settings clicking on FaceTime, and enabling it. If there is a green light, it means the FaceTime camera is working.
Apple users have never had issues with using their cameras. You can use the FaceTime camera as your webcam for video conferences, making the meeting a success. The guide has explained if you don't know how to test if the FaceTime camera is working.
How To Test FaceTime Camera
FaceTime camera has proved to be one of the best webcams you can use for video conferencing and making video calls. Users without a webcam can now use FaceTime as their webcam to achieve their aim. But, when you have never used FaceTime, you may need to test the camera and ensure it will work.
Checking the FaceTime camera can be done in two ways, as explained in this section.
Check for The Green Light
Checking for the green light is one way of confirming FaceTime camera will work. If you don't know yet, the green light confirms that the FaceTime camera will work. Before you check for the feature, you must be connected to an internet connection and have your Apple Id or password.
Open the "Settings" application.
Find FaceTime from the listed application.
Slide the button to turn it on.
If FaceTime is turned on, it indicates it is working. You can confirm the camera has been enabled by checking a glowing green light.
FaceTime a Friend
Another simple way to ensure your FaceTime camera works is to FaceTime a friend or family member. When you FaceTime a person, you will notice the quality of the video and check if it meets your requirements.
Moreover, if you have no person you can contact to test your FaceTime camera, Apple allows you to contact the support and conduct FaceTime camera testing.
How To Fix FaceTime Camera Not Working
When you conduct a FaceTime camera test, you may realize your camera is not working as expected. When you know that, you can try simple fixes to ensure your FaceTime camera is working as expected.
Reinstall FaceTime
FaceTime comes installed by default on Mac and other iOS devices. When you realize the app is not working, one way to fix it is to uninstall it and then reinstall it. It is possible to find bugs that prevent the app from functioning, and when you reinstall it, they can get fixed.
Conclusion
FaceTime camera is one of the most trusted for its high-quality features. If you have a video conference and don't have a webcam, a FaceTime camera can help you when you have a Mac or iPhone device.
FaceTime cameras come installed by default, and although it is not necessary to check the FaceTime quality, you can do it in two ways, as explained in this article.
Frequently Asked Questions
How Can I Test My FaceTime Camera?
FaceTime provides one of the best camera features, but you can still check if it is working when it is your first time using it. You can confirm if the FaceTime camera works by checking for a glowing green light when you choose FaceTime from the Settings section. When you enable the FaceTime button, it works if the light is glowing green. Alternatively, you can call a friend and check the FaceTime camera.