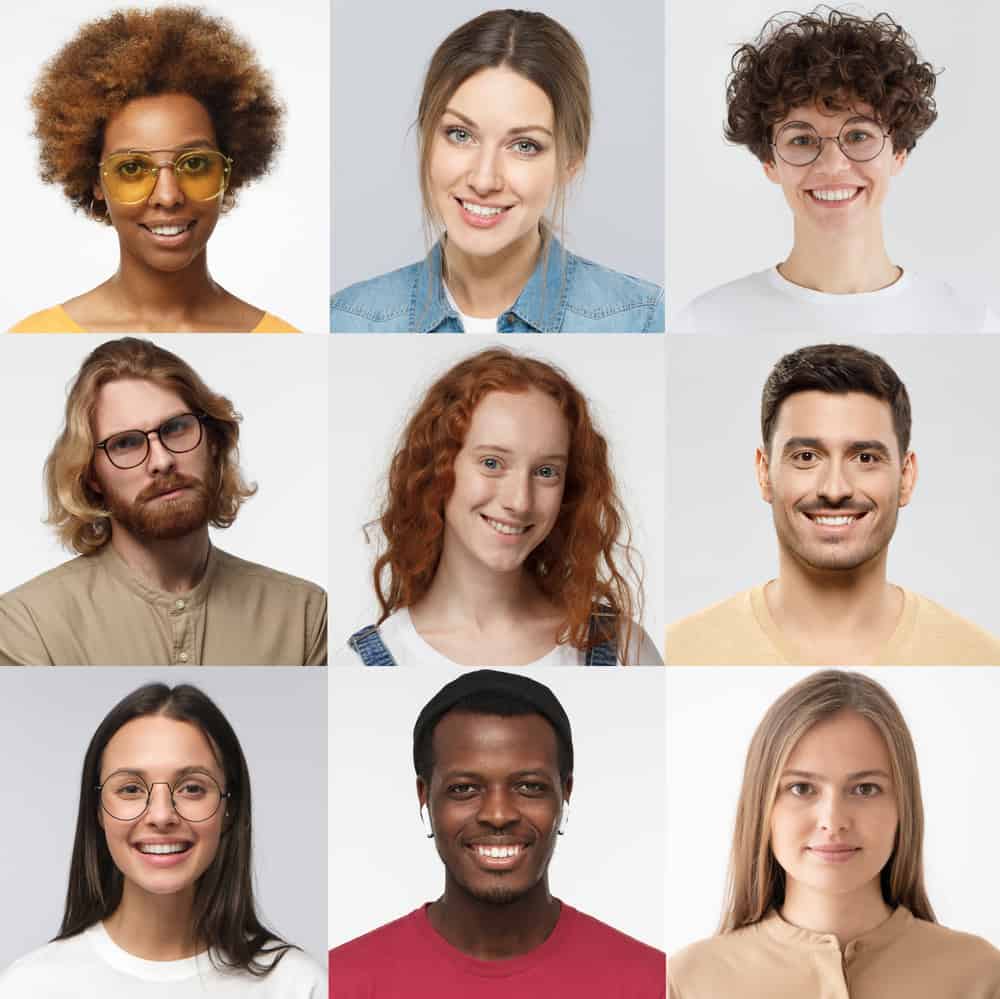 Zoom is the video-conferencing platform that became the hub for all the business, education, and other personal activities for all the people shunned at home during the COVID-19 pandemic.
Zoom provided the needed escape and space to conduct all the activities the pandemic took away from us.
We will not go to length on what you can do on Zoom. This article's scope is to teach you how to change your profile picture on your Zoom mobile app.
If you do not have a profile picture on Zoom and cannot figure out how to set it, let us walk you through all the steps.
To set a Zoom profile picture on mobile, go to your profile settings and select the "Profile Photo" option. Now, take a new photo, or select any from your device and tap "Done."
Let's explore how you can change the profile picture on Zoom mobile app.
Profile Picture on Zoom
Your name and profile picture on platforms like Zoom are your unique identifiers. Your profile picture helps people recognize you, especially those you never met.
Honestly, the Zoom profile picture does not serve any real purpose, as what you say and how you conduct yourself during virtual meetings are more important.
Regardless, there is no harm in having one cute little display picture peeping through with a broad smile, welcoming others to join you and talk to you.
It will not define you but serve as your first impression to people who have never met you.
Good To Know
When your video camera is turned off during the meeting, people can only view your profile picture on their screens to recognize you.
Setting the Profile Picture on the Zoom Mobile App
The process of changing the Zoom profile picture on Android and iOS is the same.
Method #1: From the Zoom App
Let's learn how to change your profile picture on Zoom on your mobile devices:
Launch the Zoom app on your mobile device.
Tap the "Settings" cog or "More" at the bottom right corner.
Tap on your name at the top.
Tap on the "Profile Photo" option.
From the drop-down, either select "Take Photo" to open the camera app to take a picture to instantly upload it or "Choose Photo" option to navigate to the Photos Gallery.
Select the photo and adjust it using the Zoom built-in crop tool.
Hit "OK" to set the profile photo.
Method #2: The Google Account
Alternatively, if you have logged in to Zoom via your Google account, you can change your Google account profile picture, which will automatically change the profile picture of Zoom too.
Follow these steps:
Go to the Gmail app.
Tap on the profile icon in the top right corner.
Once again, tap on the profile icon.
Tap the "Add profile picture" button.
Select any photo for your Gmail account and make adjustments.
Tap on the "Save as profile picture" button.
You can also change your Google profile picture from the web version of Gmail.
Important Points To Remember
These are the important pointers to consider about Zoom profile picture:
Your profile picture must not be over 2 MB in size.
The supported formats for Zoom profile pictures are PNG, JPG, or GIF.
Zoom automatically crops your picture to fit in with its built-in adjuster.
Set a profile picture that clearly shows your face and is not offensive.
Be sure to set a profile picture that goes with the overall use of your Zoom account. Your profile picture should be more professional if you use it for business purposes.
The Takeaway
It is not necessary to have any profile picture on Zoom. To be honest, many people keep the space barren.
Regardless, you can set a profile picture to amp up the over aesthetics of your Zoom profile. Additionally, when you are in a meeting with cameras off, people can only see your profile picture. So, there is no harm in having one.
Follow our guide to set up a profile picture on the Zoom mobile app. Keep it professional if your Zoom account is generally used for business meetings or online lessons. If not, you can play around and let your funk speak for you.