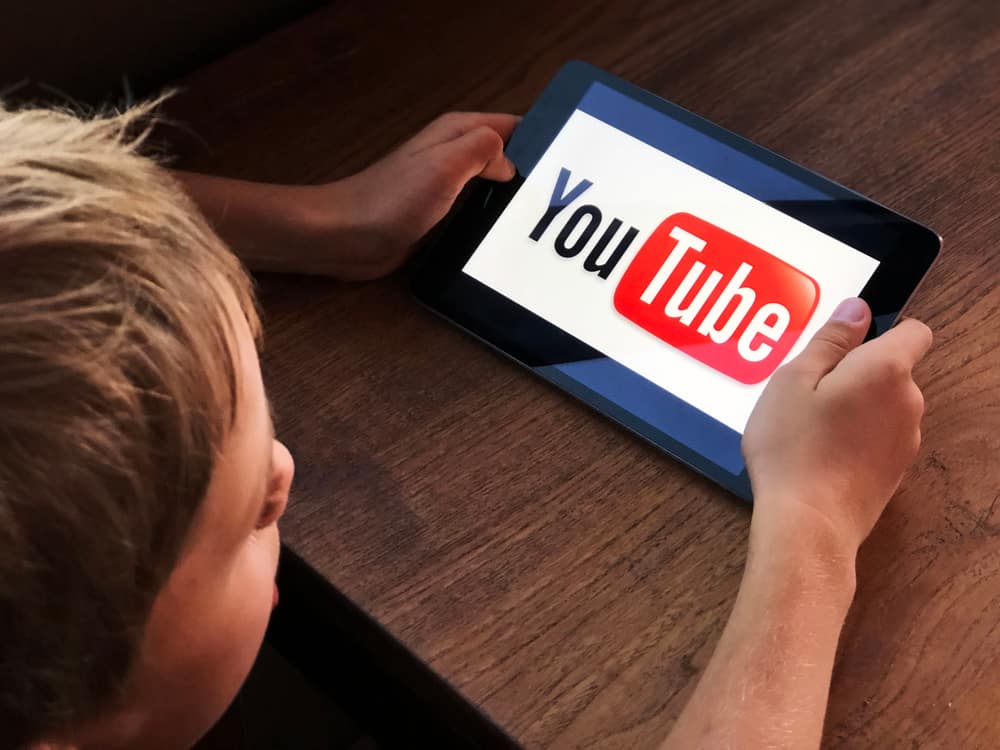 Your kid's safety matters as a parent, and when interacting with a platform like YouTube, you should utilize different parental controls.
That way, you can restrict what content your kids interact with and monitor their online presence when accessing YouTube. We will detail how you can set up parental controls on YouTube.
YouTube understands that, as a parent, you need to implement parental controls to protect your kids. As such, it offers a YouTube Kids app, so you can give your kids a safer way of utilizing YouTube. Besides, you can enable the Restricted mode on your browser and implement the same when utilizing YouTube Kids. That way, you will have implemented parental controls on YouTube.
You can implement parental controls with the right intention for your kids. We will discuss the matter in detail and offer the various approaches you can use to set up parental controls on YouTube. Let's begin!
What Are YouTube Parental Controls?
YouTube has tons of videos that you can search for and find. When you open YouTube, various suggested videos appear depending on your online behavior. Besides, you can type specific keywords to find other videos and watch them.
When your kids access YouTube, you don't control what they search for. They can easily find any video on YouTube and watch it. When you want to restrict what they access online, you must understand what parental controls you should utilize.
YouTube allows you as a parent to limit what your kids access when interacting with YouTube. When you sign in to your Google account, it's possible to set up different limitations to restrict what your kids access when interacting with YouTube.
The idea behind YouTube's parental controls is to give young YouTube users a haven to comfortably watch YouTube videos without interacting with harmful content. Although YouTube filters and controls the kind of content creators upload, you can still find different unhealthy content that can harm your kids. Thus, parental controls are a worthy call.
How To Set Parental Controls on YouTube
What content do your kids watch? Do you want to restrict what your kids watch to ensure they only interact with appropriate videos?
You can implement YouTube parental controls in two main ways: YouTube Restricted mode or YouTube Kids. Let's dig in!
Using YouTube's Restricted Mode
You can filter inappropriate content on YouTube by enabling the Restricted mode. When enabled, any content that YouTube considers mature will be hidden. However, this method is not 100% accurate.
Nonetheless, it does a great job ensuring anyone using your YouTube account can't access inappropriate content. Here's how to enable it.
Open your browser and visit YouTube's website.
Use your Google account to sign in.
Click on your profile avatar at the top.
Locate "Restricted Mode" and click on it.
Enable the "Activated Restricted Mode" option.
Lastly, open that same "Restricted Mode" pop-up menu again and click the option for "Lock Restricted Mode on this browser."
With that, restricted mode on your browser is now enabled, and after you close the browser, anyone who uses the browser next won't access all content. Using the same steps, you can turn off the restricted mode later at your convenience.
Using YouTube Kids
A safer way of protecting your kids when accessing YouTube is to download YouTube Kids. Unlike the official YouTube, this version is designed for kids, and it lets parents control what their kids can access when using it.
Once installed, open the app, and select "I'm a Parent."
Use your Google account to sign in and create your kid's profile.
Open the YouTube Kids app and tap the lock icon.
Enter your passcode if necessary, then select "Settings."
Select your kids' profile and click "Edit Settings" under "Content settings."
Tap the "Approved content yourself" option.
Tap "Select" and then the "Start" button.
Add the specific content, channels, etc., that your kids should access.
Lastly, click "Done."
Conclusion
Parental controls help restrict what kids can access on YouTube. You can access parental controls using the YouTube restricted mode or the YouTube Kids app. Both options are covered in this post. Try them out!