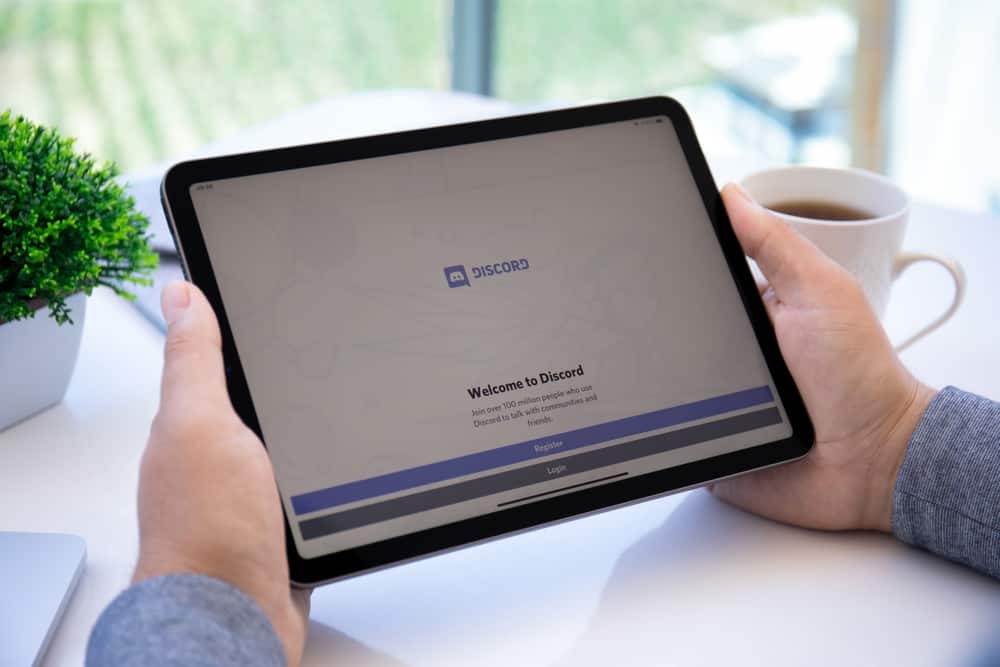 Sharing anything with friends makes an ordinary thing more interesting. This is why we love sharing our favorite moments with our Facebook, Instagram, or Snapchat friends to relive those moments or get their comments.
Another fun place where you can share anything you want with your friends is Discord, which happens to be one of the best chatting platforms today.
Don't know how to share your videos on Discord? Allow us to help your how.
To share videos on Discord, navigate to a specific channel on a server or a private chat. Click on the "+" sign next to the text bar. If you are on the Discord desktop app, select "Upload a File," from where you can upload any video file. Discord mobile app users can upload any video from their phone's gallery or even take a video on the spot. It is imperative to note there are restrictions by Discord on file size and type that you have to bear in mind.
This is the guide for all those people who want to learn how to send videos on Discord on desktop and mobile apps. Let's dive in!
Step-by-Step Guide To Send Videos on Discord
Sharing anything with friends makes the whole experience worthwhile. Discord, being one of the most endearing platforms, allows you to share your moments captured in videos with your friends.
Let's learn how to send videos to your friends on Discord on desktop and mobile.
Important Points
Your video file should not be bigger than 8MB in size. You will need a Discord Nitro subscription for bigger files (up to 50 MB).
Send Videos on Discord Desktop
Follow these steps to send a video on Discord using your PC:
Launch Discord on your PC.
Navigate to the server you want to share your video from the panel on the left.
Open the channel where you want to share your file.
Click the "+" sign on the message bar.
Select the "Upload a File" option.
Select the video you want to upload and click the "Open" button.
Hit Enter to send the video.
Alternatively, you can drag and drop the video into the messaging box to send it to your friends.
After you have shared the video, people in the channel can watch this video, as it will become part of the server's communication. Additionally, anybody on the server can download it by clicking the download button on top of the video.
Your video should not violate Discord's terms of service in any way. Make sure your video file is in the format that Discord supports, such as mp4, Gif, WebM, and mov.
The process to share any video file on a private message is the same as above. What you share in the private message will only be viewed by the person receiving it.
You can also change the file name and add a short description. Tap on the "Pencil icon" on top of the file and enter the information in the fields provided.
Send Videos on Discord Mobile
The process to upload and send videos for Discord Android and iOS apps is the same. Let's learn how it works:
Launch the Discord app on your mobile device.
Tap on the hamburger menu icon to find all your servers.
Open the server.
Navigate to the desired channel.
Tap the "+" sign next to the messaging box.
Select the video from your Cameral Roll. You can even tap on the "Camera" option to record the new video.
Your video will start uploading.
After it is loaded, hit the send button to share the video with your buddies.
In a similar way, you can share your videos in private messages.
Final Thoughts
Discord allows you to share your moments with your friends captured in videos to relive them. Not only that, if you have some fun videos, it is time to share them with your Discord community to get their comments.
In this guide, we explained the whole process to enable you to share your videos. Try these out and have loads of fun with your Discord friends.
FAQs
Can you send videos on Discord?
Yes, you can send video files on Discord as long as they are of the appropriate size (8 MB). Once you send any video, it will be embedded into the chat. Anyone in the server or private chat can watch and download the video.
How can I send videos of more than 8MB in size on Discord?
To send any video of more than 8 MB in size, you must upgrade your Discord account by subscribing to the Discord Nitro.