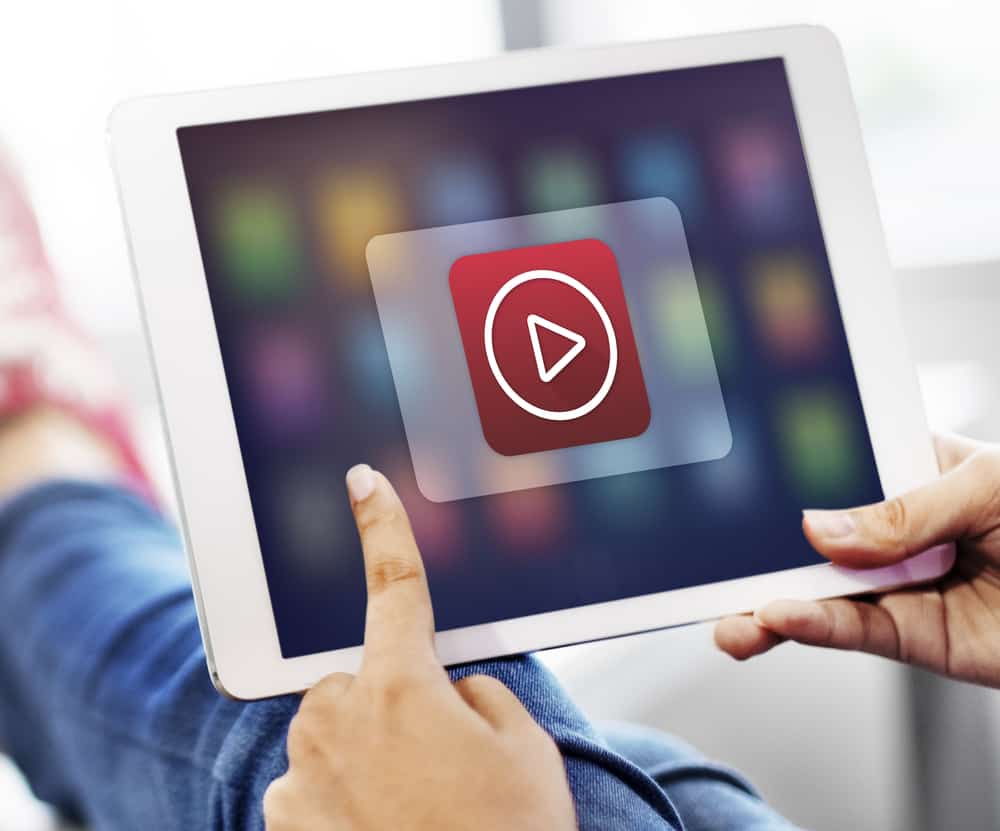 When you create interesting TikTok videos or come across some funny TikTok videos, you may want to share them with your friends. One method you can use to send the TikTok videos is via iMessage.
Apple launched iMessage on devices, allowing users to communicate and share media files. We will guide you if you are looking for an effective way of sending TikToks on iMessage.
The first method is to send the TikTok video link. Open your TikTok application and locate the hilarious video you want to send. Tap the three dots next to the video and copy the link. Open your iMessage and paste the link you've copied for the video. Alternatively, locate the same video on your TikTok application, tap the share icon next to the video, and select iMessage from the listed applications. Find the target person and send it to your friend.  
We will understand whether you can share videos on iMessage. We will discuss different ways you can use to share TikTok videos on iMessage. That way, you will find a method that works for your case.
Does iMessage Allow Sharing TikTok Videos?
iMessage is a messaging option launched by Apple for its devices. With iMessage, you can communicate with friends online without incurring carrier charges. iMessage allows sharing different media files. So, sending your TikTok videos via iMessage to your friends is possible.
For iMessage, you must first enable iMessage before you can proceed to send your TikTok videos. The steps below will guide you on enabling iMessage.
Open Settings on your device.
Find "Messages" and tap on them.
Once it opens, find "iMessage" and enable it.
With that, you are ready to start sending your TikToks on iMessage.
How To Send TikToks on iMessage
TikTok is a fun platform with millions of videos shared daily. When you are a frequent TikTok user, you will encounter different videos. There are different categories of TikTok videos depending on your interest.
When you find these videos, you may want to share them with your friends via iMessage. In such a case, you need effective options to share the video.
Here, we will discuss the two ways you can share the TikTok video. Ensure iMessage is enabled on your device, then proceed with either of the methods below.
Share as a Link
Each TikTok video has a link that you can use to locate it. When someone shares the TikTok video with you, tapping the video's link will open the video on your end. You don't need to have TikTok installed to access the video shared as a link. Follow the steps below.
Open your TikTok application on your device.
Once signed in, find the TikTok video you want to send to your friend.
Tap the three dots next to the video to bring up the menu.
Tap the option for "Copy link" at the bottom.
The video's link will be copied to your clipboard.
Open your Messages app.
Find the iMessage conversation where you want to share the video and open it.
Paste the copied link and send it.
Your friend will receive the TikTok video with a preview of the shared video. When they tap on it, the TikTok video will open on their browser or their TikTok application.
Share Directly From TikTok
When you open a TikTok video, you will find the option to share it on different platforms. That's the method we are using in this case.
Open your TikTok application.
Find your target video.
Tap the share icon next to the video.
Select the "Messages" app from the listed options.
Select the iMessage conversation where to send the video and send it.
That's it. Your TikTok video is now shared via iMessage to your target recipient.
Conclusion
When you want to send TikToks on iMessage, open the TikTok application and access the video you want to share. You can share it as a link or directly by selecting the iMessage app from the listed applications.