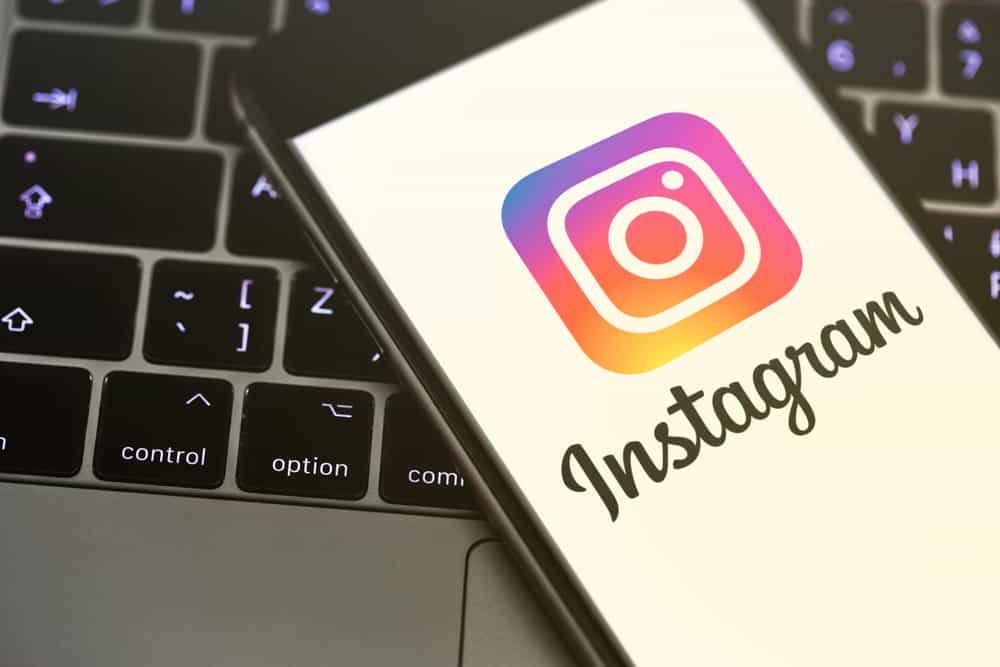 Connecting to different people across the world has truly never been easier. Especially after the pandemic, society has evolved to find many ways in which people connect to each other and stay in touch. One such platform that many people turn towards is Instagram. 
Although Instagram was a popular social media platform even before the pandemic, its popularity has increased 10-fold after Facebook acquired it. With Facebook's Messenger features being integrated into Instagram, today, users of the platform can see who is online, when was the last time they were online, and more. These features are particularly helpful because they allow all users to know when the other person is online and when a good time to talk would be.
The most effective way to stay connected is when two people decide to engage with each other via Instagram when they both are online. There are many ways to see if a person is online or not. One can check from their direct inboxes, by posting a story, or by looking at their active status or activity. You can also see if the person has a green dot next to their profile in your direct messages.
In this article, we will see in detail how a user can see if someone is online or not on Instagram.
Method #1: Through Direct Messages on a Mobile Device
Accessing direct messages on the Instagram app is one of the simplest and easiest ways to see if a person is online or not on Instagram at any given moment. Let me take you through the steps to do this in detail:
Open Instagram and Log in to your account.
Tap on the direct messages icon in the top right corner or swipe left on your screen. This will give you access to all direct messages associated with your social media account.
Here, you will see a list of all the people and pages that you have messaged directly in the past.
Look out for the green light on the bottom right corner of each profile circle. If the green light is present, the person or page is currently online. There is also an activity status such as "Active 2 hours ago," or "Active 12 minutes ago," etc., under the name.
With these three easy steps, anyone can see if a person is online or not on Instagram via the mobile application. 
Method #2: Through Message Inbox on PC
One can understand if a certain user is online or not by opening their chat on Instagram using the web browser or a mobile app. By following the steps given below, one can easily see the activity status of a person on the web browser: 
Navigate to Instagram on your web browser and log in.
Go to direct messages by clicking the direct messages button at the top right.
You will see a list of all your conversations, and below the name of the concerned person, you will also see an activity status such as "Active 7 hours ago," or "Active 24 minutes ago," etc. 
In this manner, one can easily check the activity status of a person on Instagram in the web browser.
You cannot check the activity of every person on Instagram because people can disable their activity status making the two methods useless. You can work around this problem by posting a story and checking if the person sees that or not.
Conclusion
In conclusion, it is pretty easy to check the activity status of people on Instagram by following the steps detailed in the article above. Keep in mind that if a person has disabled their activity status, you can still find some clever tricks around the problem.
FAQs
I have a business account. Can I check the activity status of people on Instagram? 
Yes. Instagram does not discriminate between Private profiles or Business accounts and allows all users to check activity statuses. 
I do not want to share my activity status on Instagram. Can I do this? 
Yes. You can turn off the activity status by clicking on Settings -> Privacy -> Activity status -> Show Active Status. However, it is important to note that when you do this, you will not be able to see the Activity Status of other users either.