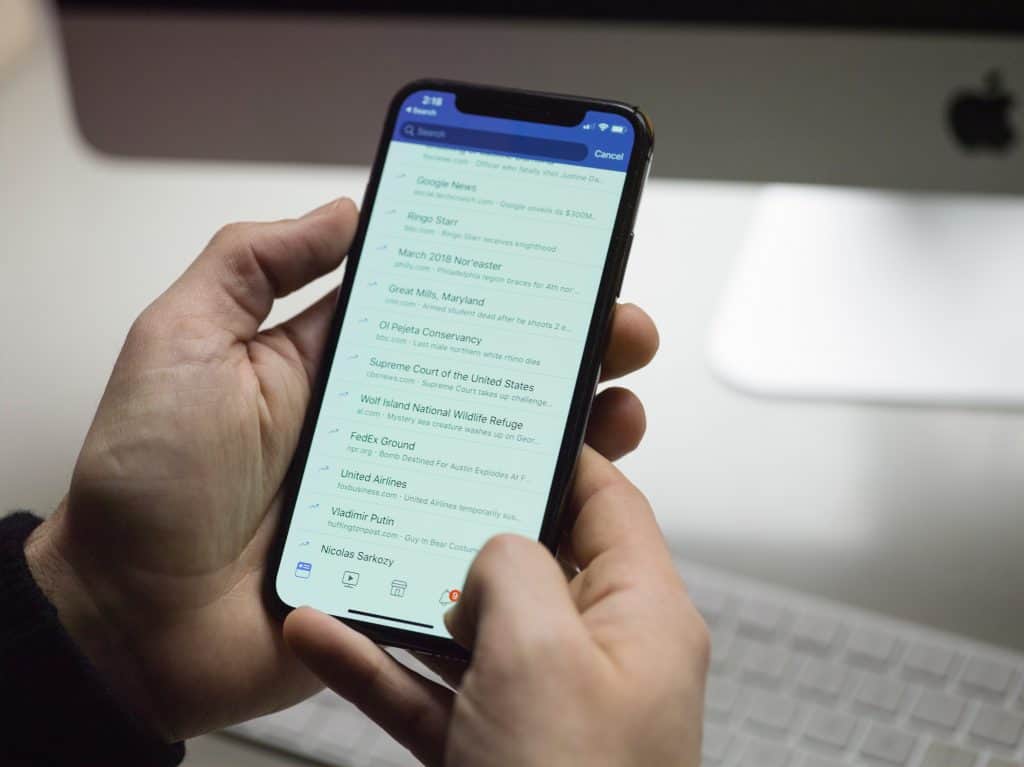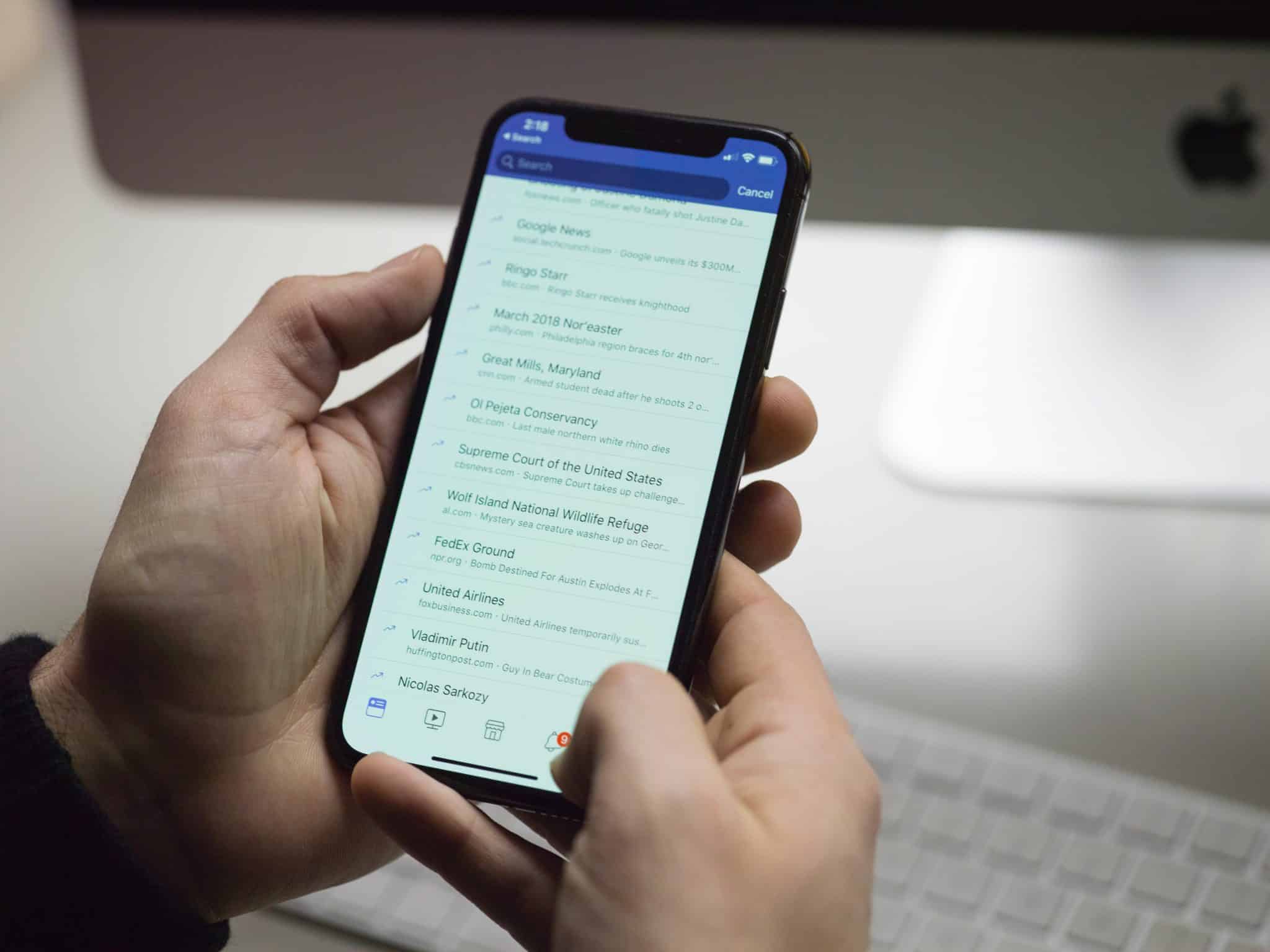 Facebook is the king of social media these days. It is amongst the most popular social media platforms, with active users in the billions. After all, Facebook has all the features you would expect to see from a modern social media platform.
However, Facebook's commenting feature has always been its main attraction. These comments act as users' voices and allow them to express themselves. Comments typically take the forms of emojis, discussions, images, videos, texts, etc.
Your comments show whether you approve or disapprove of your friends' posts. That said, users can also delete comments that they don't like. However, accidental deletes can leave you scratching your head in confusion.
The comments you post on the Facebook comment box can be deleted with the click of a button. However, nothing on Facebook is ever permanently deleted. The same is the case for your Facebook comments and messages.
With Facebook messages, you can always ask the person you messaged to re-send that particular message back; you cannot do that for Facebook comments.
However, if you're looking to see deleted comments on Facebook, we have some good news. Let's look at some of the steps you can take to recover or see deleted Facebook comments.
How to See Deleted Facebook Comments
As mentioned before, nothing on Facebook is truly deleted. Instead, it is archived and will remain on Facebook's servers long after you've perished from this world.
Listed below are two techniques to see deleted comments on Facebook.
Try To Undo the Comment
If you accidentally deleted a comment and you want to retrieve it back with as little effort as possible, you can always undo this action. However, the biggest problem with this approach is that you only have five seconds to undo your action. Otherwise, the undo option will disappear.
So, if you deleted a comment by accident and remember that you can undo it within five seconds, you're good to go. However, if you wait for a couple of days, this method won't work.
When you delete a comment, a pop-up usually appears and stays there for five seconds. It asks you to undo your action. But, be quick if you've had a change of mind. After all, once the pop-up disappears, you cannot bring it back no matter how hard you try.
Recover your Comments From Archived Posts
Your deleted comments and everything associated with them are usually present within the Facebook ecosystem. So, to see deleted comments on Facebook, you need to follow a few quick steps below:
Open your web browser and log in to Facebook.com.
Click on the "down-pointing arrow" at the top-right corner.

Choose "Settings & Privacy".

Click on "Settings".

Next, click on "Your Facebook Information" on the left.

Then click on "Download Your Information."

Once the file is downloaded, click on "Posts" to see all the posts you've ever shared on Facebook.
Then, navigate to "Comments" to view every particular comment you've ever written.
Reasons Why Facebook Comments Get Deleted
There are many reasons your comments can disappear or get "deleted" from Facebook.
For example, your comments might get deleted because:
The comments you posted are inappropriate.
The owner of a particular post considers them spam and deletes them.
You've posted offensive or abusive comments, and Facebook steps in to remove them.
You've violated Facebook's standards and guidelines, and Facebook has decided to delete your comments.
Steps to Recover Deleted Facebook Messenger Messages
With the Facebook archiving system, you can easily retrieve deleted messages with a few mouse clicks. However, while deleted messages can be retrieved from the archived messages folder, if someone blocks you, it will remove all associated messages sent to that particular person.
That said, the steps that you need to take to retrieve deleted messages go something like this:
Log in to Facebook Messenger.
Click on the "three dots icon" next to your profile picture.

Navigate to the "Archived Messages" folder, and every message you ever deleted will be present there.

Of course, you can permanently delete your archived messages if you no longer need them. Who knows, maybe you might end up needing them one day! But, we strongly advise against that.
A Few Commenting Best Practices
Knowing that Facebook always has a history of your activity, whether deleting messages or comments, keep your post and comments down to a minimum number.
Avoid posting anything that sounds incriminating and leaves an emotional burden on someone else. Because if you even delete that post, it will never be permanently deleted,  and you may regret it in the future.
Ideally, Facebook should only communicate with your family and friends or engage with companies you like. Furthermore, avoid posting comments related to politics. Instead, do that over the phone or in person to prevent Facebook from saving a permanent record of your conversations.
Summary
Facebook is an amazing social media network that allows us to communicate with our friends and family members day in and day out.
Sometimes, you may want to delete a comment you left only to get it back. If you've made it to the end of this article, you now know how to see deleted comments on Facebook. Give these techniques a try today, and let us know if they worked!
Frequently Asked Questions
Did Facebook delete my comment?
If you've posted something discriminating against another person, Facebook will probably delete the comment. Furthermore, the post owner can also delete your comment from their end.
How do I know if someone else deleted my comment?
You can go back to the post you commented on. If you don't see your comment there, it has been deleted.
Can I see who deleted my comment?
The short but painful answer to this question is no! However, you can use third-party apps to track your commenting activities.