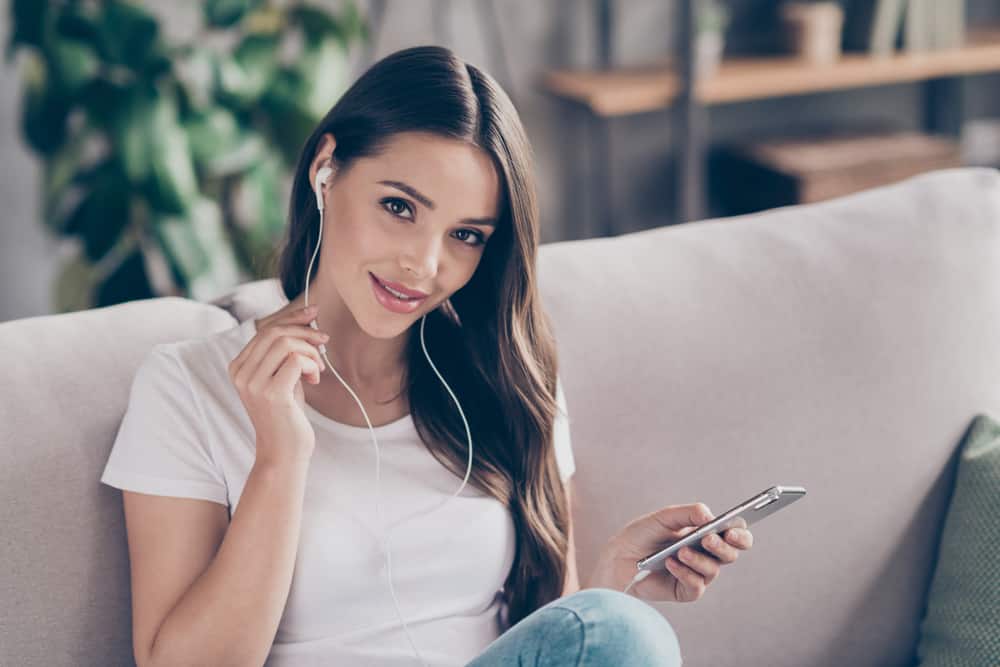 Discord allows you to create exclusive virtual communities for your friends and family. These communities are called servers and are the perfect places to hang out, have fun, and discuss myriads of topics you want. 
To spice up your servers more, the platform allows you to add valuable bots to automate your responsibilities as an admin and entertain your members.
.fmbot is one of these great bots that deals with music. Therefore, many users often seek to know how to add .fmbot in Discord.
To add FM Bot to your server in DiscordDiscord, head over to Discord.bots.gg. Select "Invite this Bot" and provide your login details. Then select your target server, and follow the on-screen instructions. Head back to your server and use the "/fm" command.
It's not enough to know how to add FM Bot to Discord servers. You must use the .fmbot commands accurately to have a lot of music information at your fingertip without leaving your server.
Keep reading this guide to learn more about Discord .fmbot and how to add it to your server. Also, you will discover some essential information about .fmbot to enjoy its advantage to the fullest.
What Is Last.fm?
Last.fm is a website that provides music service. It connects music lovers all over the world in one single place. You can see the music artists trending on the platform. 
In addition, you can see the song people are listening to and their location. It lets you view real-time music statistics, review your music history, recommend songs, and give weekly reports.
In essence, Last.fm is the place to help you listen and discover music and artists and connect with others. 
To use Last.fm, you must connect it to a music service like Spotify or YouTube. .fmbot is designed around this music website. What exactly is FM Bot, and what does it do?
What Is .fmbot?
Generally, Discord bots help to automate your work. As an admin of Discord servers, you will find bots useful as they are versatile in carrying out different tasks. Also, they help you engage server members and improve their experience. 
Most of the Discord bots are centered around particular niches, which is their focus. These include memes, videos, server management, customer service, and general moderation.
One of these awesome bots, .fmbot, is built around music. .fmbot is a public bot you can use to access music statistics and information from Last.fm.
It is a bot focused on music, organizing your music collection, showing you what others are listening to, helping you discover the latest artists and music news, and catching up with music news.
It provides music information from the Last.fm website.
What Are the Features of FM Bot?
One may wonder why many people use .fmbot in Discord. The following are some of the reasons people add and use .fmbot in their Discord servers:
It allows users to access music statistics from Last.fm, including the latest music, waving music, popular artists, profile stats, etc.
It helps you customize your command looks.
It shows you what your friends and members are currently listening to with a simple command.
It allows you to get any song's YouTube or Spotify link.
It also changes people's avatars based on the music they are listening to.
With the features above, you may already be thinking about how to add .fmbot to your Discord server, so you can start using it fully. Keep reading to find out.
How To Add FM Bot to Your Discord Server?
Adding FM Bot to your server is quick but requires some time. Follow the step-by-step guide below for a seamless process.
To add FM Bot to your Discord server, follow these steps:
Head over to Discord.bots.gg on your favorite browser. 
Click on "Invite this Bot." 
Log in to Discord if required.
Select your server from the dropdown menu.
Click "Authorise" at the bottom. 
Confirm you are not a robot by checking the box.
By following the steps above, you will get a lot of useful information about music that you can share with your friends and members. 
Afterward, head back to your server, where you will see an automated welcome message form FM Bot.
Then, enter the /fm command for different statistics and information on music.
Before you can use fm bot, you must connect your last.fm account. When you use the "/login" command, the bot will promptly send you a link to connect your Last.fm account with .fmbot.
If you wish to learn more about .fmbot or need a place that shares knowledge about it, consider navigating to the .fmbot discord website.
Once you are on the website, scroll down and click "Join Server." You will be directed to the .fmbot server. Then accept the invitation and explore the server. 
Conclusion
Bots reduce the workload of Discord server admins and perform many tasks. Besides this, they also add fun to the group and enhance your members' experience.
.fmbot is one of these bots, and its work is to provide music information from the Last.fm website.
You may add .fmbot to your server by inviting it and connecting your Last.fm account with it.