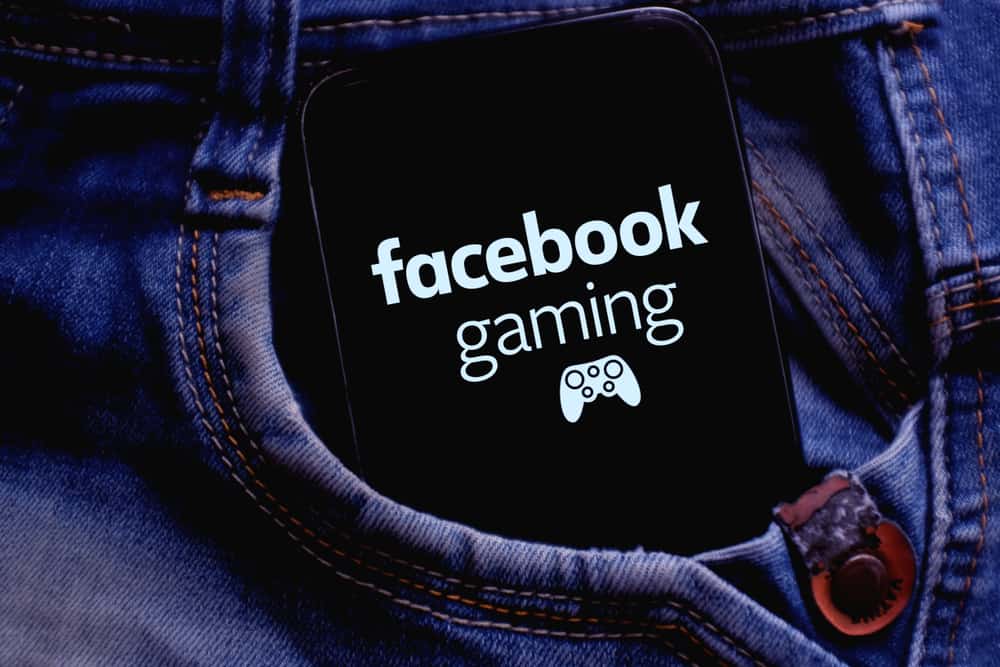 Socal platforms try to make their applications more fun by incorporating instant games you can play with friends and family. You might have seen such with Snapchat and Facebook, among others. Facebook incorporated instant fun-to-play games into its news feed and messenger app, which has become popular with millions of users using the Facebook game cards to speed up their progress.
You can redeem your Facebook game card by going to the game card's redemption page and clicking on Redeem code. On the page that shows up, enter the PIN code on the back of the card and click on "Redeem." When you've clicked on "Redeem," select your currency of choice, click continue, and the value of that card will be added to your account balance.
You can then use this to buy items in the games you play and access more instant games on Facebook.
This article will go over what card games are, how to redeem them in detail, and other actions you can carry out with the cards.
What Are Facebook Game Cards?
Facebook game cards emerged as millions of gamers became competitive with the Facebook games. It evolved from needing to purchase items, speed up your progress, and play more games with your friends. With Facebook game cards, you can quickly purchase items and ads in your favorite games.
These cards work in the thousands of games found on Facebook. Getting them will help you redeem cards in the Facebook games and have a balance equal to the cars to purchase items. These cards can be found in over twenty countries and over a hundred thousand retail shops.
Either by going to a retail shop or ordering a card online, once you get it, there is no means of refunding or returning the card. You can pay for Facebook game cards using PayPal, wire transfers, or credit cards at your convenience.
Redeeming Facebook Game Cards
To redeem a Facebook Game card is relatively easy if you're doing so directly from the Facebook game cards page. When you're on the game cards page, follow through with these listed steps to redeem the cards.
Head on to the redemption page.
Click on the bar that says "Redeem Code."
Enter the code you see on the back of the Facebook game card.
Click on Redeem.
Select your currency of choice and click Continue.
You can also choose to redeem the game card in-app, which is as easy as redeeming directly from the redemption page. When you launch the game, and it has the "redeem card" feature, that means you can redeem in-app. Not all games have this feature, but games that do usually have the feature placed in the game's shop window.
These are the steps involved in redeeming the game card in-app.
Launch the game and go to the game's shop window.
Click on the "Redeem gift card" icon.
The game will initiate a game card dialogue that will show a bar for gamers to enter their game card pin.
You can then select the in-app currency.
Click on "Redeem Now" to redeem the game card.
As established, the app will add the game card equivalent to your game's account balance so you can use it to purchase items and speed up your favorite games' progress.
The card's value will be added to your Facebook game account balance after redemption. With this, you can proceed to buy items in a game or gain access to more games.
How To Send A Facebook Game Card To A Friend
If you have not redeemed a Facebook game card, you can send the card to a friend. To send the card, all you need to do is send the card code to your preferred friend through the Facebook messaging platform; Messenger. When your friend gets the code, they can redeem it and get the equivalent on their Facebook point/account balance.
How Do You Buy An Item In Games On Facebook With The Facebook Game Card?
The essence of the Facebook game cards is buying items on Facebook games to speed up your progress in these games. Using your mobile device or PC, you can buy an item through these steps, given that you have the account balance to make these payments.
Navigate to the Facebook game section by clicking on it.
Click on the Facebook game you want.
In the game, pick the Facebook item you want to purchase.
Click on the Buy button to get the item.
The amount you bought the item will be deducted from your account balance. If you have an insufficient balance, the transaction will not pull through.
Conclusion
These are steps to take in redeeming a Facebook game card and the other actions you can perform with the card. Have fun gaming on Facebook!