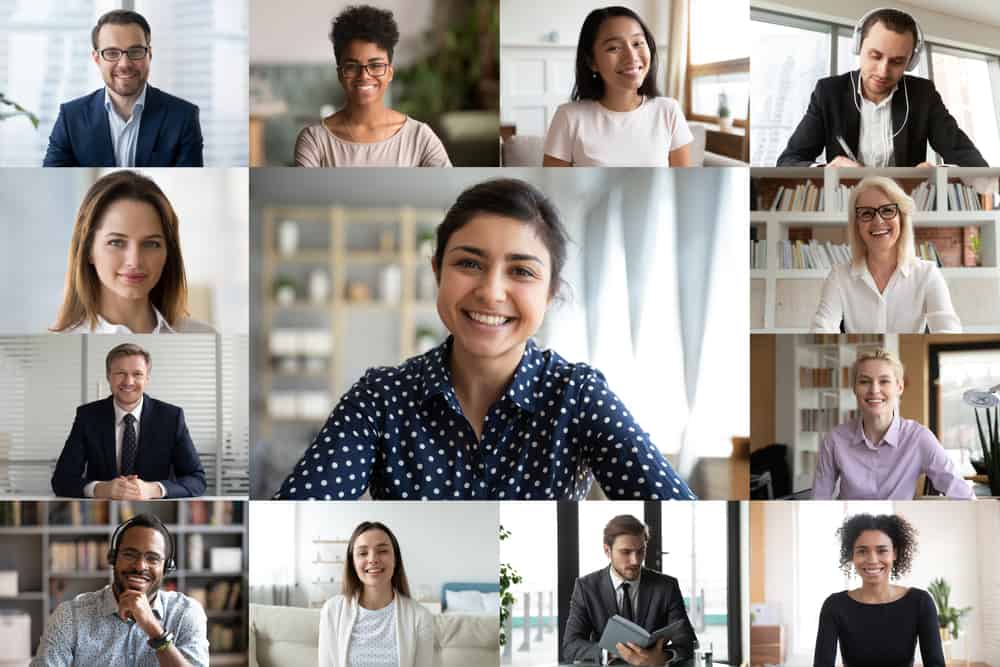 When the coronavirus spread, many establishments closed down temporarily or for good because the economy had been badly affected.
Those that have chosen to continue their operations needed to look for ways to communicate with people despite the unfortunate consequences of the pandemic, and Zoom was one of them.
If you are the Zoom host, you can mute and unmute yourself and all the participants.
If you want to mute yourself, click the microphone icon in the bottom-left corner. If you want to mute any of the participants, click the "Participants" button at the bottom of the screen to see the list of participants, and then click the microphone icon next to the participant's name. You can also mute them all at once by clicking "Mute All".
Online communication tools such as Zoom have been helping people communicate with others — both locally and internationally — in this "new normal" where remote work and online classes are the "thing". As the host, you need to know how to mute and unmute on Zoom to ensure harmony and organization.
If you are using Zoom on a Mac computer, we will discuss how you can mute Zoom on Mac in more detail in this post.
How to Mute Zoom Host on Mac
Zoom has many great features that are perfect for work meetings, online webinars and events, and school activities, which is why many institutions and companies use it as their main tool for things like the ones mentioned. The free version is enough if the Zoom call won't last more than 40 minutes and doesn't involve over 100 participants.
On top of 40 minutes of calls and 100 participants, the free version of Zoom gives you access to whiteboards and group chats. It also allows you to record your calls, share your screen with other attendees, change your virtual background, and many more.
Adding a virtual background is a great feature on Zoom because it eliminates the need for attendees to find a good spot at home or outdoors to look professional and presentable during meetings.
When attending meetings from home, your messy bed, a pile of laundry, people you live with, or that wall that your toddler drew on might be exposed. A virtual background hides them!
So, how do you mute on Zoom?
If you want to mute yourself to give others a chance to talk without interruptions, that's simple because all you need to do is look for the microphone icon or the "Mute" button in the toolbar at the bottom of the screen — it is on the left side. That is the same button that you will click if you want to unmute yourself.
Now, if you want to mute any of the participants in the Zoom call, you will be able to do that as the Zoom host.
Click the "Participants" button in the bottom center to see the list of participants. On the "Participants" panel, which will appear on the right side of the screen, you can click the "Mute All" button to mute all participants and then choose whether you will allow them to unmute themselves.
If you want to mute a specific participant, you can see a microphone icon next to their name. If it is red, it means they are already muted. If not, you can just click on it to mute them. Note that they will know if you mute them.
Conclusion
As mentioned earlier, Zoom is free for up to 40 minutes of conference calls and 100 participants. If you need more time and space for more people, you will need to upgrade your plan, which starts from $14.99 a month per user — or $149.90 if paid yearly. You will also get cloud storage when you upgrade, which will improve your Zoom calls.
The risk of getting COVID-19 is still there, but the world is slowly opening up once again to improve the economy, and professionals and students alike are returning to offices and classrooms to reinstate the previous structure of society.
But still, it seems that many companies will continue allowing their employees to work remotely because it helps them cut costs, and employees can manage their mental health and work-life balance when working from home.
For these companies, a video conferencing platform like Zoom will remain part of their primary communication tools for many years.