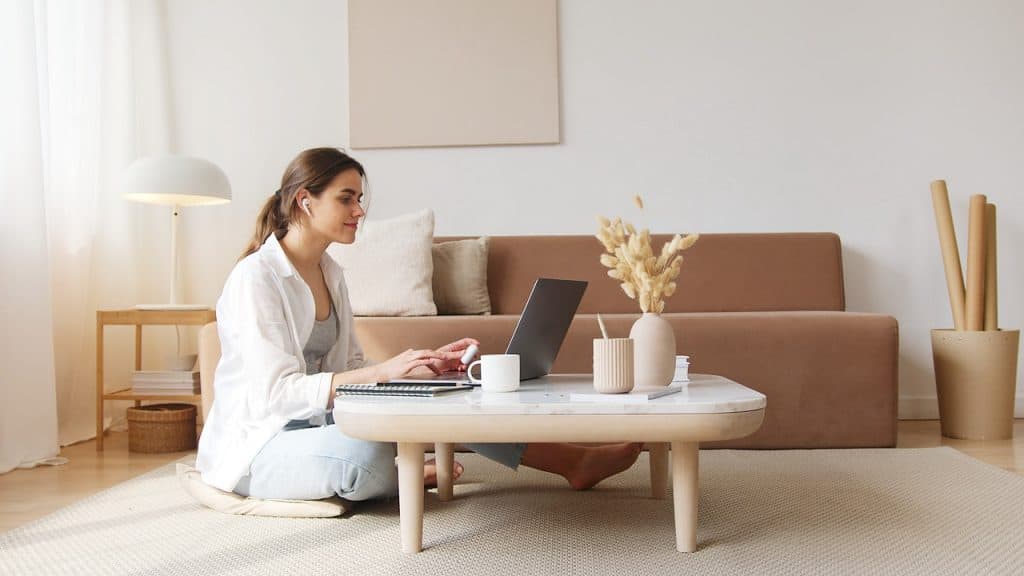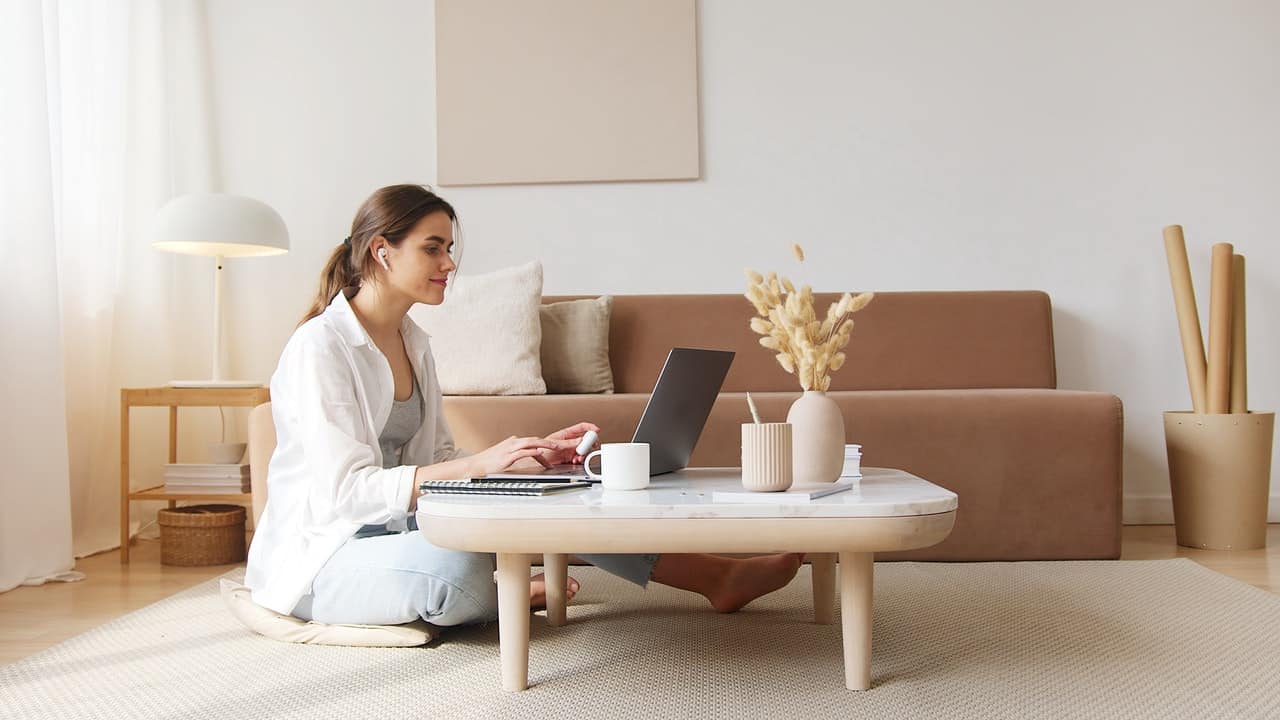 Maybe there's a handsome guy you keep bumping into?
He's so attractive. You can't help but stare at him every time you see him. Facebook is a great platform that can help you get in touch with him.
But how to drop that first message? What do you say? How do you appear not creepy to him? Confusing, right? Don't worry! You're not alone.
To help you, we have put together a few tips for messaging a guy on Facebook for the first time. You can use them to say what you want to without seeming desperate.
Tip #1: Don't Overthink or Be Nervous
Initially, you might be feeling scared. But remember, it's okay to be the first one to message. Be confident in yourself, and step out of your comfort zone. Let go of every bit of doubt that you have in yourself.
Having said that, we understand that building confidence is easier said than done. What you can do is keep trying. When you focus on your strengths, you will feel good about yourself.
Know that you are unique and that there are so many people who want to be like you!
Tip #2: Find Out More About Him
It's a good idea to know him better before you message him. You might want to look at who he hangs out with and what his likes and dislikes are before you message him.
That way, you can frame your message well, knowing what he would like.
Moreover, what if the two of you are poles apart and won't be compatible? Knowing about this beforehand can help you see whether you want to pursue a friendship with the guy or not.
Tip #3: Say Something Interesting or Important
Saying 'Hi' can seem creepy. Maybe you could say something like, "I noticed that you liked Christopher Nolan films too." This could spike his interest in the conversation.
You could also ask him for advice. For example, you could say, "I saw you visited this animal hospital for your dog. Can you tell me more about it? I'm trying to find a good vet for my cat."
This way, he would know that you're looking for help and is sure to get back to you. You can take things from there and see where you end up.
Tip #4: Message When You're Not Too Busy
If you are messaging a guy on Facebook for the first time, you should text him only when you have the time to reply. It would be odd if you messaged him, and he replied instantly, but you have no time to get back to him.
If you don't reply quickly, he might think you were just wasting his time by messaging him or aren't interested. That's not what you want him to think, right?
Tip #5: Add in Humour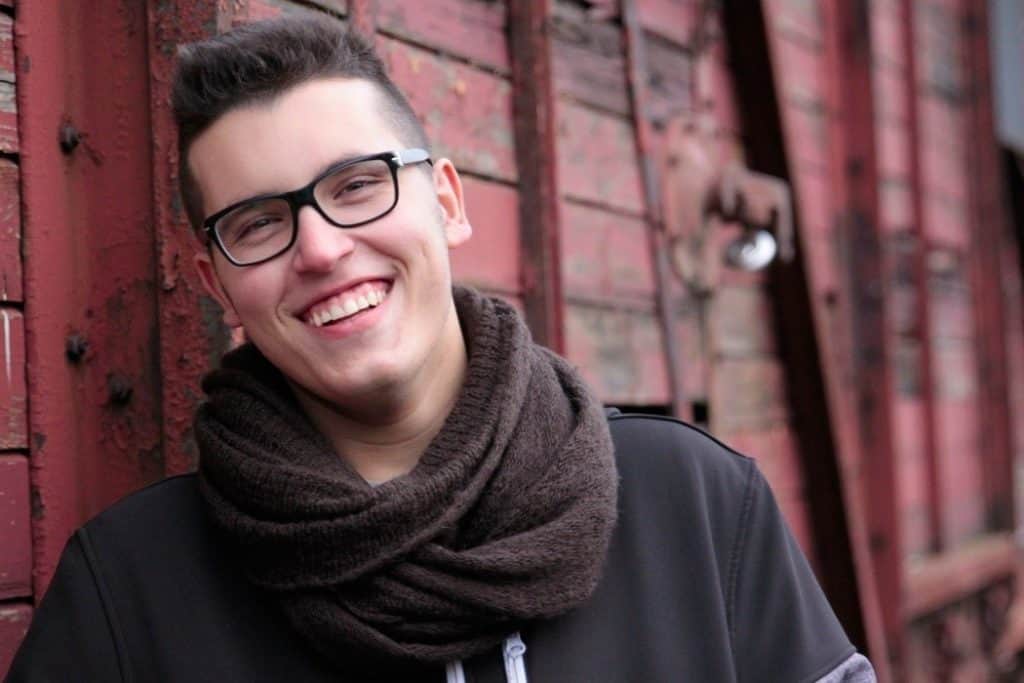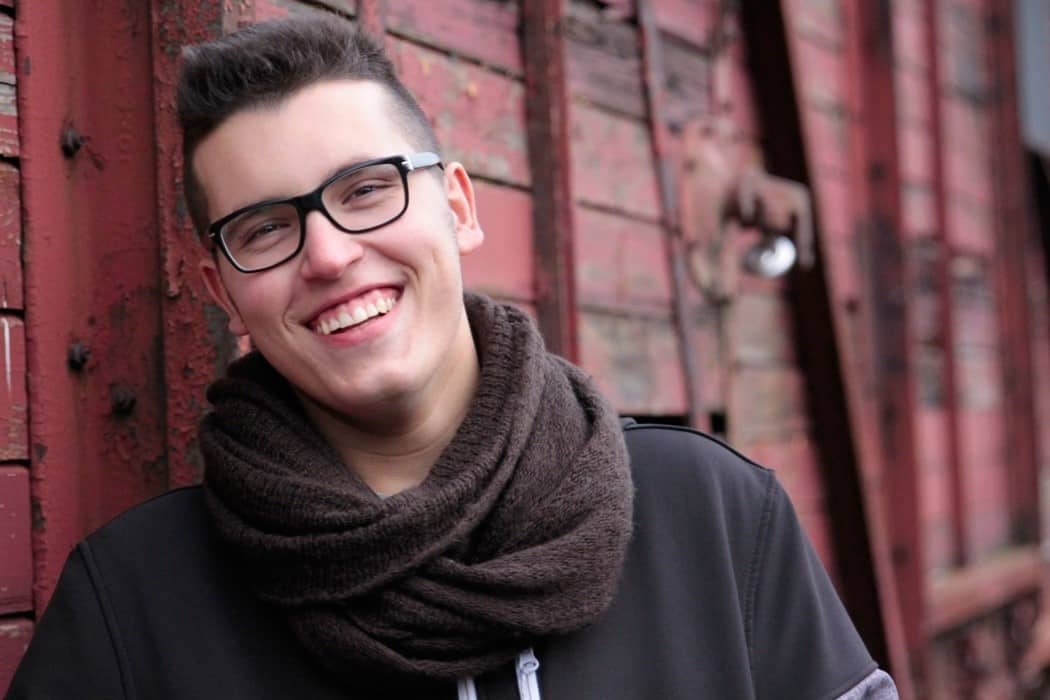 Guys love humor, and they like girls who can make them laugh. You can use this to your advantage and send him something funny that he'll respond to immediately.
Maybe you could say something like, "Hey, I can't decide what's better. You or a Louis Vuitton bag!" This would convey your message, telling him he's attractive and making him laugh. It's a win-win!
Tip #6: Give Him a Suggestion
You can also give him a suggestion about something that would interest him. Maybe you could tell him about a new restaurant in town or ask him about one if he appears to be a foodie. Good idea, right?
If he's a pet lover, you could even talk to him about someone selling dogs. Simply put, anything that would interest him can make him get back to you. 
Summary
In this guide, we discussed some useful tips on "how to message a guy on Facebook for the first time."
Remember, be confident, try to talk about shared interests, and add some humor to your message if you can.  
We hope that with these tips, you can get him to reply! Good luck!
FAQs
How to not sound creepy when messaging him?
Don't just start by praising a guy's looks or downright flirting. That can put him off and increase the chances of him not replying at all. Instead, he might think you're a flirt just trying to waste his time.
How to build confidence to message him?
Know that you are a diva! You're beautiful inside out. Guys want girls to like them. Think of all you are good at and what you have achieved in life.
What are some things I can say to make him laugh?
Don't just start by praising a guy's looks or downright flirting. That can put him off and increase the chances of him not thinking hard! What would amuse him? You can say something like, "Excuse me, I just dropped something looking at your pictures again… My jaw!" You can also send him a funny meme.