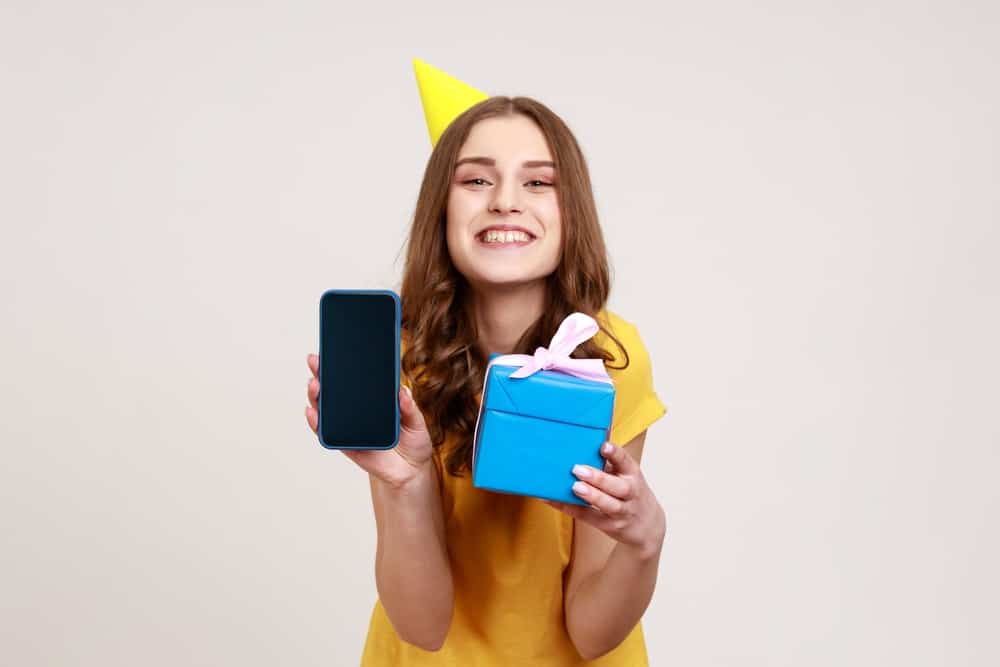 When creating a social media account like LinkedIn, the platforms require users to fill out their details, including their birth date. It is not bad that your date of birth is captured but what if you don't want it to be displayed to everyone? LinkedIn is among the few platforms that allow users to set how they wish personal information like date of birth to be viewed. If you don't want anyone to see the details, you can set it not to be seen by anyone.
If you wish to hide your birthday on LinkedIn, you can do so easily from the LinkedIn application. After opening LinkedIn, click on your profile picture, tap on view profile, and select contact information. Click on the edit button, fill in your birthday and select how it will be shown. Make it visible to you alone if you don't want anyone to see it. If you find it hard to hide your birthday on LinkedIn, read this post to get a step-by-step guide.
After thorough research, this guide will introduce you to the importance of hiding your birthday on LinkedIn, how you can easily hide your birthday, and answer some questions most users ask about LinkedIn.
Why Hiding Birthday on LinkedIn Is Important?
Like any other platform, LinkedIn collects too much personal information from users. While getting your personal information on LinkedIn is important to portray you when searching for jobs, it is sometimes dangerous because of the increased insecurity.
Some LinkedIn users have thousands of connections on the platform, and it is likely they don't know each other at a personal level. When your connections can see your personal details, fraudsters can easily steal and impersonate you.
It is good to hide your details, like your birthday, to avoid becoming victims of identity theft and fraud. This explains why LinkedIn has included privacy settings to enable you to control how you wish to be viewed on the platform.
Hide Your Birthday on LinkedIn From the LinkedIn App
LinkedIn introduced some privacy settings to enable users to hide sensitive information like a birthday. To add the birthday, follow the step below:
Open LinkedIn on your smartphone.
Click on your Profile picture.
Select the View profile option.
Click on the three dots encircled beside the Add section option.
Select the Contact info option from the menu.
Click on the edit icon on the top-right of your smartphone.
Navigate downwards to the birthday section and enter your birthday.
By default, your birthday will be set visible to your network. If you don't want anyone to see your birthday, click on the icon set to Your Network, and set it to Only You.
Hit the Save button.
Conclusion
LinkedIn is among the most used platforms in the world, collecting personal details of its users to enable the creation of a professional profile. As much as you may want to present yourself as a professional on the platform, it is good to remember that fraudsters can be found anywhere.
Not all people that join social media platforms have good intentions, and it is good to be serious about your privacy. If you wish to hide some personal details like your birthday, read this guide for comprehensive steps.
Frequently Asked Questions
How Can I Hide My Birthday on LinkedIn?
LinkedIn users can easily hide their birthdays using their mobile devices or a computer. You only need to open LinkedIn and click on your profile picture. Find the view profile and click on it, then navigate to the three dots and click them. A pop with Contact Infor will show up, and if you click on Contact Infor, you will be taken to the page where you can edit your contact information, including your birthday. Ensure your birthday is visible to you alone if you don't want anyone else to see it.
Is it Advisable to Keep My Birthday Private?
Yes. LinkedIn may have fraudsters targeting the use of personal information of other users. If you don't want to be a victim of identity theft, it is advisable to set your details to private, using the privacy settings offered by LinkedIn.
Can I Disable LinkedIn Notifications When Someone Has a Birthday?
Unfortunately, LinkedIn has not offered a solution to disabling some annoying notifications like birthdays and anniversaries. LinkedIn included this feature in 2016 and has not yet offered a solution.
Why is LinkedIn Showing Birthday Notifications?
Sometimes it feels odd when LinkedIn sends notifications of birthdays and anniversaries, and it is a professional medium. People expect LinkedIn to stick to professional profiling and avoid things like anniversaries and birthdays, but they introduced the feature. Experts have indicated that the feature was included to help them get more traffic to their site because they struggled to get an audience, especially from outside the United States.