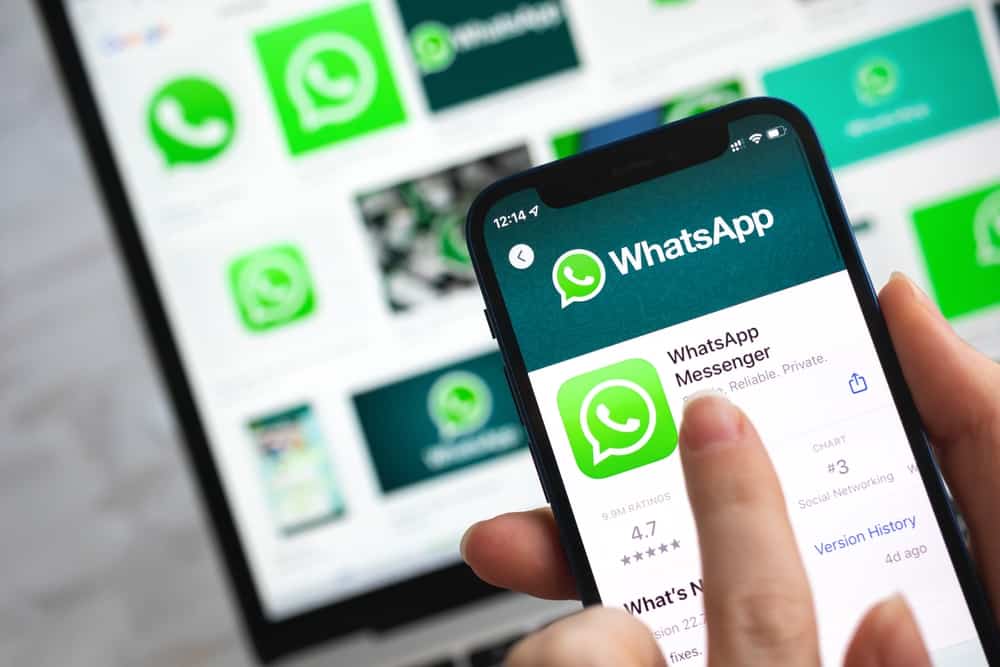 WhatsApp is a global messaging application that enjoys billions of monthly users. Besides, there are various modded WhatsApp versions that people use instead of the official WhatsApp.
Unfortunately, when using WhatsApp, you can encounter a case where your phone number is banned. It could be a temporary or permanent WhatsApp ban.
Whichever ban you get, you need a way to unban your WhatsApp to resume your activities.
In the case of a temporary WhatsApp ban, you can decide to wait for the ban period to elapse. Alternatively, you can contact WhatsApp support and request the support team to help unban your number. Still, uninstall and install the official WhatsApp if you were banned while using the modded WhatsApp, and the ban period will reduce. For a permanent WhatsApp ban, you can appeal to the support continuously and try your luck, especially if you violated no terms of service.
We will understand why WhatsApp banned your phone number. We will also discuss different solutions you can try when you want to get your WhatsApp unbanned quickly. Let's dig in!
Why is My WhatsApp Banned?
When registering for WhatsApp, you agreed to follow their terms of service. WhatsApp follows its terms of service, and any account that goes against them risks getting banned temporarily or permanently.
You are banned because your actions went against the WhatsApp terms of service. Again, the type of violation you commit determines whether you get a temporary or permanent WhatsApp ban.
The common explanations for why WhatsApp has banned your number include the following.
Reason #1: Sending Spam Messages
If you are the kind that shares bulk spam messages on WhatsApp, you risk getting banned.
Also, if someone reports that you are trying to spam them, WhatsApp will investigate the case, and if you are found guilty, you will get temporarily or permanently banned on WhatsApp.
Reason #2: Sharing Inappropriate Content
You violate WhatsApp's terms of service when you share inappropriate links on content.
If WhatsApp detects that you are sharing adult content on the platform, your account will be monitored and can easily get banned. Such an offense can make WhatsApp ban your number permanently.
Reason #3: Modded WhatsApp Version
Many people enjoy using WhatsApp mods, such as GBWhatsApp.
These modded versions offer more features than the official WhatsApp. However, WhatsApp doesn't recommend using them, and you risk getting banned when you use these unofficial WhatsApp versions.
Many users who have had their WhatsApp banned use modded WhatsApp versions. It is rare for you to get banned if you are using the official WhatsApp version.
Reason #4: Using Offensive Words
When you use WhatsApp to spread violence and offensive words, your account will be flagged, and WhatsApp can decide to ban it temporarily.
How To Get Unbanned from WhatsApp Quickly
When your WhatsApp is banned, it becomes unusable. When that happens, you need a quick way to resolve this error to allow you to resume using your WhatsApp normally.
When you open WhatsApp, you will get a message showing that your account is banned and you can't use it. For a temporary ban, the duration will be specified within the message.
So, how can you unban your WhatsApp?
Method #1: Contact Support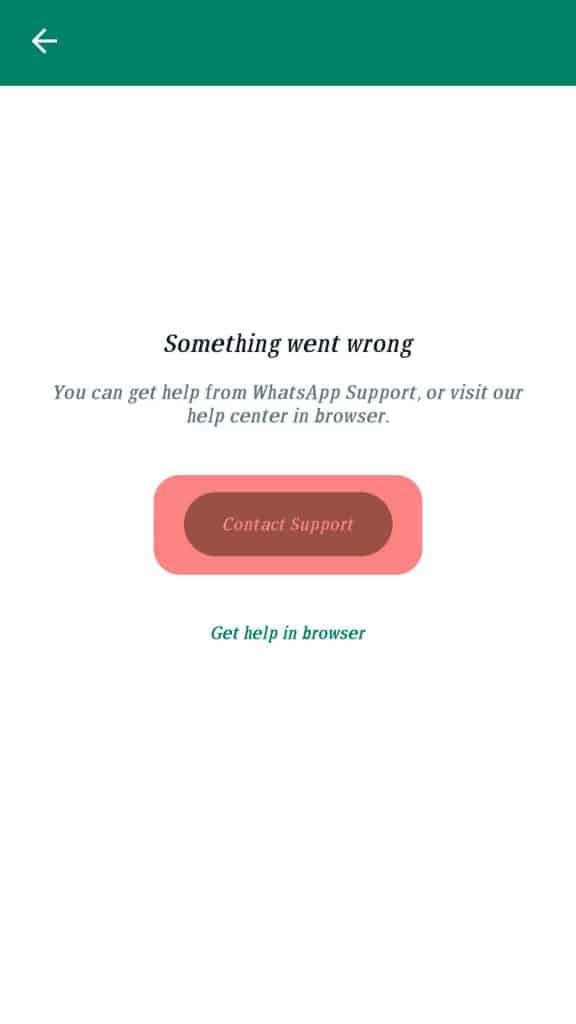 Once you open your WhatsApp and see the ban message, there is an option for "Support." Click on this option, and your mail app will open.
Create your email explaining your problem and request the support team to help unban your WhatsApp.
Include the number associated with your phone number in the email and wait for WhatsApp to respond.
Method #2: Use the Official WhatsApp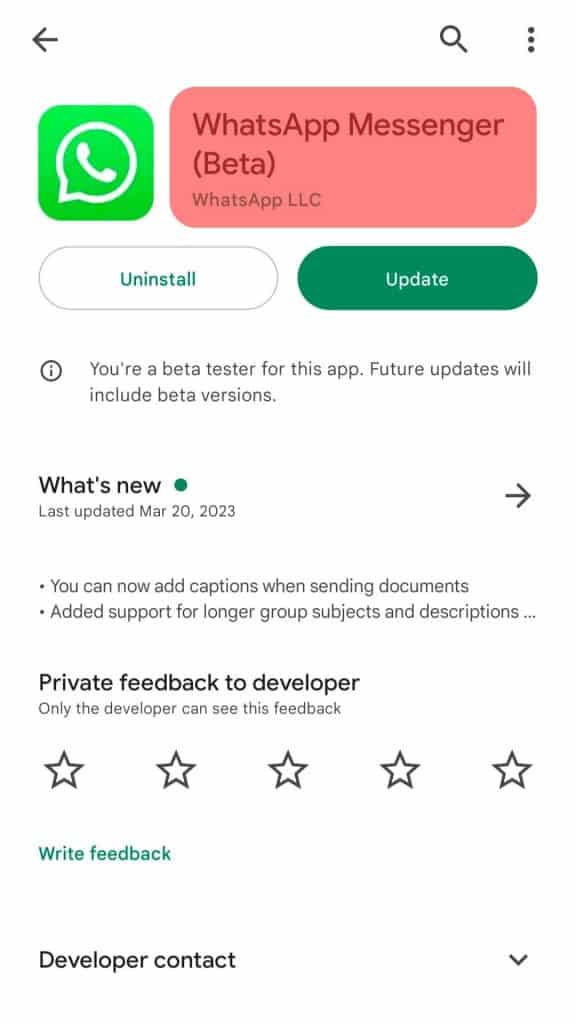 If you are using the modded WhatsApp version and have been banned, you must install the official WhatsApp from your Play Store or App Store.
Also, open your file manager, find the modded WhatsApp folder, such as GBWhatsApp, and rename it to WhatsApp. Proceed to install WhatsApp and restore the backup.
The ban period will reduce when you are using the official WhatsApp.
Method #3: Be Patient
Suppose the ban period is a few minutes or hours. You can decide to focus on other things as you wait for the time to elapse before you regain access to your WhatsApp.
Method #4: Change the Number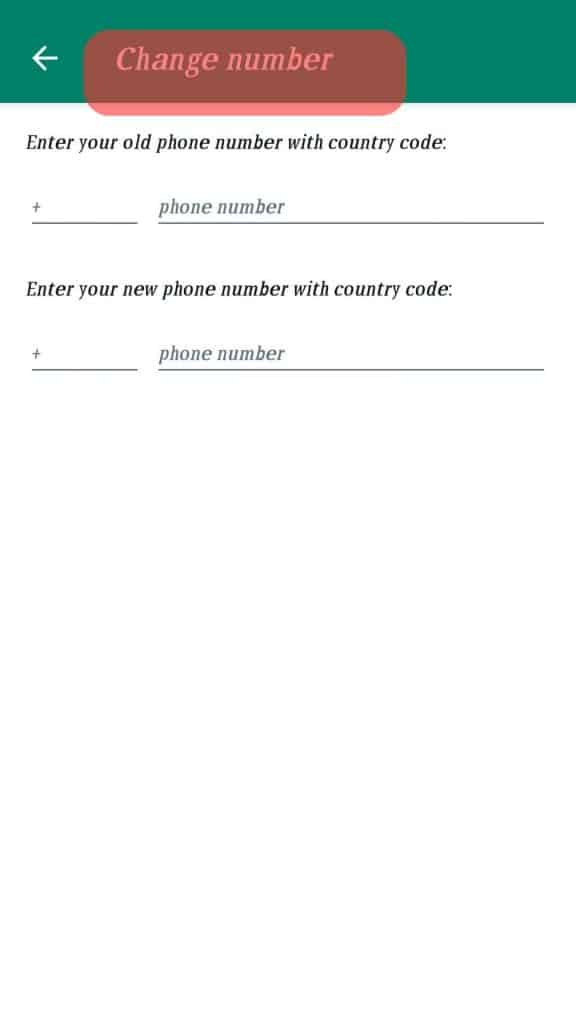 If you have nothing to lose or if your WhatsApp has been permanently banned, uninstall WhatsApp and reinstall it again, but this time use a new phone number.
You now have a fresh start, and you should focus on staying on the right side of WhatsApp to avoid getting banned in the future.
Conclusion
WhatsApp has different reasons for banning your WhatsApp.
When that happens, consider contacting the support team for a review.
Still, switch to the official WhatsApp version, change your phone number, or wait for the ban period to elapse before you regain access to your WhatsApp again.