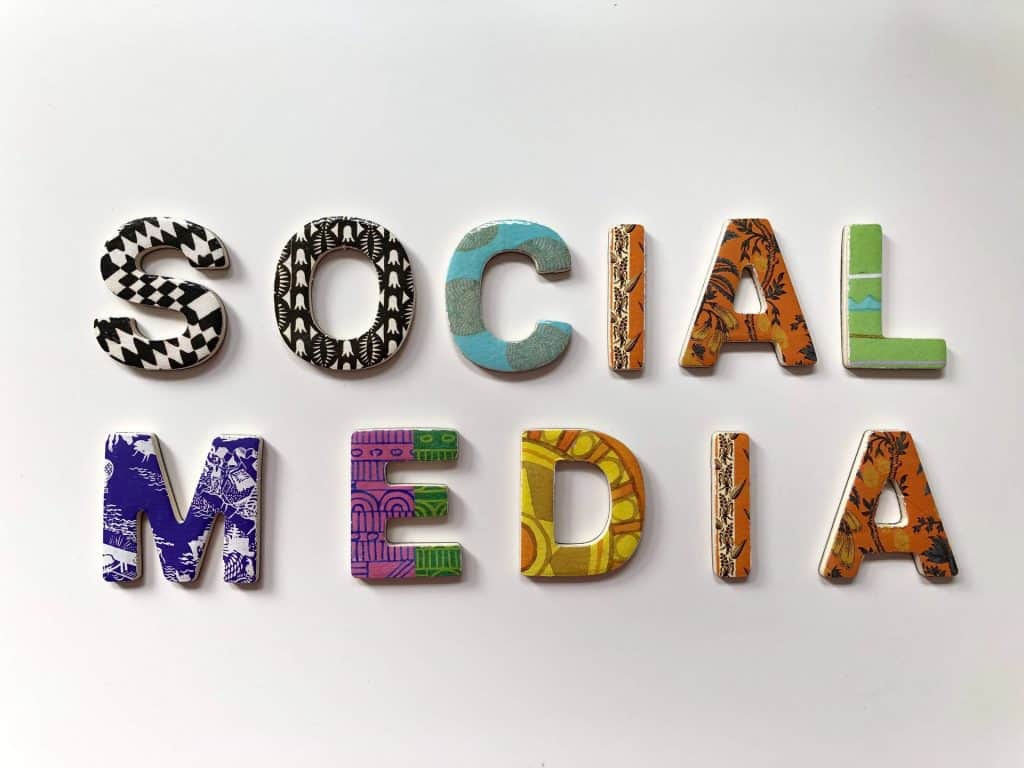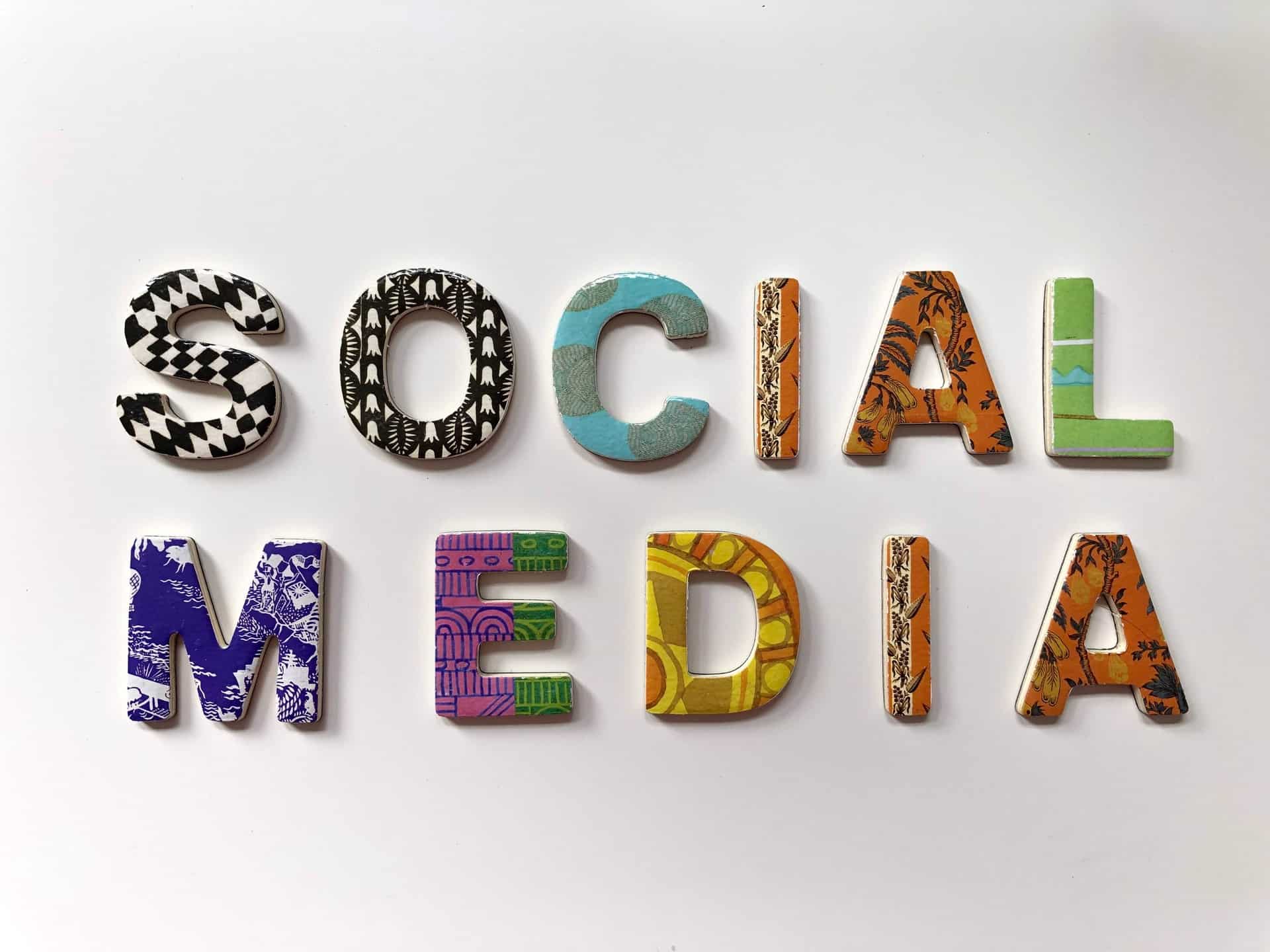 In the age of social media, digital communication is often more prevalent than in-person visits. For the past few years, the pandemic only made us more comfortable with it.
However, it also means that it brings about some distress when someone blocks you. In the case of social media giants (i.e., Snapchat, a platform with over 589 million users worldwide), such an instance can hurt even more.
Most social media platforms don't inform you when you're blocked. But, even if you know that you are, there is nothing the platforms can do on their own. It is solely the discretion of the person who blocked your social media account, which calls for some polite, non-conventional processes to unblock your profile. These processes or methods can be creating a new account, communicating through a mutual friend, etc.
These and many other methods are the ones you'll get to know in detail throughout this article. Additionally, you'll learn about how to determine if someone blocks you and how to tackle issues related to your messages.
What's the Difference Between Blocking Someone and Removing Them as a Friend?
When someone removes you as a friend on social media, you'll not see any of their private content. Still, you'll receive all the content and messages they post as part of their public content.
On the other hand, you won't see any content from a person who has blocked your social media account, private or public. When they block you, you are automatically removed from each other's Friends list as well.
How To Tell if Someone Blocked You on Social Media
You don't usually receive a definite confirmation if anyone blocks you on social media. However, there are a few recognizable signs that can help you confirm whether someone has blocked you:
They are absent from your friends' list.
They are not responding to your messages for a while.
When searching for them through your account, you cannot find their account.
Difference Between Blocking and Reporting
If someone blocks you on social media, it is not the same as reporting you for spam, harassment, or bullying. Blocks can be reverted, but any reports for not adhering to specific guidelines are usually permanent. You may need to contact the platform's support directly to sort out any such issue.
How To Get Someone To Unblock You on Social Media
If someone blocks you on social media, you can't put in a request for unblocking to the platform. It is up to the person who blocked your profile to remove any restrictions.
Nevertheless, you can request them to unblock you using a few proven methods.
Method #1: Contact Them Through Other Means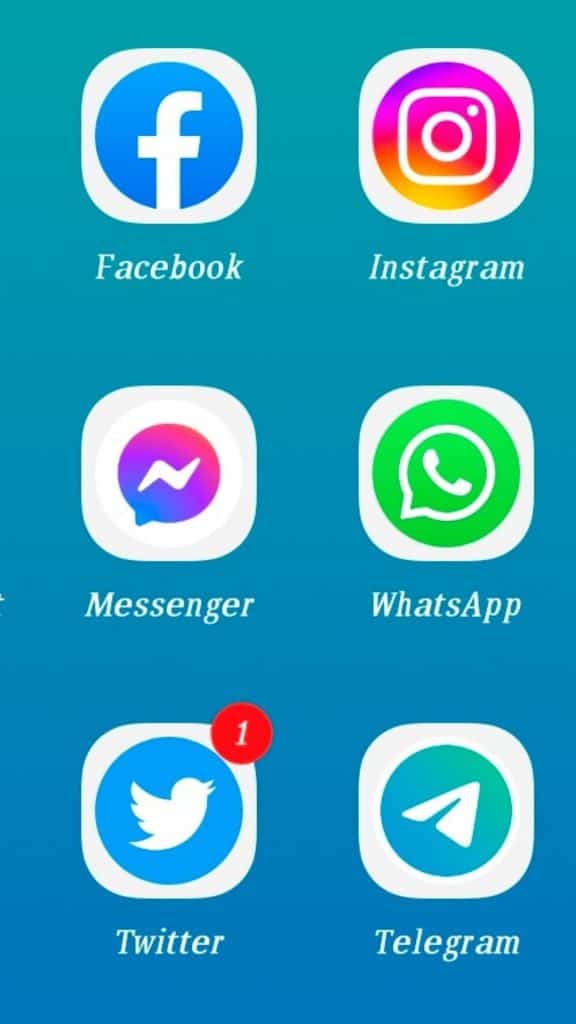 Social media platforms are only a means of communication. You can request an unblock through other modes of communication. Try to be as polite as possible and ask them why they would block you over Facebook, Instagram, Whatsapp, Snapchat, or any other social media.
A face-to-face meeting is the best way to convince them to unblock you if you know them in person. Make sure that they are comfortable with you around, and choose a neutral meeting place with very few people as witnesses.
Method #2: Communicate Through a Mutual Friend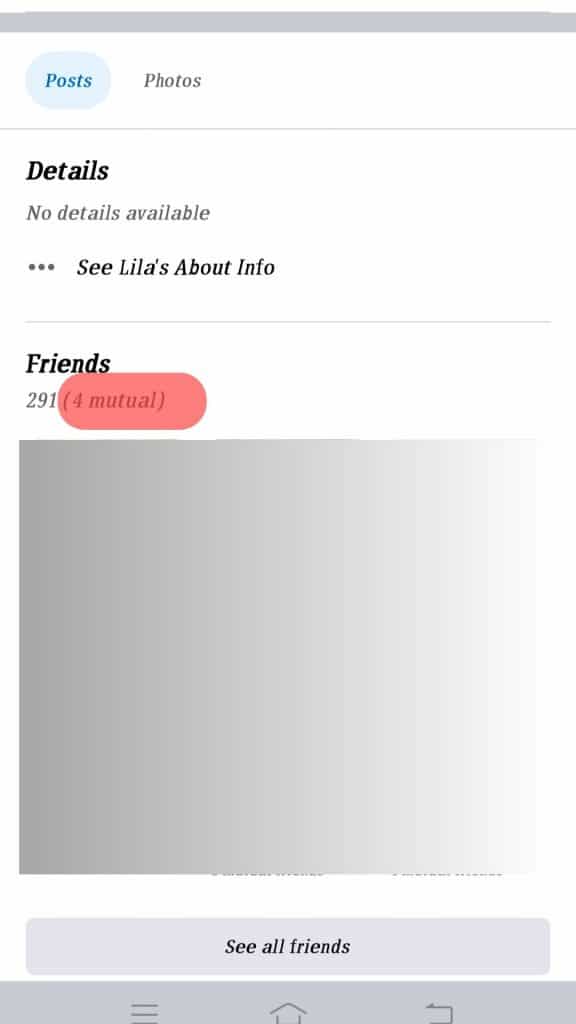 If you can't get in touch with a person through social media, you can approach a mutual friend to shine some more light on the matter.
They can put in a good word on your behalf while also giving you clues why someone would block you.
You can choose to let your friend talk the matter out or use their social media accounts to get in touch with the one who blocked you.
While it may look like you are using the friend as a crutch, being kind and accepting toward any reply can help mend your connection much faster than if you choose to go solo.
Method #3: Create a New Account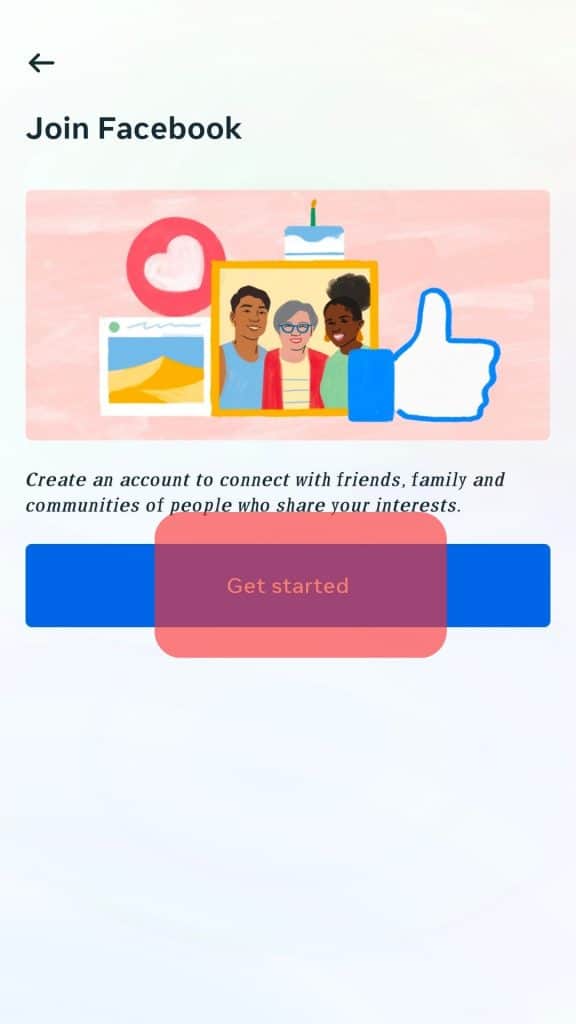 When all else fails, you can try creating an entirely new account to connect with the one who blocked you. It is a lengthy process involving adding all the friends from your previous account while building your profile from scratch.
It would help if you were sure that you wish to communicate with the person if you go for this method. If you're not careful, they can report you, which can hurt your digital presence long-term.
Reporting the New Account
When using a new account, it is best to let the person know at once that they blocked your previous account. Leading them through a false identity can attract the risk of your account being reported for impersonation, stalking, or harassment.
Bottom Line
The premium quality that you should possess is patience. Someone blocking you on social media may only be a temporary thing.
They might have been offended by something you said or did unbeknownst to yourself. Don't let your ego get in the way if you think the friendship is worth it.
Even if it isn't, it's not the end of the world. You can prepare yourself to move on from someone who either won't give an adequate explanation or accept your apology for any mistake.
Not many individuals realize that wasting time on someone who doesn't need you may miss out on those who do.
FAQs
Does blocking someone on social media also delete saved messages?
No. Whether someone blocks you or not, you can usually still access all of the messages you saved when chatting with them. The social media servers usually keep all the data. So, it is probable that the person who blocked you might request the social media platform's support to delete them.
Can you block someone who is not your friend on social media?
Yes, blocking someone doesn't mean that they need to be on your Friends list.