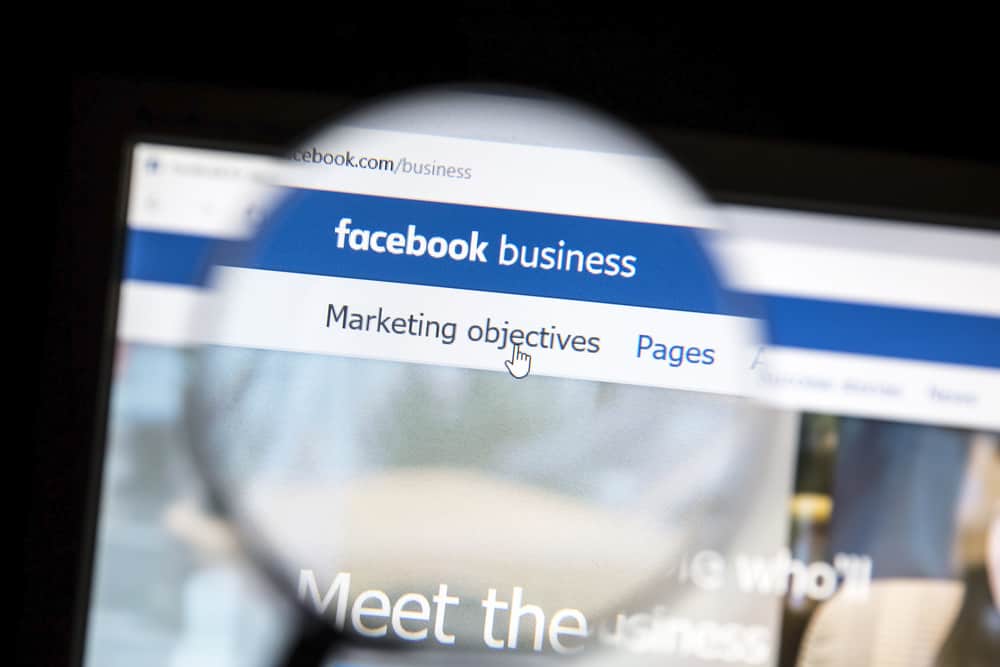 Your Facebook business manager ID is a crucial identifier that helps your business to get recognized, especially when sharing your business manager with other business service providers.
Each Facebook business has a unique ID, and if you don't know how you can find yours, we got your back.
To access your Facebook business ID, you must log in to your Facebook account and navigate to the "Business settings" page. You will see the "Business info" option on the page, and clicking on it will display various sections. Tap on the "Business manager info," which will show your Facebook business ID.
This guide covers all details about a Facebook business ID. We will discuss what a Facebook business ID is and offer the steps on how to find your Facebook business ID. Lastly, we will see users' various questions and issues regarding Facebook business IDs. Let's dive in!
What is a Facebook Business ID?
A Facebook Business Manager ID refers to the 15-digit unique identifier associated with a given Facebook business manager account.
The identifier uniquely associates and distinguishes various Facebook business manager accounts and comes in handy in various ways.
For anyone planning to use the WhatsApp Business API, WhatsApp will only recognize your Facebook business manager using the ID. Besides, you use the business ID when sharing information, such as Facebook Pixel.
How To Find Your Facebook Business ID
Finding your Facebook business ID is straightforward as only three steps are required to complete the process.
Here's how to go about it:
Open your Facebook Business account and login into your account.
Navigate to your Business Settings.
Click the "Business Info" button on the left at the bottom.
A new window will open. You will see your Business Manager ID under the "Business Manager Info".
You will only see the business manager ID if you have a business manager already created. If not, read the next section and create one.
How To Create a Facebook Business Manager Account
To create your business manager, use the steps below:
Go to business.facebook.com.
Tap the "Create account" button and log in to your Facebook account to proceed with the steps.
Type the name of your business.
Select the primary page and type your name and enter your work email address.
Fill in the other fields and finally click the "Submit" button to finalize the process.
With your business manager created, you can check your ID using the earlier steps.
Conclusion
A Facebook business manager is a great tool for managing various activities of your Facebook business page.
Each business manager has a unique ID that helps distinguish the various business managers on the platform.
Thanks to this guide, you now understand what a Facebook business ID is, how to use it, and where and how you can find your Facebook business ID.
Go ahead and follow the steps presented in this article to find your business manager ID.
Frequently Asked Questions
How do I link my Facebook Business Manager account to my Facebook page?
To link the two accounts, start by accessing your business manager dashboard. Next, click the "Add Page" button and type the name of the business page that you want to link. Once your page comes up, tap on it, and your request to link the accounts will get processed automatically if you are the administrator. Once linked, you can then link your Facebook Ad account.
How can I see my Facebook Business ID?
To view your Facebook business ID, you must first log in to your Facebook account. Once logged in, go to the business settings page and click on the business info button at the bottom. Once clicked, a new window will open, displaying your business manager ID.
How can I set people to access my Facebook Business Manager?
To determine who can access your business manager, open your account and click on the "people" option. Once it opens, select who you want to give access to and tap the "Assign Assets" option, then select which item they should get access to. Next, set their permissions and roles and save the changes to grant them access to specific roles.