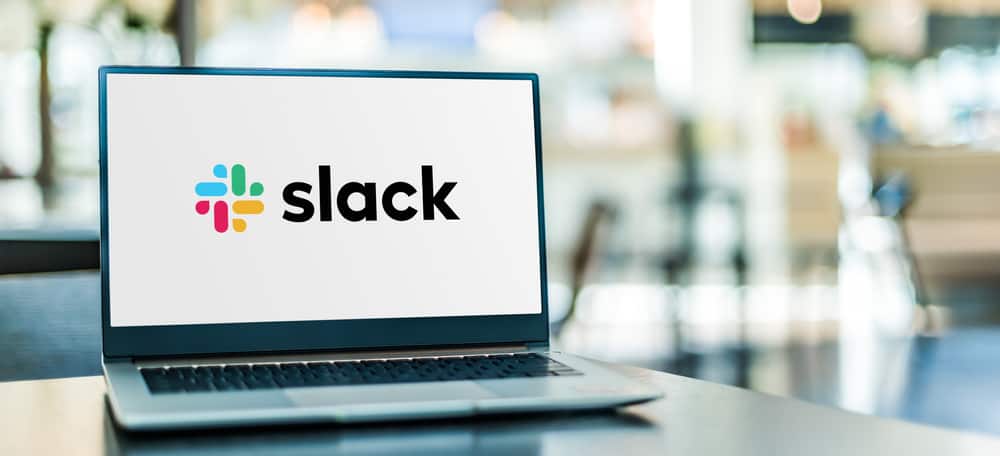 Slack is the fastest and most effective way of communicating with your team; Slack provides you with a more secure platform to communicate with your team and share documents.
It is one of the most popular workplace apps giving virtual spaces for businesses to unify their teams and communicate more effectively.
If your work on Slack is up, and you want to deactivate your Slack account and uninstall it entirely from Mac, it will require a wee bit of work. You do not have to worry; we are here to help you!
To delete Slack, first, you have to give up the ownership of your account to someone else. After that, you can deactivate your account. After deactivating your account, you can try two methods to uninstall Slack. First, via Finder and moving all Slack files to the trash. Secondly, you can use any third-party app to uninstall Slack for you.
Let's learn all the processes, from transferring ownership of your Slack workspace and deactivating your account to finally uninstalling the Slack app on Mac. 
Steps To Delete Slack on Mac
Let's begin with all the steps needed to delete Slack on Mac.
Please avoid step #1 if you are not the primary owner of any particular workspace. If you own any workspace, it is your responsibility to first transfer ownership of that to someone else.
Step #1: Transfer Ownership of Slack Workspace
To transfer the ownership of a Slack workspace to someone else, follow these steps:
Launch the Slack app.
Click on the drop-down arrow next to the workspace name at the top left.
Select "Administration."
Select "Manage members." Now, your workspace administration page will open on your browser.
Click on the three dots next to your name.
Select "Transfer ownership."
Select the member to transfer ownership
Enter your password, and tap on the "Transfer Workspace Ownership" button.
You will get the "Ownership Transfer Successful" notification.
Now, head to Step #2. If you do not own the workspace but instead are just a member, then you can directly begin with the second step.
Step #2: Delete Slack Account
Follow these steps to Delete a Slack account on your MacBook:
Open the Slack app on your MacBook.
Click on your profile name on the top right.
Select the "Profile" option.
Click on the three dots under your profile.
Select "Account settings."
Scroll down and click on "Deactivate your account."
Enter your password.
Confirm deactivation by clicking "Yes, deactivate your account."
Again click "Deactivate my account."
Step #3: Uninstall Slack
There are two ways; the first is to do it manually, and the second is to use a third-party app.
Method #1: Uninstall Slack Manually
Follow these steps to uninstall Slack from your MacBook manually:
Quit the Slack app.
Open Finder on your MacBook.
Tap on "Applications" on the left panel.
Find "Slack," right-click and select "Move to Trash," or drag the app to the trash.
Next, click on "Go" on the top-left.
In the window that appears, type ~/Library/ and hit "Go."
In the Library folder, look for all the files that contain Slack or its developer's name, and delete them by dragging them to the trash.
Make sure to empty the trash after moving Slack or its files there.
This way, your Slack app will be uninstalled fully from Mac.
Method #2: Use Third-party App
You can use a third-party app like CleanMyMac 3 or App Cleaner & Uninstaller to remove Slack or any app for that matter.
Let's try App Cleaner & Uninstaller.
Download the App Cleaner & Uninstaller app.
Quit Slack and locate it in the App Cleaner & Uninstaller app.
Click the "Remove" button on the bottom right.
Review the items you want to delete and click "Remove" again.
Now, empty the trash.
You can use App Cleaner & Uninstaller not only to uninstall any app but also to clear its cache or reset them.
The Final Words
If you want to resort to other workspace platforms like Google or Microsoft team ones and get rid of Slack from your Mac, you can do that if you follow all the steps, we explained in this article.
Uninstalling anything on Mac requires a little more effort. You can always try any third-party app like App Cleaner & Uninstaller to help you achieve the desired results.