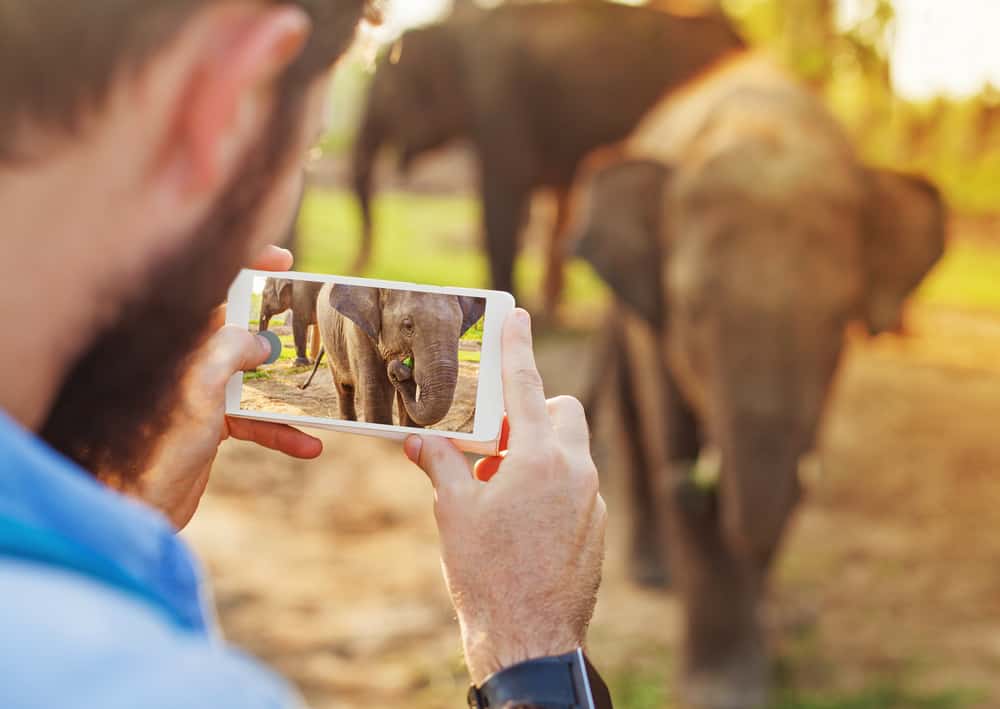 When communicating with someone via Discord, you may want to share media files with them. When you want to send a video on Discord, there are a few things to consider.
For instance, Discord restricts sharing of large video files. You have a limit of 8 MB using the Discord free plan. What should you do when sharing a video on Discord that is more than 8 MB?
Discord allows subscribing to Nitro to get added benefits, such as increasing the file size limit from 8 MB to over 100 MB. Suppose you don't wish to pay for this subscription; consider sharing your video as a link. For that, you can use cloud storage, such as Google Drive, where you upload the video and share its link via Discord. Still, you can compress your video and share it on Discord if it compresses to less than 8 MB.
We will understand Discord's file size limit and proceed to discuss different methods you can use to try and bypass this file size limit. You will have a working solution for sending videos larger than 8 MBs on Discord.
What Is Discord's File Size Limit?
As a VoIP platform, sharing files on Discord is possible. You can upload a file on Discord in a server or direct message by clicking the attachment icon and selecting your target file. However, there is a size limit for the files you upload on Discord.
When you create a Discord account and have the free basic plan, you can't send files that exceed 8 MB. However, you can bypass this file size limit by getting a Nitro subscription which you pay for monthly or yearly. With Nitro, your file size limit increases from 8 MB to over 100 MB.
If you are struggling with sending a video file larger than 8 MB, check out the methods presented in the next section to bypass this limit.
How To Send Videos on Discord More Than 8 MB
Discord has a strict restriction on the file size limit you can share when you are on the free plan. Nonetheless, there are different methods you can use to send videos of more than 8 MB.
Subscribe to Nitro
Discord allows users to subscribe to a Nitro plan to get additional features on Discord. You can share videos larger than 100 MB, depending on your Nitro subscription. Again, you can pay for the Nitro subscription monthly or yearly.
With the Nitro Basic, you get 50 MB uploads for $4.99 monthly. For the Nitro subscription, you get 500 MB uploads and more features than the Nitro Basic for $ 9.99 monthly.
Compress the Video
When you have your large video size, there is an option for compressing its size to ensure it meets the required limit of 8 MB. You must find a reliable compressing tool and upload your video for this method. Once uploaded, compress the video to ensure it reduces the size to an acceptable extent.
Once the compression is successful, you can upload your file to Discord without getting any errors, as the size doesn't exceed the limit. Try the next method if you have a large file that can't be compressed to attain a size of less than 8 MB.
Send the Video as a Link
When compressing a large file won't meet the required size, you must share it as a link. Here, you can upload your video to a cloud storage such as Google Drive, adjust the sharing option to allow anyone with the link to access the file, copy the link, and share it on Discord.
Alternatively, you can upload the video to your YouTube Studio account and set the video not to be visible to the public. Share the link to the video via Discord. The recipient will get the link and can use it to access your video.
Conclusion
We've presented three working ways to share large video files on Discord. You can try them out and stick with the method that fits your need.