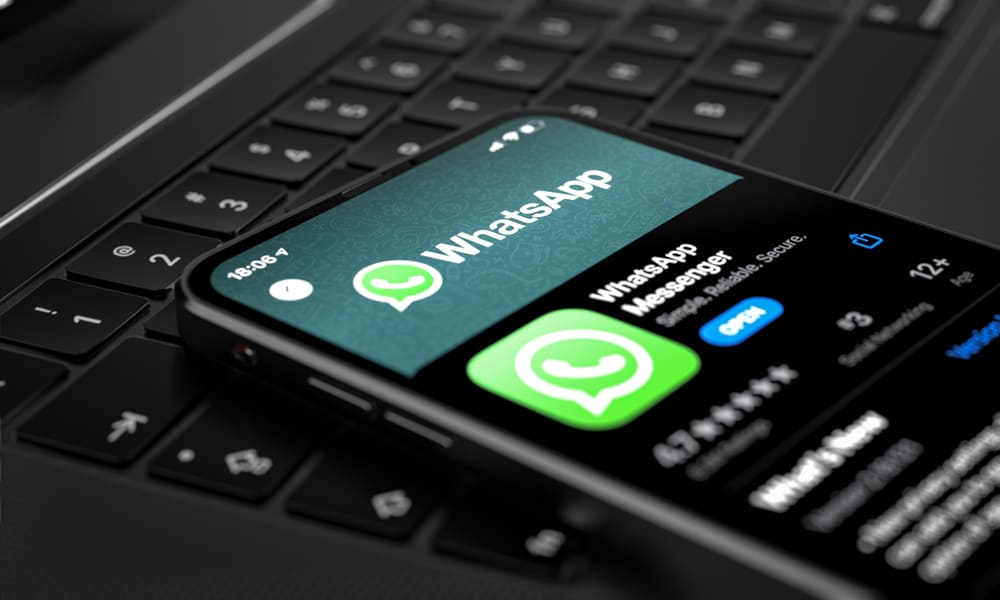 When you have your friend's phone number, you may be curious whether their number is active on WhatsApp. Still, you could have a friend you used to chat with on WhatsApp but no longer know if they are still active.
In that case, you may want to check if their WhatsApp account is active. By the end of this guide, you will have an answer to all your queries.
First, you must access your WhatsApp account by clicking on the message icon on your WhatsApp. Scroll through your contacts to check if you will find the target WhatsApp account associated with a given number. If it has an "Invite" button next to it, then it is not active. Otherwise, click on the WhatsApp account and check its "last seen" in the profile tab. Consider sending a message to see if it gets delivered. If the person has blocked you or remains offline, you can't know if they are active.
We will discuss what it takes to check if a WhatsApp account is active. We will see how to check someone's last seen to verify if their WhatsApp account exists. That way, you will understand how to check if a WhatsApp account is active.
How To Create a WhatsApp Account
People in almost all locations globally widely use WhatsApp. With WhatsApp, you can chat or call your friends that are on WhatsApp. Besides, using WhatsApp is free, provided you have an internet connection.
When you want to start enjoying using WhatsApp, you must find a way to create your WhatsApp account. For that, you must register using your valid phone number and have the WhatsApp application installed. Once you download and install the WhatsApp application, add your phone number and country code.
A verification code will be sent to the added phone number to verify it. Once verified, set up your WhatsApp account by adding your WhatsApp name, about, profile picture, etc. You now have an active WhatsApp account.
How To Check If WhatsApp Account Is Active
When someone in your phone book uses their phone number to register for WhatsApp, you can notice so by checking your WhatsApp contacts and start communicating with them. When you want to check if a WhatsApp account is active, there are two ways you can use it.
Check Your WhatsApp Contacts
Anyone in your phone book with a registered number on WhatsApp will appear in your WhatsApp contact list. Thus, the first method should be to check if a given number is active on WhatsApp. If the phone number is not active on WhatsApp, you can invite the particular person.
Such a case means the person might have deleted the WhatsApp account associated with their number and are no longer active. Here's how you access your WhatsApp contacts:
Open your WhatsApp application.
On the main window, click the message icon at the bottom.
Under "Contacts on WhatsApp," scroll down the list to find the target phone number or use the search feature to locate it.
If the number is registered on WhatsApp, you will see its WhatsApp details and can tap on it to start a conversation. Otherwise, you will find it under the "Invite to WhatsApp" section, where you can find your phone contacts who are not WhatsApp users.
Text Them and Check Last Seen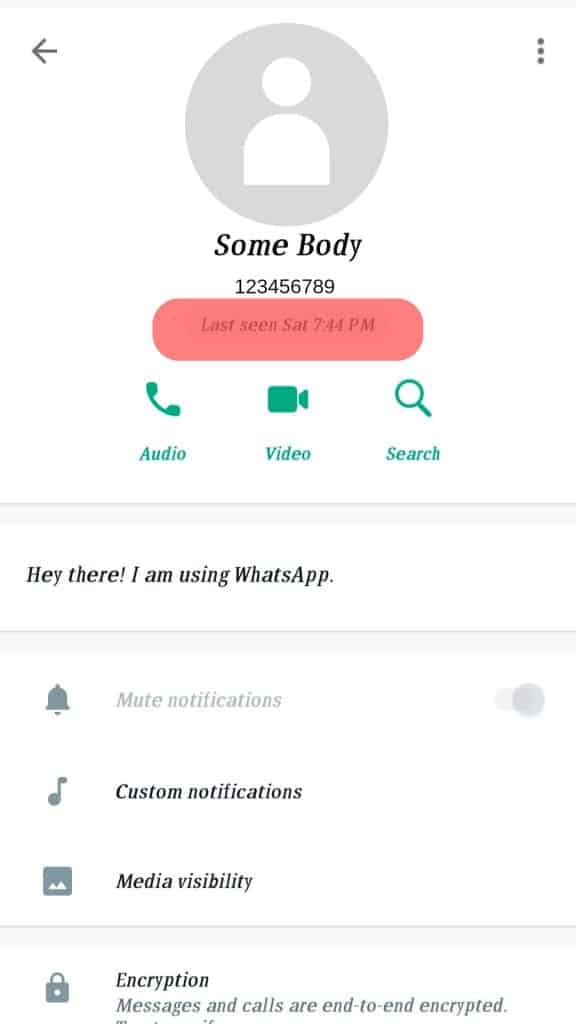 If you find that the target WhatsApp account is still active, we must confirm its activeness. So, open the conversation window of that account and send a message. You might see two ticks that mean they are online if they are active.
Still, looking at their profile tab at the top of the conversation window, you can see when they were last active. However, if they have hidden their last seen or have blocked you on WhatsApp, you can't see if the account is active.
Conclusion
When you want to check if a WhatsApp account is active, start by checking if you can find the target phone number in your WhatsApp account. From there, message the number and watch if it gets delivered or check their last seen of the particular WhatsApp account.