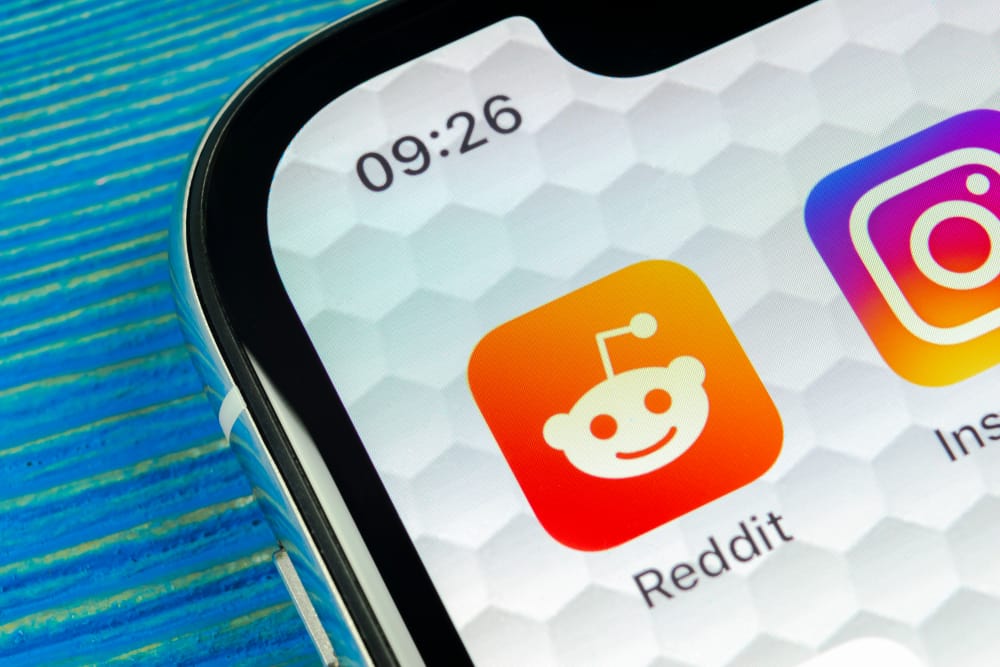 The Reddit blocking feature has previously failed to function like in other platforms. Although it has been there, it used to act as a mute button as it prevented you from interacting with a person's post while the other party would see your posts and comments.
Thankfully, that has been changed, and now you can block a person on Reddit, cutting interactions with the other person.
It is easy to block someone on Reddit using a mobile application on Android or iOS or while on a computer. If you are using an iOS device, click on the Reddit app to open it and find a message sent by this person. Tap the three dots icon and click the "Block user" option. If you are an Android user or on a PC, continue reading this guide for more steps!
The guide has presented the steps involved when blocking a person on Reddit using a PC, Android, or iOS device. Also, frequent questions by users have been addressed!
How To Block on Reddit in 4 Easy Ways
Most users love Reddit for offering a platform where you can share your views freely with open-minded people.
But you may find this one person that bullies you getting on your nerves.
You no longer have to tolerate that person's comments because you can block him easily from your computer or phone.
Using an Android or iOS Device
The steps to block a person on Android and iOS are the same because they use the same mobile application.
You can block a person from the messages or through a post he commented on as indicated below:
Open Reddit.
Open the messages with the person you want to block.
Alternatively, open the post that the other person commented on.
Click on the three dots icon beside the person's comment or message.
Scroll down and click the "Block user" button.
Confirm you want to block the user.
Using Mac or Windows
Mac and Windows users can block a person on Reddit with ease by following the steps below:
Open the Reddit website.
Log into your account.
Navigate to the message or comment of the person you want to block.
Below the message, tap the "Block user" button.
When asked if you are sure, confirm your action.
Using the User Settings
As illustrated here, blocking a person when using the mobile application from the user settings is easy.
Open Reddit on iOS or Android.
Open the "Settings" section.

Go to

"Blocking and Permissions"

and click

"Managed Blocked Accounts"

.

Click on the search bar to search for the username of the person you wish to block.
Tap the person's username and click the "Block user" option.
If accessing Reddit via a browser, use user settings to block as shown below:
Once you log into Reddit, navigate to "Settings".
Click on "Safety & Privacy".
Click on a person's username and click the "Block" button.
Block a Person from Their Profile on Reddit
Another easy way of blocking a person is from their profile. You can achieve that when using a mobile app or accessing Reddit through a browser.
On Mobile App
If accessing Reddit through the mobile app on Android or iOS, do the following:
Once on Reddit, go to the profile of the person.
On the top right corner. Click the three-dot icon.
Click on "Block user".
On Reddit.com
Open a person's profile on Reddit.
Click on the "More" Options
Tap on "Block User".
Conclusion
Blocking a person on Reddit has become easier because there are several ways you can use to achieve your aim.
Whether you are using Android or Mac, this guide has explained the steps for blocking Reddit users that always get on your nerves!
Frequently Asked Questions
Is it possible to block a Reddit user?
Yes. Reddit made its applications like other apps where you can block a person when you don't want to see their posts. Anyone using an iOS or Android phone can block a person on Reddit by navigating to one of their messages, clicking on the three-dots icon, and tapping Block. Also, you can block a person from their profile by tapping the Block option.
What does the "block" option do on Reddit?
The Reddit option was never used to offer many features like in popular platforms like WhatsApp. Previously, you could block a person, but they could still access your posts, comments, and likes. The block button only helped users to be prevented from seeing someone's posts, but currently, Reddit has ensured when a person is blocked, they can access your content.