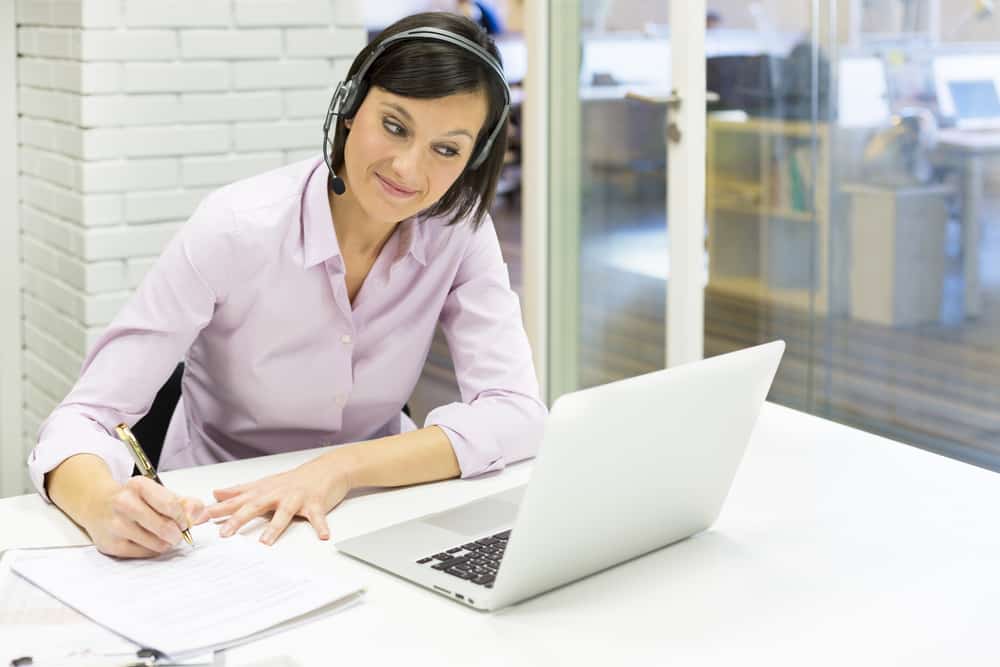 Discord provides an interactive platform that can help increase collaboration across teams of any size. With the ability to create channels dedicated to different topics or tasks and keep private conversations streamlined in group chatrooms, teams on Discord can work more efficiently than ever before.
Moreover, having a reliable microphone is paramount to staying connected with friends and family over the internet. But have you ever tried using your iPhone's mic on Discord, only to find that nothing happens? Don't worry! Here's how you allow Discord to use a mic on iPhone. 
You must give the app microphone permission to allow Discord to use your iPhone mic. You can either give permission when the app asks at the time of installation. Or you can navigate your iPhone settings, go to the permissions section for Discord, and toggle on the "Microphone" option.
Let's learn in detail about the specifics, process, and other helpful information about Discord and mic permissions on an iPhone. 
Discord Unique Features You Must Try
Discord is a fantastic platform that takes communication with friends and colleagues to the next level. With its unique features, such as private and public text and voice channels, recording options, user tagging, and even customizable server settings, Discord allows you to stay connected efficiently and flexibly.
There are plenty of options for customization, including custom invite links for easy access, audio effects fun for all, direct messages to keep conversations private and secure, and so much more. 
From social events to gaming sessions with friends or work meetings with colleagues – no matter what type of communication needs you have – Discord has something special to offer.
Embrace the innovative and unique features available on Discord today and enjoy a seamless conversation experience every time!
How To Allow Discord To Use Mic on iPhone?
Discord is a popular chat and voice communication app for gaming, socializing, and professional communication. However, some users may need help allowing the app to use their iPhone microphones.
This section will show you how to give Discord microphone permission on your iPhone step by step.
Give Permission During the Installation
When you first install Discord on your iPhone, the app will prompt you to give it microphone permission. Make sure to allow the app to access your microphone.
If you failed to give permission during the installation, follow these steps:
Open the Settings app on your iPhone.
Scroll down and select "Discord."
Toggle on the "Microphone" option.
Tips for Healthy Mic Use
These healthy mic use tips will enable you to cut out the hassle and any other problems you may encounter: 
Speak directly into the microphone: Speak directly into the microphone to avoid background noise and ensure that others hear your voice.
Take breaks: Take breaks during long conversations or recording sessions to give your voice a rest and avoid strain.
Use a pop filter: A pop filter can help reduce the "popping" sounds caused by harsh consonants, improving your voice's overall sound quality.
Adjust the volume: Adjust the microphone's volume to a comfortable level for your voice and the people listening.
Keep the microphone clean: Clean the microphone regularly to prevent dust and other particles from affecting the sound quality.
Use a noise-canceling microphone: Noise-canceling microphones can help to reduce background noise, which can improve the overall sound quality of your voice.
Conclusion
If you've been having trouble with Discord on your iPhone, hopefully, this article helped you fix the problem.
By allowing access to your microphone in the Settings app, you should be good to go.
Discord should work fine for making calls and chatting with friends as long as you have a strong internet connection. Thanks for reading!