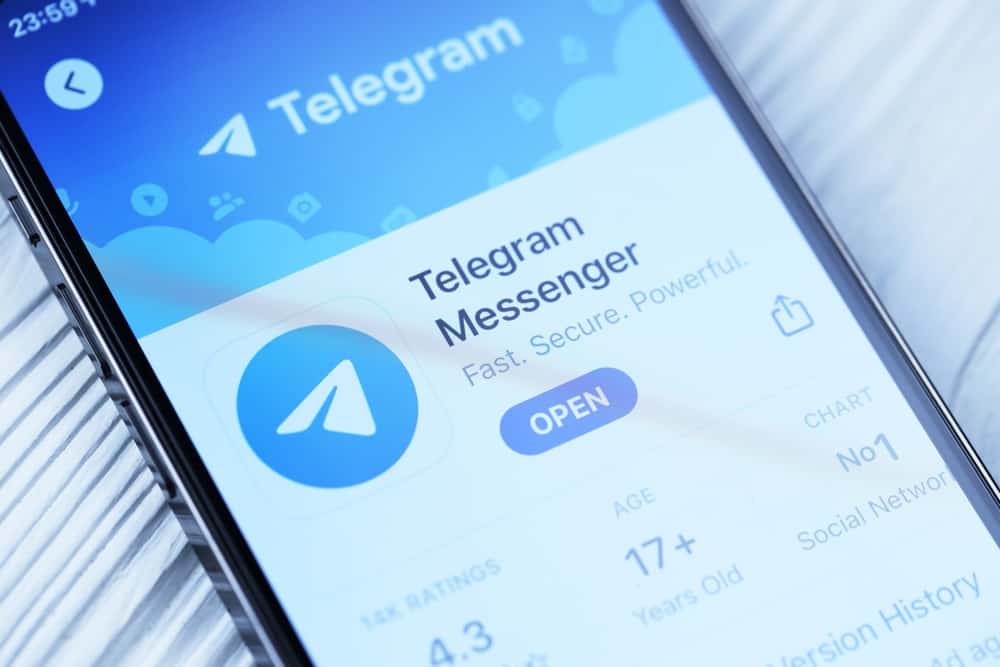 When you have an issue with your Telegram account, contacting support helps resolve the error.
It could be you want to report someone who has violated Telegram's terms of service or contact the support team regarding a ban you faced since someone reported you wrongfully.
Whatever the reason for contacting Telegram's support team, it makes sense that you want to know how long it takes for the support team to respond.
You can contact Telegram's support via email, Twitter account, or call center support.
There is no specific duration it takes for Telegram's support to respond. Some users have reported getting a response in a few hours, especially when contacting Telegram via Twitter. Some have ended up waiting with no response. Again, it depends on how you describe your case and the reason for contacting Telegram.
There are different reasons why you may want to contact Telegram's support. We will discuss how to contact Telegram support and discuss how long it takes for the support team to respond.
Why Contact Telegram Support?
Telegram is a messaging platform with millions of users. You can communicate with people via DM or in a Telegram group. When using Telegram, you may have different reasons for wanting to contact the support team.
For instance, if someone tries to spam or harass you, Telegram recommends you report such cases.
Reporting someone is one way of contacting support. Still, if you encounter a Telegram channel or group violating Telegram's regulations, you can contact Telegram to report the specific group channel.
Suppose someone has reported you on Telegram leading to your account getting banned. You have the option to contact support if you feel you've been wrongfully accused.
Reporting someone is your direct way of contacting support and asking them to investigate the reported case.
Click on the person's name or the group's profile, select the option for "Report," and add your reason for reporting the person or group.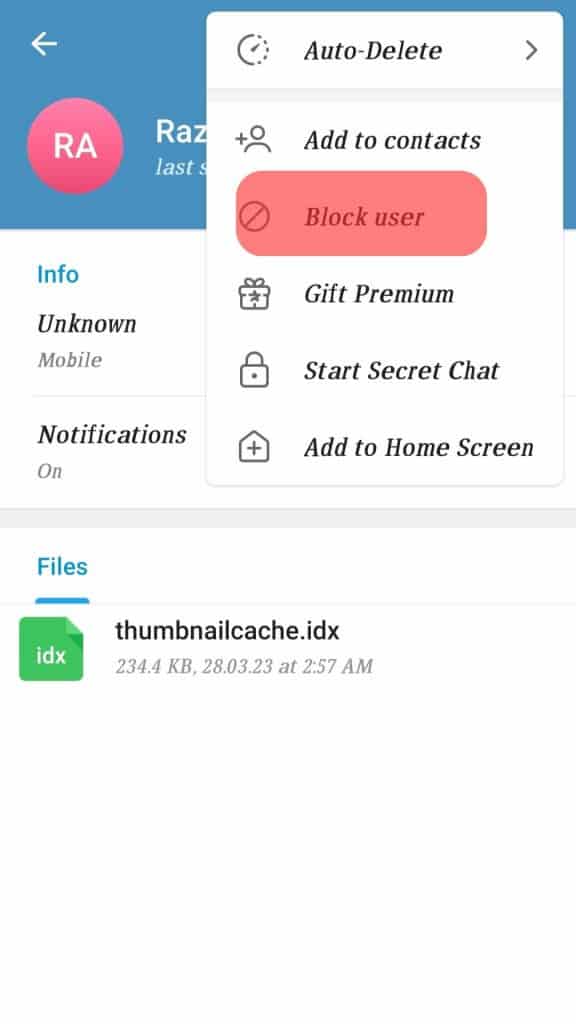 How Long Does It Take For Telegram Support to Respond?
Telegram has a support team that works on the reported cases and responds to users' issues.
Customer service can be reached through email, call center, and Twitter page. Still, you can contact Telegram in their forum support which mainly consists of frequently raised issues and their response.
The method you use to contact Telegram's support depends on your preference. To contact Telegram via email, do the following.
Open your email provider service and click the "Compose" button.
Create a new email and set the recipient as

[email protected]

Add the reason for contacting support and set the subject for the email.
Send your email.
Email is convenient when you want to contact Telegram regarding your banned or limited Telegram account due to many reported cases you believe you are not guilty.
To reach Telegram support through their social media handle, open your Twitter account or a browser and reach customer support using their Twitter link. Add your message and wait for the team to respond to your case.
You may get an immediate response if the support team is available or wait until someone responds to you. There is no guaranteed duration of how long it will take before your message is responded to.
Suppose you have an emergency case. You can phone Telegram's support and talk to their call center support using this number 1-800-922-8200 and explain your case. If lucky, you will get someone to pick up the line and work on your issue.
There is no specific duration it takes for Telegram support to respond. However, most people have received a response within 24 to 48 hours after sending an email or messaging Telegram on Twitter. If you decide to call Telegram, you can get an immediate response if someone picks up the line to listen to your case.
Conclusion
Telegram's support can be contacted via email, phone, or Twitter page.
You may get a response within 24 to 48 hours if you email or message customer support.
We've discussed everything about contacting Telegram's support, from the different available options to how long it can take before you get a response.