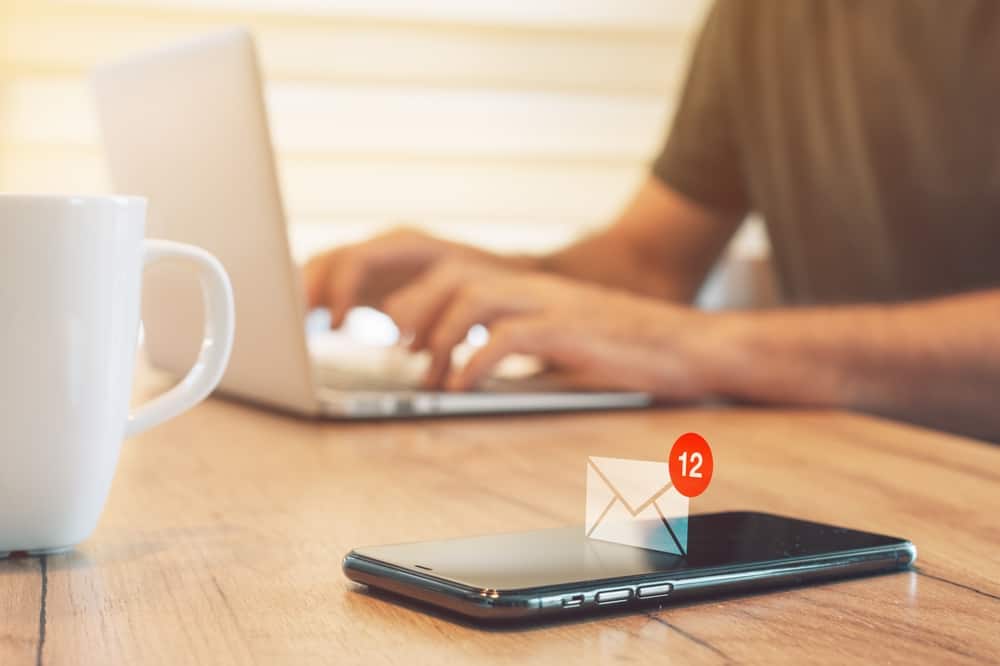 Discord is fun, and with so many servers you can join to interact with others, there is no reason for you not to join communities aligning with your interests.
Again, you can create a Discord server and have others join your server and grow a community.
With Discord, many new users are curious to understand what happens when they join a server and whether other users get notified about their activities.
Here's the thing, when you join a Discord server, other users will get notified about your action. A message will be sent to the group showing that a new user has entered. While there is nothing big with such a notification, the idea is to let the moderator know when new members join to guide them with onboarding. However, Discord won't notify the server members when you leave.
We will discuss a Discord server, creating one, and joining someone's server. Still, we will discuss what happens when you enter or leave the Discord server. Take a look!
What Is a Discord Server?
When you hear people talking about Discord, a server is one term they will keep mentioning. This term can confuse someone new to Discord, but it's pretty simple once you understand it and how Discord works.
Discord is a VoIP platform, meaning you can interact with friends via voice calls over the internet. When you want to message someone, you can do so via direct messages or rely on a Discord server.
A Discord server is a hub for members who can communicate with other members. The Discord server has voice and text channels. Voice channels are where people communicate via voice calls, while texting is mainly done in a text channel.
When you create the Discord server, you become the owner, and you can create various roles, such as admins and mods, to help moderate your server. Creating a Discord server is an easy task.
Check out the steps below to quickly create a server on your mobile Discord app. The steps on the Discord desktop version are similar:
Open the Discord application.
Tap the menu icon (three lines) at the top.
Locate the plus icon on the left sidebar and tap on it.
Select the "Create My Own" option.
Give your server a name.
Add a profile picture.
Lastly, tap the "Create Server" button.
You now have your Discord server, and you can share the invite link, which anyone with a Discord account can tap on it and use to join your Discord server.
Does Discord Notify When You Join a Server?
We must understand how to join a Discord server before understanding what happens when you enter a server.
There are two ways to join a server. First, you can be added directly by the server owner when they are creating their Discord server. For this option, you must be Discord friends with that person.
Secondly, you can use the Discord server invite link. When you access it, clicking it will open Discord and join you on the particular server.
When you join a Discord server, Discord will notify the members about the action by sending different style messages in a text channel.
For example, "USER joined the party," or "Everyone welcomes USER!" When a moderator notices new members on the server, they can onboard and welcome you to the server.
Still, if a bot in that server is responsible for welcoming new members, it will guide you through.
Although joining a Discord server notifies others about the new member, nobody will be notified about your activities when you leave the server unless the server has a bot responsible for giving a sound whenever it detects someone has left the server.
Conclusion
When you join a Discord server, a notification will be made on the server that a specified user has joined.
That way, other members will notice the new membership, and the moderator or admin will onboard and welcome the new members.
This post has discussed a Discord server and how to create one.
Still, we've seen how to join a Discord server.