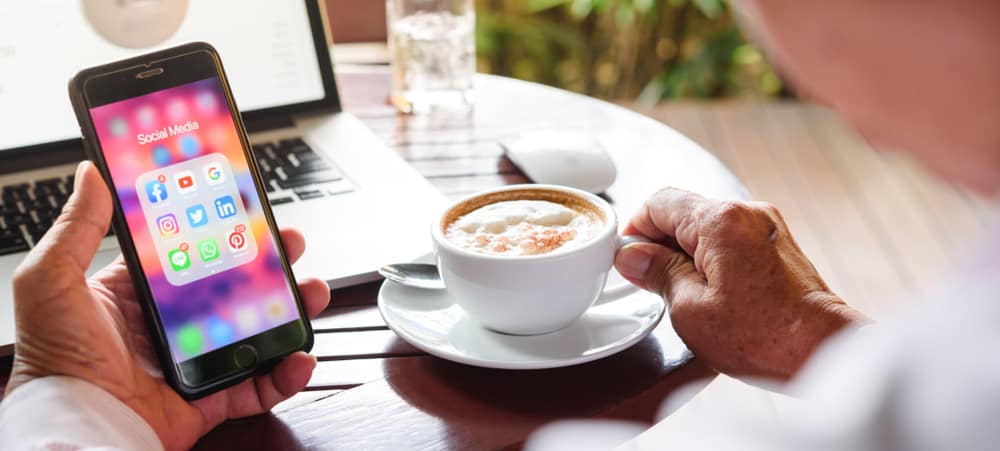 When you upload YouTube content, your videos will get views, and you may want to see the analytics to know your audience.
It could be you want to know who is enjoying your videos more as part of creating a strategy to reach more people or improve your quality. This post will answer whether you can see who views your YouTube videos.
There is no means of knowing or seeing who views your YouTube videos. YouTube doesn't have the data of the person who views your video. However, YouTube has a built-in analytics tool that displays information about the viewers your video received. From the analytics, you can check the number of new viewers, unique viewers, active members, members gained, watch time, geography, age, gender, etc.
This post focuses on YouTube analytics. We will understand how you can check who views your YouTube videos and the steps for accessing your YouTube audience reports on mobile and desktop. Let's begin!
Can You See Who Views Your YouTube Videos?
As a YouTube content creator, getting information regarding your viewers is handy in helping you know how best to organize your content and get a wider reach. You can know how best to tune your content to get more viewers and understand what age or audience you have and what content they interact with the most.
YouTube has an analytics tool that generates information about your videos' audience. However, you can't see who the viewers are. You can't get the information about each view. Instead, you will get a report based on various metrics, such as the age and gender of your viewers.
Using this analytics data, you can easily decide how to grow your channel, improve your videos, get a wider reach, and enhance user experience.
How To Check YouTube Audience Reports
When you have a YouTube channel, you can view your audience reports. YouTube has a built-in analytics tool to generate the audience report. You can get different insights from this report. The common ones include the following.
When Viewers are Online – The analytics display when your viewers have been online for the last 28 days. Thus, you can know the best time to premier new content.
Popular Videos in Your Channel – The analytics show what videos bring the most viewers to your channel. It helps in comparing the performance of different videos you've uploaded.
Subscriber Bell Notifications – The report shows how many people in your viewers count have the bell notification enabled.
New Members – You can check the membership of your viewers to see the returning viewers, new members, unique members, active subscribers, etc.
Watch Time – You will know the percentage of your watch time from your subscribers or new viewers.
Poplar Videos and Channels for Your Audience – The analytics give you an idea of other videos your viewers interact with and what channels they enjoy watching the most. You can know how to tune your videos to align with their interest and retain more viewers.
Geography – You can see the location of your viewers for different videos. That way, you will know where your largest target audience is from.
Age and Gender – You can know what age range has the most watch time in your watch time. The analytics give the gender and age distribution of your audience.
Having seen what information you can get from the YouTube audience reports, let's see the steps for accessing these analytics.
On Computer
Access YouTube Studio on your computer.
Open the "Analytics" window from the left sidebar menu.
Click on the "Audience" tab to view the report.
On Mobile
On iOS or Android, do the following.
Open the YouTube app.
Tap your profile picture.
Select "Your Channel."
Locate the "Analytics" button and tap on it.
A summary of your channel's performance will appear.
Conclusion
You can't see who views your YouTube videos, but you can get a summary of your audience reports. We've discussed the issue in detail and presented steps for accessing your channel reports on mobile and desktop.