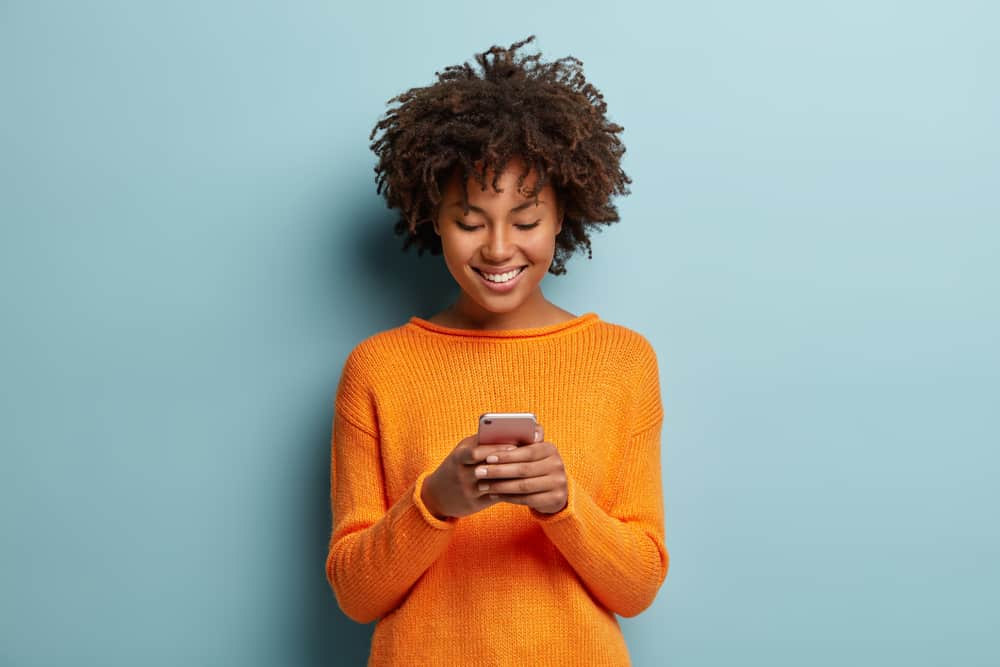 Slack is designed as a workplace tool, offering multiple benefits to enhance organizational business and communication.
For someone new to Slack, you may have yet experienced the features that Slack offers.
We understand if you doubt whether Slack is better than texting.
Well, we will clear the doubts by the end of this post, and you will understand why Slack is better.
Texting is sometimes limited to the operating system, for instance, iMessages can't work with Android. However, Slack is cross-platform, and anyone can conveniently use it.
Besides, Slack has multiple features to facilitate communication, including channels, something you can't get with texting. Again, Slack enhances privacy through private and public media, but texting works for a one-on-one conversation. You shouldn't even think about texting as your communication option for someone working with a remote team.
We will discuss Slack and its multiple features, making it a better communication option than texting. Moreover, we will discuss why Slack is your best option than using texting.
What is Slack?
When talking about different messaging applications that you can use for your business or organization, Slack is one of the options to consider. Slack is a messaging platform designed to facilitate team collaboration and communication.
Slack works with all devices and can be used for organizational communication.
With Slack, you can use the group chat option for the channels or direct messages.
Again, when setting Slack for your organization or business, you can separate communication by creating private and public channels where users can communicate depending on the permissions.
One key aspect of any business is communication.
Poor communication lags behind projects and causes project failures. However, that shouldn't be the case when you have Slack as your communication option.
If you want to create transparency and ease of communication and pass updates to all team members, Slack is the tool you need.
Why Use Slack Instead of Texting?
Texting involves using messaging apps that support SMS for communication. There have been different arguments on which is better, Slack or texting. A fun fact is that Slack shouldn't be compared with texting. For someone who understands Slack's value, you can't compare it with texting.
First, Slack supports all devices. You can use Slack on your mobile, desktop, and web browser. However, texting is limited to only mobile devices. So, if you cannot reach someone via SMS, they won't receive the intended message.
Besides, Slack offers more flexibility by letting team members have one communication channel when working on a project.
That way, you minimize dependencies and assist each other when working, which is a good motivation factor. For texting, you can only text one person. Therefore, texting eliminates group collaboration and doesn't offer room for teamwork.
With Slack, you can transmit any message and media file instantly. However, texting has limitations.
For SMS, you can't share some files. If you choose Email, the shared file has a size limit. On Slack, drag and drop will quickly get the job done.
Moreover, Slack offers room to see what members are talking about. You can follow along a group thread, something unavailable with texting. Slack helps reduce the bulkiness of texts. By having one communication room, anyone can share their ideas. However, texting involves messaging everyone. It takes time, and many emails or SMS will be shared.
With Slack, no carrier charges are incurred in sending messages. You only need internet connectivity for communication, including calls made via the internet.
Furthermore, Slack lets you start a group call with your team, whether by audio or video call. That way, it enhances engagement and interaction, allowing members to interact properly and assist each other.
Lastly, Slack has multiple features to support communication. The below features end the debate of whether Slack is better than texting.
Channels – Slack supports creating a common communication platform, a channel. Everyone on your team can join a Slack channel and interact with others. Besides, you can use direct messages to target a specific person.
Slack Connect – The Slack connect feature lets you communicate with your clients where you can discuss and agree on the way forward.
Privacy – Slack allows the creation of private and public channels for private messaging when necessary.
Huddles – You can quickly join a Slack call using your huddle on Slack. Anyone on a Slack channel can join the voice or video call.
Integrations – Slack supports integrating with other applications to enhance team collaboration, communication, and efficiency.
Workflows – Slack allows for workflow creation, such as periodic updates.
Conclusion
Slack is undoubtedly better than texting. We've exhausted the benefits of Slack on this post.
I hope you understand why Slack is more efficient and preferred than texting.