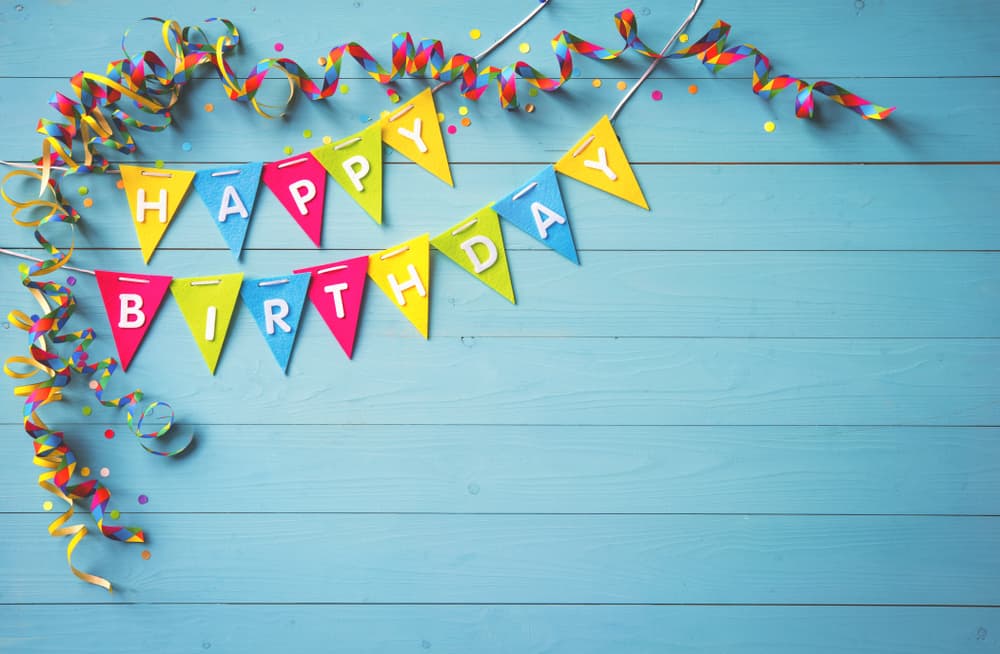 Snapchat is the app to connect with your friends and family, share special moments, and play mini-games to bond better. The app also lets you celebrate your friends' birthdays by giving you custom snap effects to celebrate their special day. And if you want to have a list showing your friends' birthdays, Snapchat also makes that possible.
You can check for your friends' birthdays from the mini-games tab you find on Snapchat. Snapchat will give you a list of upcoming birthdays in chronological order and will be sure to remind you of a birthday snap on their special day. As you can find your friends' birthdays, so will your friends be able to find your birthday too.
This article will detail the steps in checking your friends' birthdays on Snapchat and how to add your birthday on the app if you already haven't.
Snapchat Birthdays
Snapchat incorporates several features to ensure the app is safe, fun, and free to use for everyone. It's widely accepted amongst youths for its cool 3D avatars, privacy in messages, mini-games, private snaps, and the array of fantastic effects you can take your photos with.
Your friends' birthdays should be visible to you without any issues, but if you don't see them, that means the user hasn't chosen to let their birthday be shared. Also, Snapchat only shows the particular day a person was born as it doesn't show the birth year. Hence, if you want your birthday to show up for your friends, you have to add your birthday and astrological profiles to your Snapchat.
How To Add Your Birthday to Your Snapchat
Before your birthday can appear on the birthday's mini tab, you must add your birthday to your Snapchat profile. To do so, follow these steps.
Launch your Snapchat app and log into your account.
Tap on your Bitmoji on the top left of the screen.
Click on the Settings (gear icon) in the top right corner of your profile page.
Tap on "Birthday."
Add your date of birth, click Continue and confirm by clicking OK.
Once confirmed, your birthday will be updated on your Snapchat profile, and users can see your birthday in the birthdays' mini tab. Also, you can choose to have a "birthday party" where Snapchat displays a cake emoji beside your username and create a unique birthday charm on your special day.
If you tick the birthday party option, your friends can see and share your astrological profile and its compatibility with theirs. In addition, your astrological profile will be generated automatically when you enter your birthday.
How To Check Your Friends' Birthdays on Snapchat
If you want to check your friends' birthdays in the mini tab, these are the steps to follow on your Android or iOS device.
Launch the application.
Tap on the messages icon beside the Snapcode scanner.
Open a chat with a friend.
Tap the rocket icon on the far right of your message box.
Navigate to the Minis tab and select "Birthdays."
All upcoming birthdays will be generated; you can note the ones you want from the list. However, you can use the other way if you don't want to go to a friend's chat to see birthdays.
Launch the Snapchat application.
Drag down the camera screen.
Search for "birthdays" in the search box or tap on "All minis."
Scroll to the "Birthdays" tile and tap on it.
Again, the tile will generate all your friends' upcoming birthdays, and you can screenshot this list as Snapchat won't notify anybody of a screenshot.
How To Add a Birthday Countdown Timer to Your Snapchat
Another fun way Snapchat lets you keep your friends informed about your birthday is through Snapchat's birthday countdown timer. The timer comes in the form of a lens that you can place on a photo or video to count down to your special day. If you want to add this timer to your snaps, follow the steps below.
Launch your Snapchat application.
Tap the emoji icon beside the big camera icon.
Tap on the "Explore" option from the bottom navigation bar.
In the search bar that pops up, search for "birthday countdown."
Tap on one of the countdown filters to use.
You can take a photo of yourself or anything so the countdown will reflect appropriately on your snap. Once done, you can send the snap to the persons you want to remind of your birthday.
Conclusion
These are the known ways you can check your birthday and friends' birthdays on Snapchat. It's nice to make people feel special on their birthdays; hence you want to utilize this feature properly.