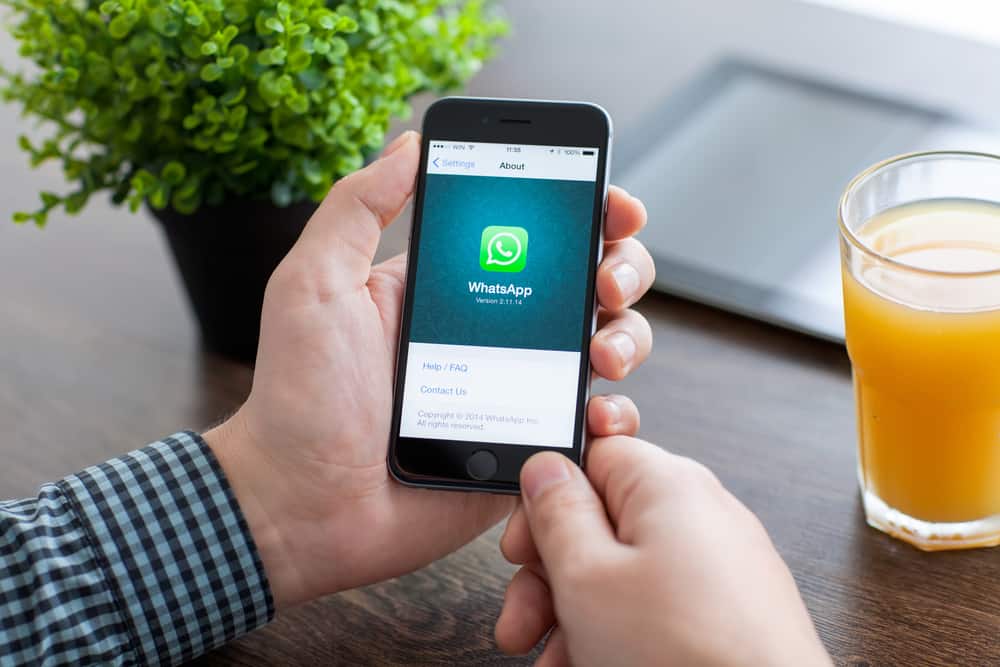 Android and iOS devices are one of the most popular operating systems for mobile phones.
Because of their popularities, they are often compared.
Generally, most apps are available in both Apple and Google Play stores, but users have observed visible differences in many apps in both kinds of devices.
If you have ever used WhatsApp on Android and iOS, you must have observed the same app looks quite different on both devices.
Do you want to know why? Well, let's figure out why WhatsApp looks different on iPhones than on any other device or operating system.
WhatsApp on iPhone is different because of its operating system requirements. Similarly, Apple's design guidelines and differences in app coding languages make WhatsApp different in iOS. Lastly, the app developer ensures the app corresponds with the iPhone users' design preferences; thus, they tweak the design in the desired way.
WhatsApp is a popular messaging app in the world. If you have transitioned from any other device to iOS, you must have observed that it looks different on iPhone. Let's find out the reasons behind the difference.
What Are the Differences in WhatsApp Android vs. iOS?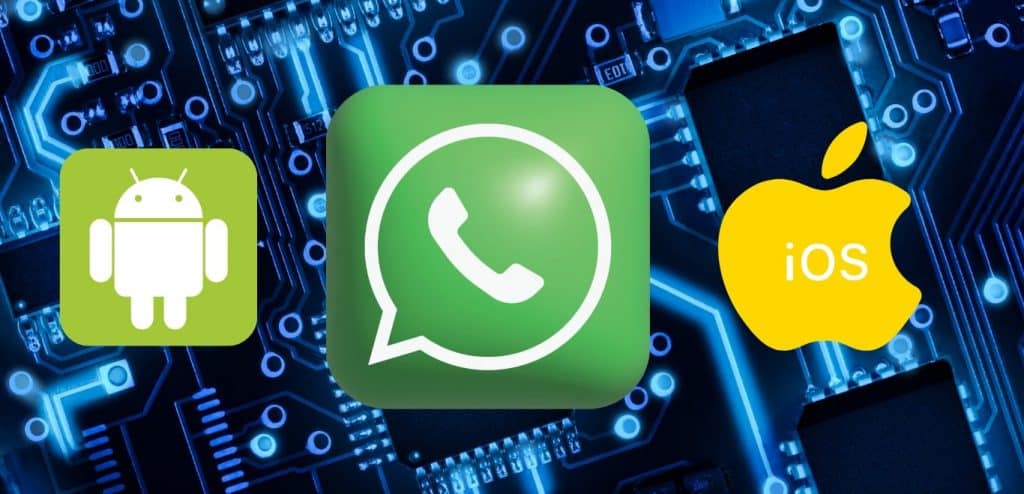 For all those who have made a big transition from Android and finally entered the world of iOS, you must be startled by how different everything looks in this ecosystem.
WhatsApp, the most used messaging platform, will surely be the first thing you download once you begin your transitionary period.
The good thing is that app is available on iOS and Android, and you can download it from their respective app stores.
The surprising thing is that as soon as you download WhatsApp on your iPhone, you can see a few visual user interface (UI) and functionalities differences from WhatsApp Android.
For simplicity, we are comparing WhatsApp Android and iOS as these are the most used smartphone operating systems compared to Windows, Blackberry, Symbian, Bada, etc.
These are a few differences:
Homepage navigation bar — at the bottom, you will see a navigation bar consisting of the "Status," "Calls," "Communities," "Chats," and "Settings" tabs in WhatsApp iOS. In WhatsApp Android, depending on the version, you will find these options on the top.
New chat icon — on iOS, you will see a paper pen icon at the top to open the "New Chat" window. On Android, tap the icon at the bottom of the "Chats" window.
Notification alerts — iOS users receive WhatsApp notifications on the lock screen in separate bubbles. Users can tap on the bubble to launch the app to reply or can give a quick reply on the lock screen. These things do not exist in Android.
Good To Know
If you enter a contact number inside the WhatsApp app, if the number exists in WhatsApp, you will see a green check mark next to it in iOS WhatsApp. This function does not work in WhatsApp Android.
Why Is WhatsApp on iPhone Different?
These are why WhatsApp on iPhone differs from any other OS.
Reason #1: Operating System Differences
Each operating system, like iOS, Android, or Windows, has different software design guidelines and conventions native to those operating systems.
The developers of apps must correspond to these guidelines before designing the apps to make them function properly.
Similarly, every operating system deals with notifications differently, as iOS seems more streamlined and concise, while Android is more cluttered and complex.
So, WhatsApp on iOS, Android, or any other device have different interface and functionalities because of the operating system design guidelines.
Reason #2: Detailed Design Guidelines
Apple has a detailed design and functionality framework, and every app developer must adhere to them to make the app fit in Apple's ecosystem.
The general idea is consistency, which can only be achieved by adhering to Apple's explicit guidelines and principles.
Apple offers comprehensive information to developers related to API and libraries to enable them to produce an app that matches their requirements.
Apple offers detailed developer tools and documentation to ensure the app meets the system requirements and is consistent with others in its ecosystem.
Reason #3: Programming Language
WhatsApp iOS app is written in Objective-C and Swift coding languages.
On the other hand, WhatsApp Android is in Java and Kotlin.
So, these differences in programming language affect the app's performance, features, and experience.
Reason #4: Developer's Choice
Every developer makes sure the app they create for each OS corresponds with the overall aesthetics of that system.
They even conduct extensive market research to understand each device user's needs.
Developers ensure the app blends into the system and has coherence with other most-used apps.
So, developers customize each app's user interface and functions based on the user experience and needs.
In essence, the core function of WhatsApp is the same whether in iOS or Android. However, the user interface differs based on the user's preferences for each device.
Takeaway
WhatsApp is the same whether you use it on iOS or Android, as it will enable you to send messages or make video or audio calls.
The only difference is in the design.
The WhatsApp user interface and functionality differ on iPhones compared to other devices.
It is because of Apple's explicit guidelines, iPhone system requirements, coding language, and users' preferences.