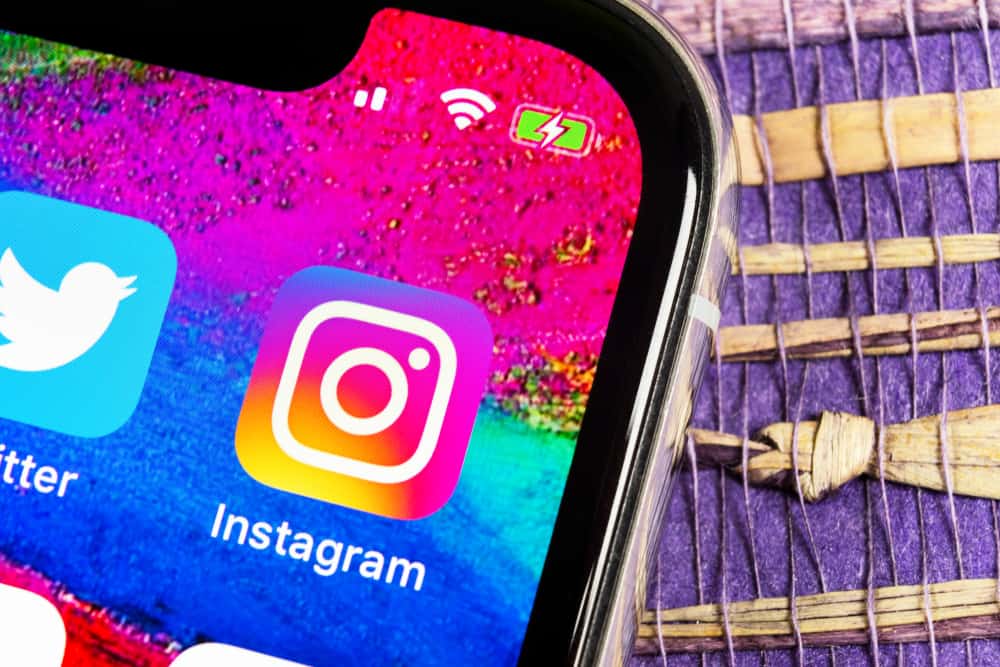 The Instagram Explore section is where you see content populated based on your interests, from the content you like to those you comment on.
Instagram displays plenty of videos and pictures in the Explore section based on the data it has collected about you.
That way, it can keep you glued to the platform all day, seeing posts that align with your interests, and every interaction you have with these posts make it easy to study your interest. However, the Explore page can reset.
Have you had trouble with your Explore page on Instagram resetting itself, and you can't figure out why this is happening?
Unfortunately, this is a bug with Instagram, and there is little you can do about it. However, you can try refreshing the Explore page, restarting the app, updating it, or logging out of the app and see if that fixes the error.
We will cover why your Explore page on Instagram keeps resetting. Also, we will check the different options you can try to see if that fixes your Explore page. Lastly, we will discuss the frequently asked questions about Instagram's Explore page resetting itself.
What is the "Explore" Page on Instagram?
The Explore page on Instagram was initially called the "Popular" tab, which displayed the most popular and viewed content on Instagram.
Users could then navigate this section and watch any trending or popular content outside their interests. However, Instagram renamed it to "Explore" when it saw the need to filter the content based on user interest.
The Explore page relies on Instagram's algorithm to display content based on user interests.
For instance, if Instagram detects you react to programming topics and posts, expect to find programming content on your Explore page.
The bottom line is that the Explore page is user-specific and keeps updating with new content to keep you glued to Instagram. When you are used to this specific content, seeing your Explore page resetting itself can get frustrating.
Why Did My Instagram Explore Page Reset?
The issue with Instagram's Explore page resetting itself was first reported in 2018. This year too, many people have faced it rough when their Explore page reset itself. Instead of seeing content that aligns with your interest, you can view nature photos and other content that doesn't align with what you were used to initially.
Your previous feeds will no longer appear, and this new and boring content can get frustrating. The Explore page resetting is due to an Instagram bug, and no official details have been provided on how to fix the bug. Only a few fixes can help resolve the issue. These glitches have affected most Instagram users affecting their feeds.
So, don't panic, as many people are facing the same problem, and hopefully, you will have a fix for it.
How To Fix It When Instagram Explore Page Resets
Instagram has not given any official fix for the glitches, but there are a few tricks that can help fix the glitch.
First, navigate to the Explore tab and refresh it by pulling down on the screen several times from the top. After refreshing the page, you hopefully regained your Explore tab working properly.
If not, try restarting Instagram by closing it and opening it again from the home screen. Still, consider logging out of Instagram, and then logging back in to see if that helped you regain your usual Explore page.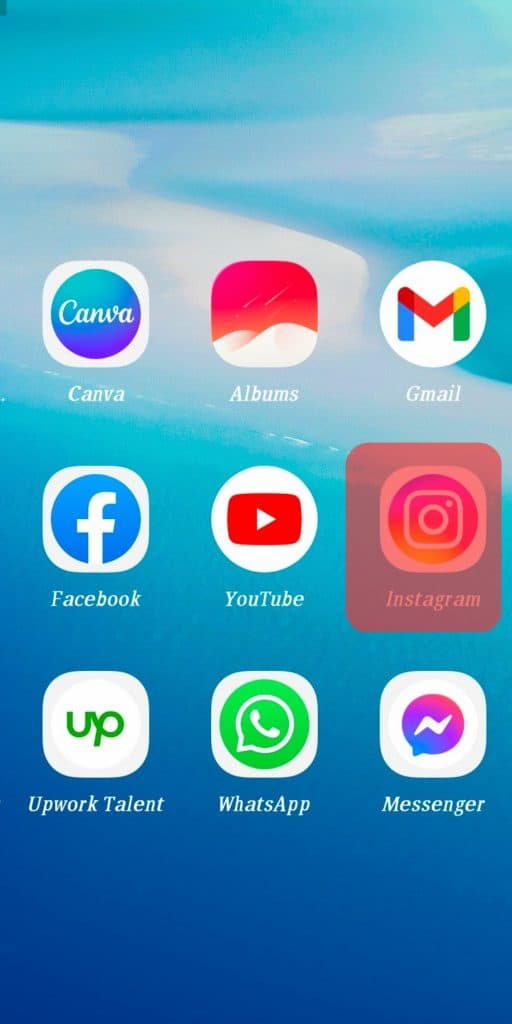 The last option is to update the app. It could be that Instagram has the latest version of the app that has a fix for the bug, and you are yet to update your version.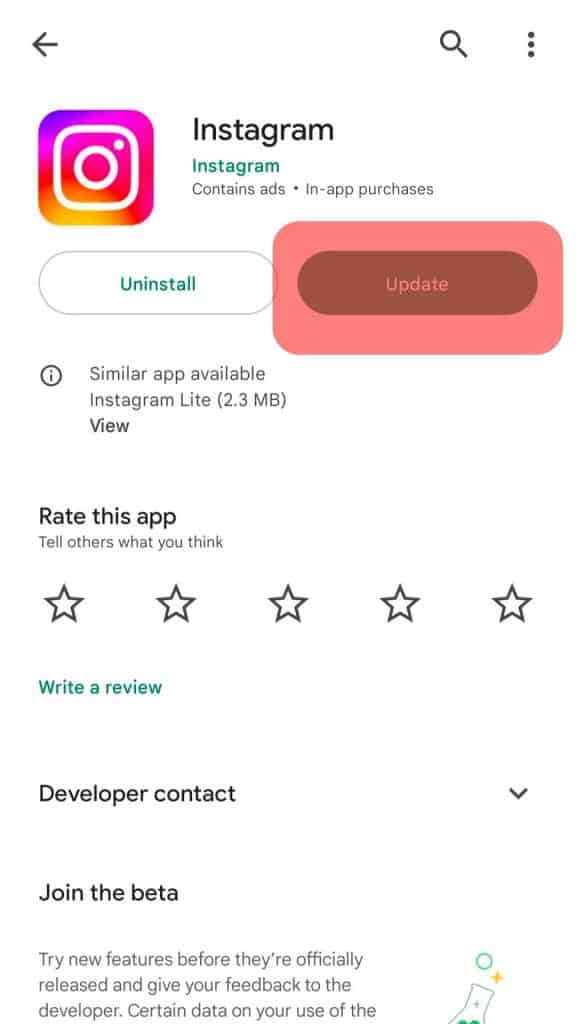 For Android, update Instagram from the Google Play Store; for iPhone, update it from the App Store.
Those are the few tricks to fixing your Explore page on Instagram.
Conclusion
It can get frustrating when your Instagram Explore page resets itself.
This guide has explained why your Instagram page can reset itself and presented a few tips to help reset it and hopefully regain your usual feeds.
Frequently Asked Questions
Why does my Instagram Explore page reset?
The cause of Instagram's Explore page resetting is due to a bug with Instagram. However, Instagram has not provided any official fix for the problem. You can try restarting the Instagram app, logging out, or updating the Instagram app.
How does the Instagram Explore page work?
The Explore page uses an algorithm to filter content that aligns with your interest, and those that match your interest will appear on your Instagram Explore page to ensure you remain glued and entertained.