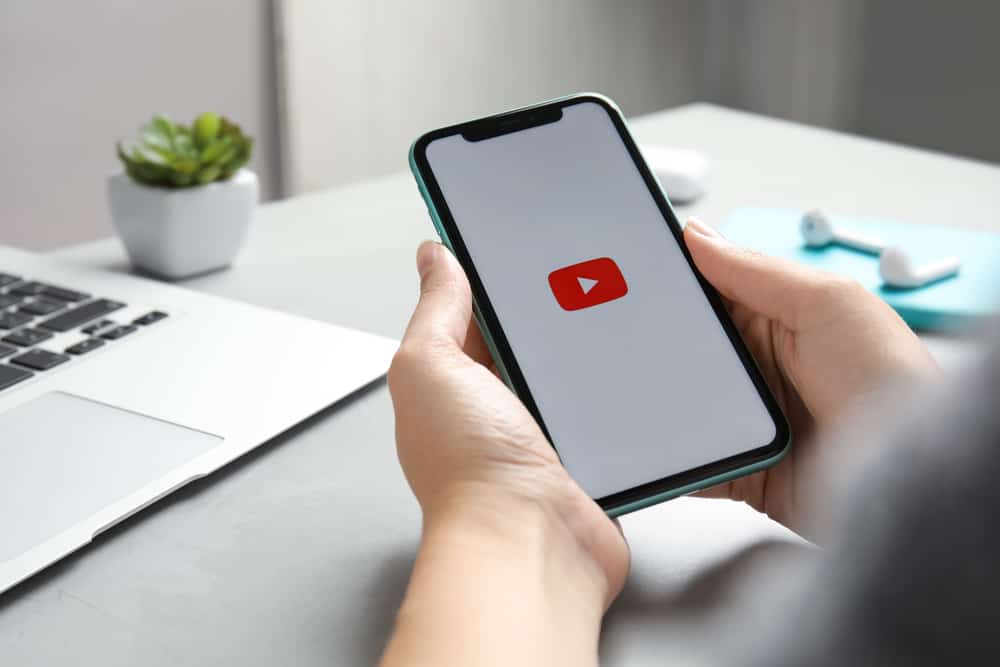 When we talk about the biggest content creator on YouTube, PewDiePie's name comes on top.
He has remained the undisputed King of YouTube for many years.
Still today, he is among the top creators on YouTube, with subscribers in millions.
Many young YouTubers look up to him and get inspiration from his journey.
So, when did this all begin for Felix Arvid Ulf Kjellberg, aka PewDiePie?
Felix started his YouTube journey in 2006 with a channel called PewDie. The idea behind the name was that "Pew" reflects the sound of "gunfire," while 'Die' means "to die" from the gunfire. Unfortunately, he forgot his password and had to create the account again, only this time he added 'Pie.' Thus, "PewDiePie" emerged with his first video in 2010.
There is so much to know about this content creator, PewDiePie, who achieved unparalleled success with perseverance. Let's explore some more interesting facts about Felix Kjellberg, or "PewDiePie" as we know him.
How and When PewDiePie Started YouTube?
Felix Arvid Ulf Kjellberg is indeed a difficult name to pronounce. So, let's call him by the name we all know him for — "PewDiePie."
This 33-year-old Swedish content creator started his YouTube journey in 2006 when even YouTube was only a year old.
He created a channel under the name "PewDie," where "Pew" reflects the sound of gunfire while "Die" means die (obviously).
Like all of us, he forgot his account password, so he recreated his YouTube account, adding the "Pie" in the mix (as it was his favorite dessert).
This way, PewDiePie emerged, and we gradually witnessed seeing him becoming a phenomenon in the video content creators' domain.
So, the channel PewDiePie was registered in 2010.
Did You Know?
The oldest video on the PewDiePie channel is from October 2010, titled "Minecraft Multiplayer Fun." His most viewed video is titled "Bitch Lasagna," uploaded in 2018.
Primarily, his content included video game content, including him playing video games in his bedroom and Let's Play videos of horror games, specifically with hilarious commentary and sounds.
Later, he diversified his content and included meme reviews, vlogs, funny news, music videos, reaction videos, and other funny content.
Between 2013-2017, PewDiePie remained the biggest YouTuber with the number 1 channel and most subscribers. During this period, his channel also remained the most viewed channel.
Unfortunately, with this much success came a few roadblocks. People started scrutinizing his content, and he became part of various controversies and even a prey of cancel culture.
Some Facts About PewDiePie
Below are some facts about PewDiePie:
PewDiePie's current net worth is between $35 to $55 million.
Currently, he has 111 million subscribers on YouTube. His fans are called "Bros" or "Bros army".
Initially, he supported his channel by selling hot dogs.
His channel hit 1 million subscribers in 2012.
On average, his channel gets 2 million views per video while posting daily.
He has been listed as "Time's most influential under 30" in 2015 and on the list of richest YouTubers the same year.
PewDiePie does not have an editor to edit his videos.
He has his own two video games and an app.
Some PewDiePie Controversies
Below are some controversies about PewDiePie:
He was accused of anti-Asian stereotyping comments.
He also got into hot waters and was banned in India due to his beef with T-Series on becoming the #1 channel on YouTube.
Additionally, he was banned in China as well due to political reasons.
Moreover, he also used the "n-word" during his stream.
He was also criticized for being "Anti-Semitic" due to his reaction video.
Conclusion
There you have it!
We gave you all the info you might need to know about PewDiePie.
Currently, PewDiePie is not as active on YouTube as he used to be, as he is semi-retired.
He posts occasionally and is living in bliss with his wife in Japan.
Still, you can find his entire life's worth of content on YouTube to enjoy in your spare time.
If you are into video games, you will find his content the most exhilarating and fun.
FAQs
How long did PewDiePie remain the number one YouTuber?
PewDiePie grabbed the number 1 spot from Smosh on YouTube in 2013. The same year he became the first YouTuber to reach 13 million subscribers.
Till 2017, his channel remained the most subscribed channel until this position was taken over by the Indian music channel T-Series.
Which is the most subscribed channel on YouTube?
T-Series is the most subscribed channel on YouTube, with over 240 million subscribers, followed by Cocomelon – Nursery Rhymes.
Who is the most subscribed individual creator on YouTube?
Currently, MrBeast is the most subscribed individual content creator on YouTube, followed by PewDiePie.