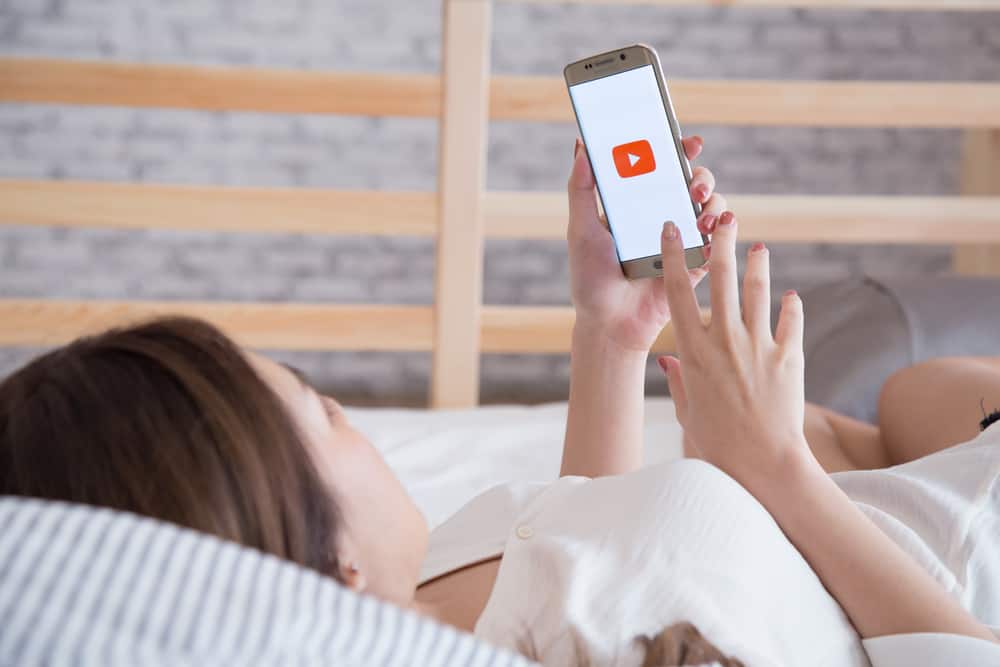 Videos you upload on YouTube or those you view uploaded by other creators can contain transcripts. Creators add video transcripts for various reasons, such as enhancing their SEO and increasing their search visibility. What is a transcript on YouTube? This post will answer all your questions.
Transcripts on YouTube refer to the texts that appear on YouTube. Usually, creators upload these transcripts but in some cases, YouTube automatically generates the transcripts. When viewing a YouTube video on a computer, click the three dots below it and click the "Show transcript" button to open the video's transcripts. The transcripts contain a timestamp, so you can click on a specific time to navigate to that video section.
We will dig into what transcripts are on YouTube. We will understand their relevance and how you should utilize them as a YouTube creator. Moreover, we will cover the steps for accessing a YouTube video's transcripts. Let's begin!
What Is Transcript on YouTube?
When you access a YouTube video, it's possible to see its transcribed format. Some videos have a text version available for those who wish to read through while watching the video. It could be the creator wanted to accommodate even the hearing-impaired people. In that case, adding video transcripts is ideal for accommodating everyone.
YouTube transcripts are captions or words present in a video. These words appear on the right once you enable the feature. However, not all YouTube videos contain transcripts. The transcripts are only present if the creator uploaded them or YouTube automatically generated them.
YouTube transcripts offer different benefits for the creator. Let's see these benefits.
Enhances SEO
Google owns YouTube. Hence, its search results on a browser also include YouTube videos. SEO is one way of ranking your content, and when your video has transcripts, it can quickly appear in the search results.
Google will rank it based on the transcripts that match a given search. However, if no transcripts exist, your video won't easily appear in browser search results.
Adds to a Video's Searchability
You likely search for a YouTube video when you want to view it. The search results are more relevant when a video has transcripts.
In the search results, a video will be more visible when it includes a transcript. These transcripts act as search terms, enhancing the video's visibility.
Accommodate Hearing Impaired Viewers
Your video should attain a global reach. Hence, having transcripts is a good way of ensuring even deaf viewers can enjoy your content. They can access the transcripts to understand your message while watching the video.
Enhances User Experience
When you have transcripts, your video will likely get more viewers. People enjoy it when they feel accommodated by a video. They attain this user experience by having access to the video's transcripts when watching it.
How To Access a YouTube Transcript
When viewing a YouTube video, you can access its transcripts in simple steps. You can access them on your computer and your phone. Let's detail the steps to follow.
On Computer
Open YouTube on a browser.
Find the target video you want to play.
Below the video, click the three dots at the bottom right.
Click the "Show Transcript" option.
The video's transcript will appear on the right sidebar of your screen.
On Mobile
Open the YouTube app.
Search for the target video you wish to access its transcripts.
Tap on the video to play it.
Tap the "More" button below the video.
Scroll down and tap the "Show transcript" option.
Conclusion
Transcripts represent texts or captions of a YouTube video that you can access when you want to read through while watching the video.
This post discussed what YouTube transcripts are, why you need them, and how to access them on mobile and computer. That's it. You can now comfortably work with YouTube transcripts.