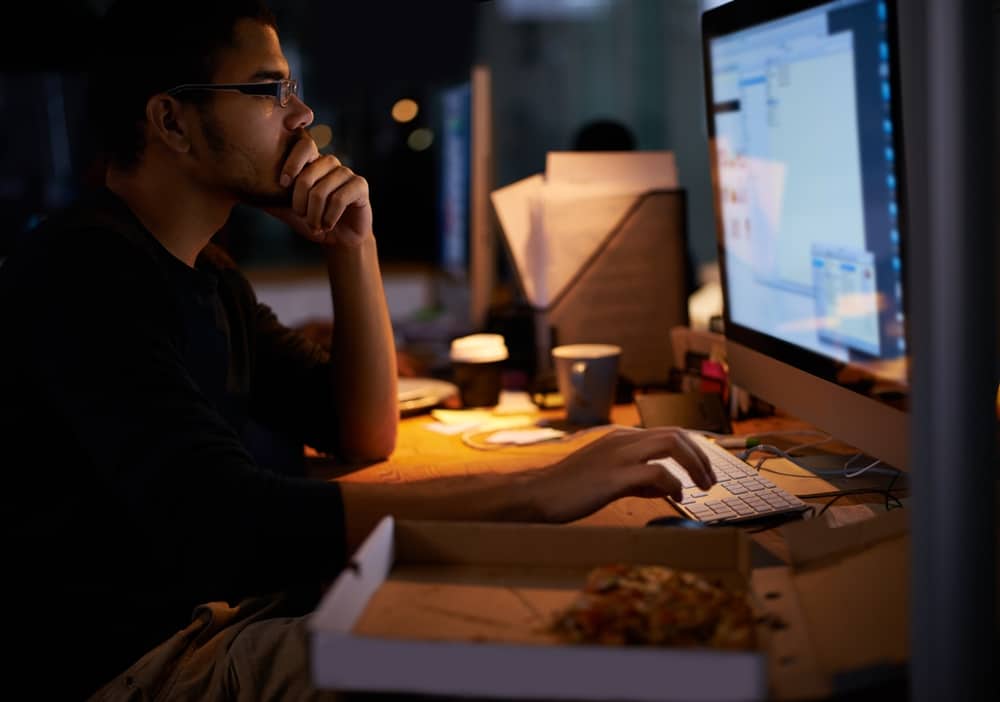 You can message your friend via DM or interact with people in a text channel when on Discord.
While at it, you may want to make your text stand out by adding different formatting styles.
There is no harm in that, and Discord offers various options for users to format their texts on Discord.
If you are new to embedding on Discord, this post will help you understand what embed means.
Embeds on Discord is the feature that allows users to send messages to friends or on a server with different structures and formatting styles. Embeds on Discord aim to simplify how you style messages before you send them to a person. That way, you can send nicely formatted and styled text that will stand out while stressing the crucial details.
Today's post covers what a Discord embed means. We will explain it in detail and give different tips you can utilize when creating outstanding embeds on Discord. Let's kick in!
What Does Embed Mean on Discord?
Discord currently accommodates everyone. Initially, it was only a gamer's hub, but things have changed.
Discord now has different communities for different niches. There are thousands of Discord servers for anything you would think of, and these servers attract many users on Discord.
With Discord, you can message your friends privately or on a Discord server. When messaging on Discord, you may want to make your text stand out so that anyone viewing it will notice all the different elements of the shared texts.
You can achieve that by employing different formatting and structure, and that's where Discord embeds come in.
A Discord embed refers to the feature allowing Discord users to share messages with unique formatting and structure. Embeds help you format a text to meet different needs and stand out from regular messages.
Besides, you can embed different elements on Discord, such as links, timestamps, images, thumbnails, descriptions, etc.
Some elements, like links, have an auto-embed feature, so a link preview will appear when shared on Discord even before a user clicks on the link.
Embeds mainly work best when you want to make announcements or create custom messages for new server members. The idea is to ensure nobody will miss seeing the embedded message.
Tips on Creating Better Embeds on Discord
When you want to create an embed for your Discord server, such as a welcome message for members, different aspects help create an outstanding embed.
Tip #1: Add Emojis

Combining emojis with special characters improves the expression of the shared message.
Moreover, they help add an appealing and elegant look to your message. However, don't overdo the emojis.
Tip #2: Keep It Short
Brief embeds perform better than long sentences.
When explaining a lengthy concept, focus on the details and structure it perfectly.
Again, you can add a hyperlink where someone can gather more information about the concept instead of making it long.
Tip #3: Use Letter Cases

Properly using letter cases where necessary will make your embeds more appealing.
It's easier to follow the well-formatted text with the correct letter cases.
When writing a paragraph, the cases help define the stand and end of the lines.
Tip #4: Add Spaces

Utilizing spaces will help you create outstanding texts and headers.
The spaces will add more precision to your message, and everyone who sees the embedded message will distinguish different elements.
Tip #5: Utilize Code Blocks

When you have code blocks for your embed, you will manage to structure it correctly. Your embed will appear neat and orderly, and someone won't have difficulty understanding it.
To add a code block for a single line, add a backtick (`) at the start and end of the line. If it's multiple lines, add triple backticks ("`) at the lines' start and end. Your embed will be properly formatted once you send it.
Conclusion
Embeds on Discord refer to a feature that lets users properly format text by editing a message's different styles and structure.
We've explained what embeds mean and provided various tips to help create outstanding embeds.