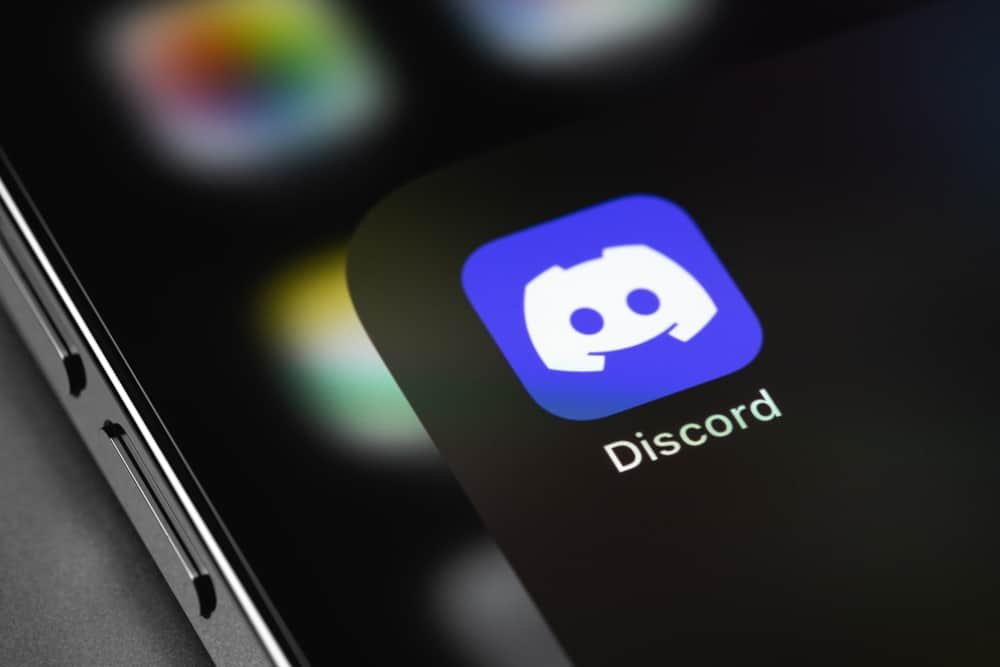 Discord Nitro is a subscription service offering additional Discord features to users. Some of the Discord Nitro exclusive offers include higher file upload limits, custom emojis, a special Nitro badge on your Discord profile, HD streaming, server boost, and custom profiles.
Unfortunately, scammers and hackers sometimes send phishing links disguised as Nitro links when looking to hack into your account. Knowing actual Nitro links from phishing links can help you avoid malware attacks.
The link format is the first thing you notice on a Discord Nitro link. Valid Discord Nitro links lead to the actual website, meaning they don't contain additional syllables or misspellings on the link. Another way to tell a valid Discord link is to check for works like gifts or free embedded in the link. Scammers usually include these words to lower your guard and get you to click on a phishing link.
This article overviews Discord Nitro links and shows how to spot an actual Discord Nitro link.
Overview of Discord Nitro Links
Discord Nitro is a payable service that upgrades your Discord features and gives you access to exclusive offers. Usually, Discord shares link with users to promote the Nitro service and encourage users to subscribe.
Unfortunately, like other social media apps, Discord is infiltrated by scammers and hackers looking to use phishing links to steal users' personal information. Sometimes these scammers disguise their links as Discord Nitro links.
Any unsuspecting user can easily fall victim to a cyber-attack after clicking on a malicious link. Usually, the link introduces malware or virus to your Discord account, allowing the sender to take control of the account. Sometimes the malware can extend to your PC, exposing your private information.
If you have been a victim of these Discord Nitro link scams or want to learn how to tell what an actual Discord Nitro link looks like, there are a few ways to tell. Next, we'll cover what to look for to know if a Discord Nitro link is real.
How To Tell an Actual Discord Nitro Link
Here are some things to check when verifying whether a Discord Nitro link is real.
Correct Spelling
Actual Discord Nitro links don't have additional words or syllables. They also contain the official Discord Nitro page address.
If you suspect a Discord Nitro link is fake, go to the official Nitro page and compare the suspect link to the actual Discord Nitro web page address.
Real Discord Nitro Links Don't Have Disclaimers
Another way to tell a real Discord Link is to check for disclaimers like "Not a virus," "Free giveaway," or "token." Actual Discord Nitro links don't need to lure users into clicking using baiting language. If you see a link with these disclaimers, it's likely fake.
Actual Discord Nitro Links Don't Require Downloading
Sometimes you will receive a fake Discord Nitro link in your direct messages in the form of a downloadable file. The download link may contain phrases like "free gift" or "giveaway."
If you receive such a link, report it to Discord's official page. Real Discord Nitro links don't contain any downloadable files. They only redirect you to the official page where you see subscription plan offers or new features.
They Are System Generated
In most cases, fake Discord Nitro links are shared through DMs by people pretending to offer you entry into Discord partner programs or HypeSquad.
If you check the message's sender, you'll notice it's a typical user account. Be wary of any Discord links from such an account. You can verify an actual Discord Nitro link by checking the avatar.
It should be the Discord logo. Also, real links will have the name Discord as the sender, with a blue System tag and a checkmark inside.
Summary
It's common for Discord users to receive suspicious links in their DMs claiming to be Discord Nitro links. As a Discord user, knowing what an actual Discord Nitro link looks like is crucial so you can spot and report fake links whenever you receive them.
One way to tell a real Discord Nitro link is that it has no misspelled words. It also has no disclaimers like "gift" or "token." Lastly, official Discord links are system generated and have a system tag with a check mark inside.