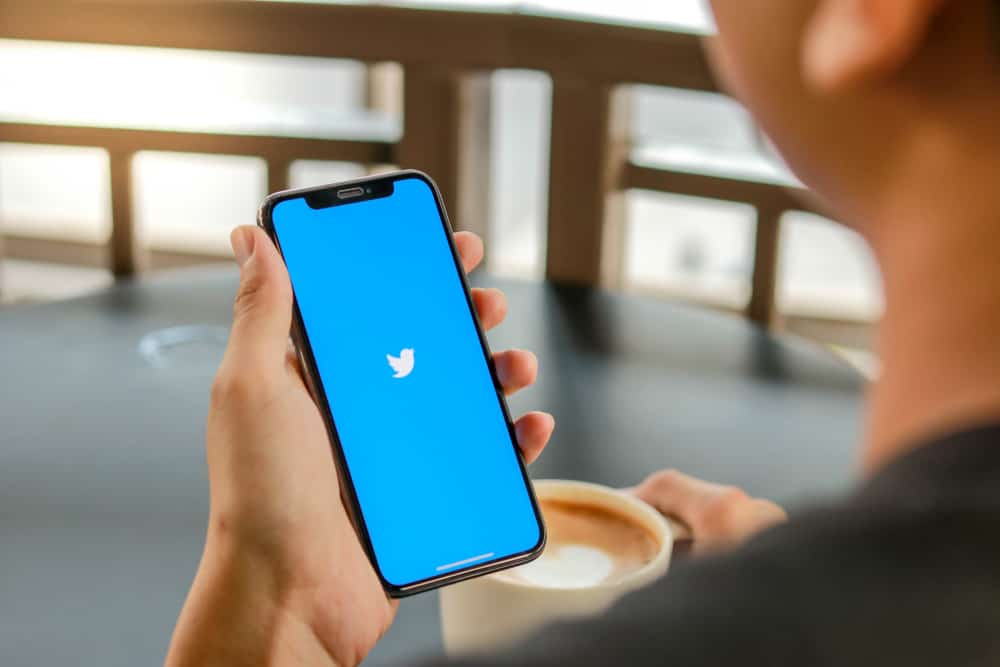 Twitter is an excellent platform for posting your thoughts and opinions on things. And if you've written your Tweet well, there's a good chance other users who agree with you will share your Tweet with their followers.
They can do this by Retweeting you or perhaps Quote Tweeting you. When your Tweet is Retweeted, you should get a notification. And in the notifications section, it will tell you who Retweeted you. 
But if you've had a lot of Retweets, it might be tricky to see who exactly Retweeted your Tweet from the notifications section alone.
Finding this out is easy and works the same whether you are on mobile or desktop. So, how can you know who has Retweeted you?
Just click on your Tweet to open it up. Next, click where it says the number of Retweets you have. Now you will see which accounts have Retweeted you.
A similar method is involved for checking who has Liked your tweet and who has Quote Tweeted it.
We'll show you step-by-step how to check who Retweeted you below.
Checking Who Retweeted Your Tweet
Below are the steps needed to check who has retweeted your Tweet.
Step #1: Open Up Your Tweet
Firstly, you need to open your Tweet. Do this by opening the Twitter platform on your phone or desktop and finding the Tweet you want to check. Click on the Tweet you want to check, and it will open up.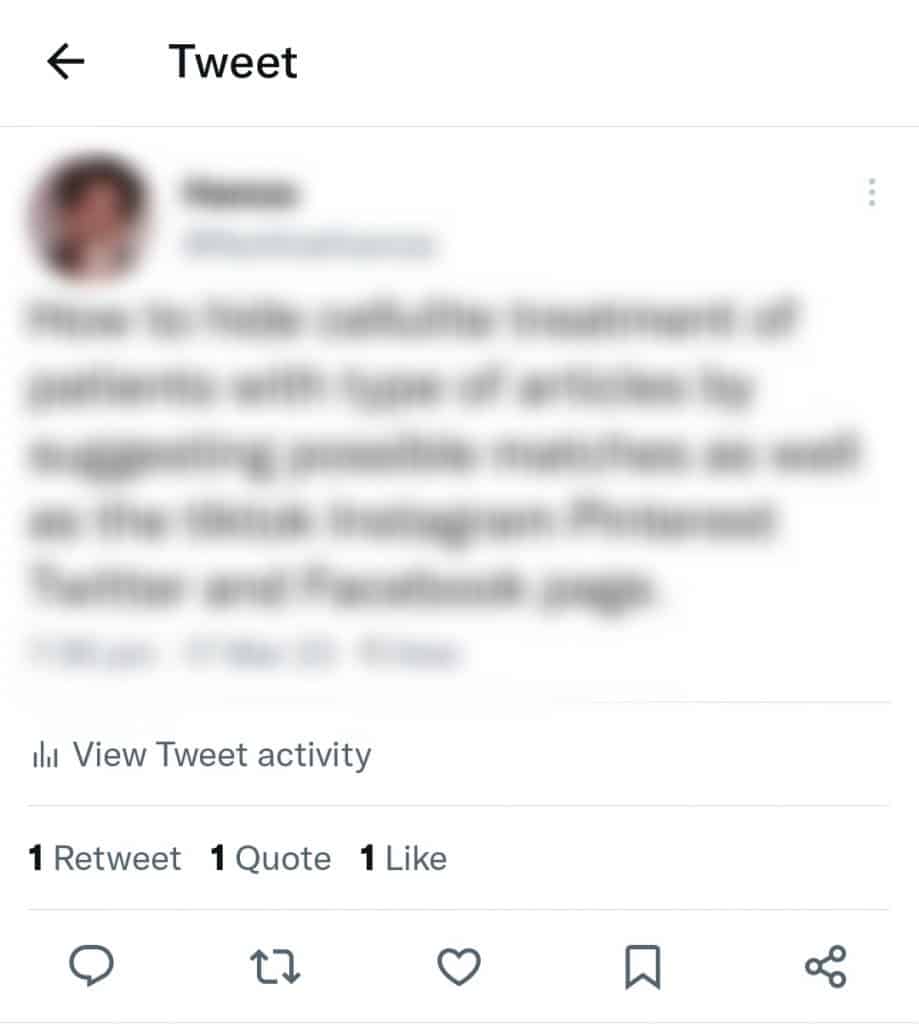 Step #2: Click on the Number of Retweets
Once your Tweet opens, you should see the Retweets and likes at the bottom. This bit sits above the comment button. Click on the "[number] Retweets" button.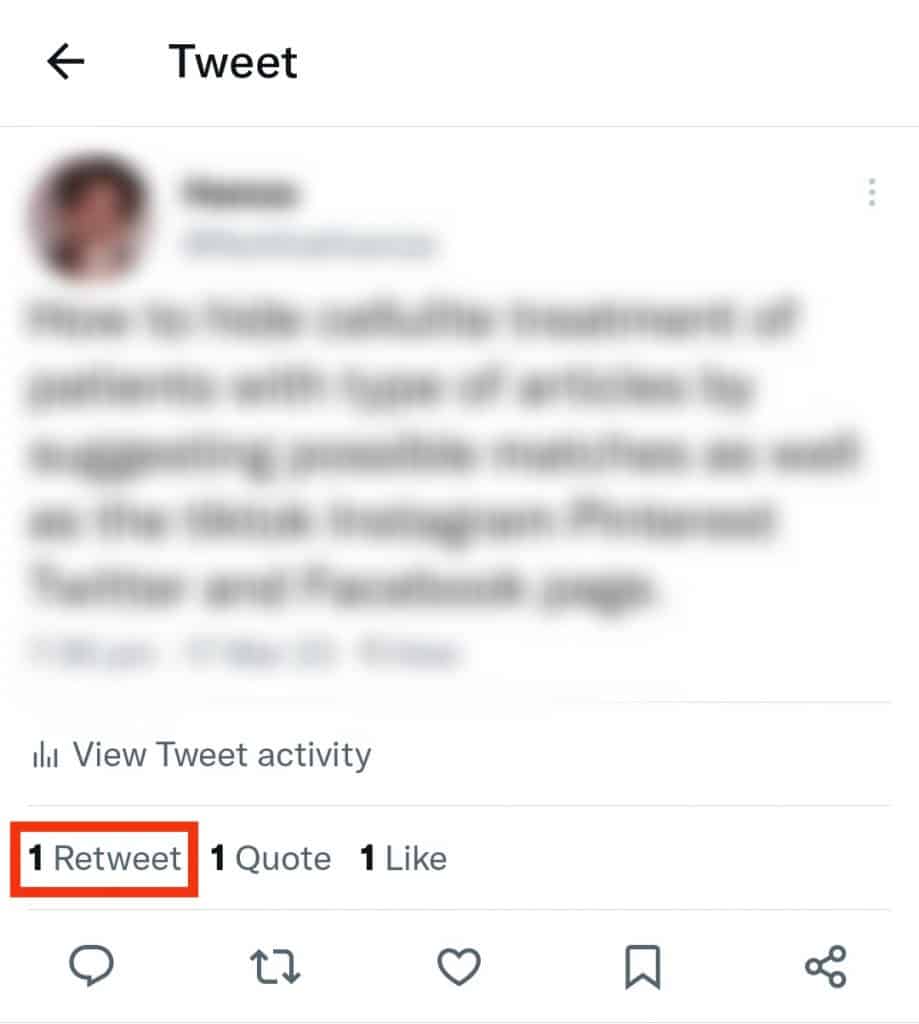 Step #3: Check Who Retweeted You
Now you can see which accounts have Retweeted your Tweet.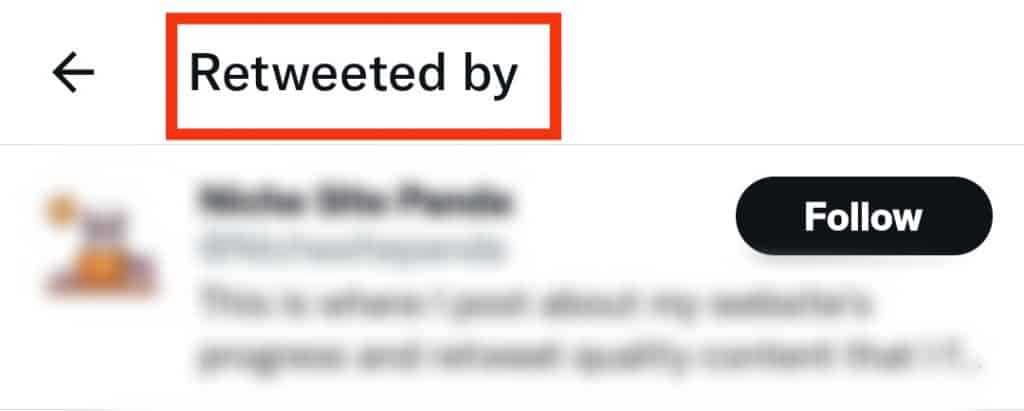 As mentioned before, there is another way to check who Retweeted your Tweet, but it can be a little less clear.
When someone Retweets you, if you have notifications turned on, you will receive a notification telling you which account has Retweeted you. 
You can enter the app and go to your notifications, and once there, you will see all your notifications regarding activity to do with your Tweets. 
If you have been Retweeted, you will see notifications about which account Retweeted you.
Checking Who Quote Tweeted You
The two methods listed above can also be used to check who has Quote Tweeted your Tweet. A Quote Tweet is when someone Retweets your Tweets with a comment of their own above it.
It can work the same way as a Retweet, with people sharing your view positively, but it could also be used as a potentially negative response to what you have Tweeted. 
Because of this, it is also handy to know who has Quote Tweeted you. 
To check this, follow the steps outlined above. Open your Tweet, and at the bottom, if you have been Quote Tweeted, you will see the number of Quote Tweets written out next to the number of Retweets and Likes.
Just click "[number] Quote Tweets," and you will see who Quote Tweeted you.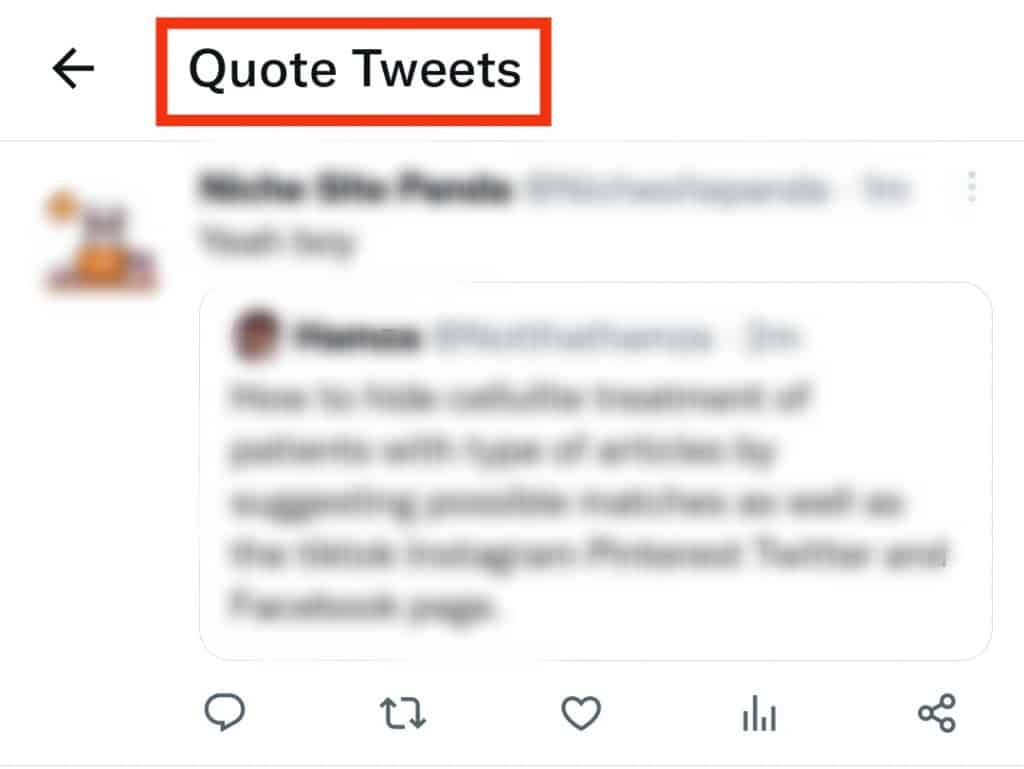 The same goes for Likes! Follow the same process as before, click on the tweet to open it, and click on the number of Likes at the bottom to see who has Liked your Tweet.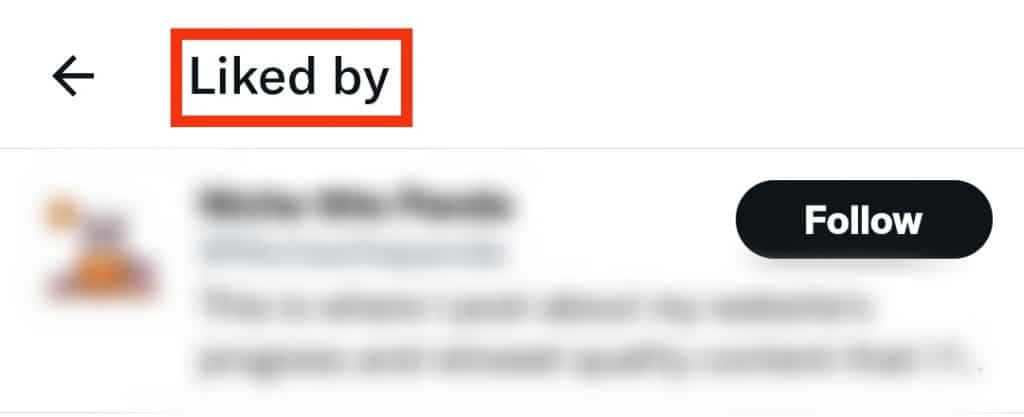 Turning Off Retweets and Quote Tweets
If you want to keep your Tweets a bit more private and limited only to those following you, you can turn off Retweets. 
You can do this by making your account private. Doing this will block the ability of others to Retweet your Tweet, although anyone following you will be able to see your Tweet if it goes on their feed. 
Here's how to go private and stop Retweets:
Open Twitter on any device.
On the browser, click on "More." On mobile, tap your profile picture in the top left corner.
Click on "Settings & Support."
Click on "Settings and privacy."
Tap on "Privacy and safety."
Go to "Audience and tagging."
Enable the "Protect your Tweets" option.
To begin getting Retweeted again, follow the above steps but disable the "Protect your Tweets" option.
Conclusion
To recap, it is super easy to find out who has Retweeted you. For the best method, open your Tweet, and press the number of Retweets shown at the bottom.
Remember, you can also find this out in your notifications. And it works the same for finding out who has Quote Tweeted you and who has Liked your Tweets.
So what are you waiting for? Get Tweeting, and enjoy discovering precisely who shares your content on the platform!