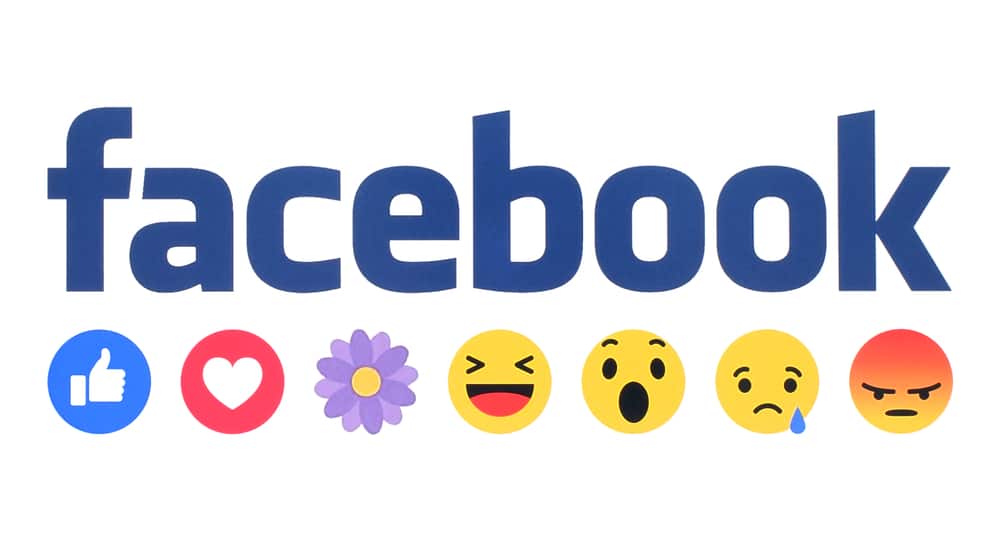 In the world of the internet and social media world, it is straightforward to know about anyone, their interests, preferences, likings, political affiliation, and a lot more.
Facebook is no exception to that.
Facebook allows its users to check the interest of other persons, which pages they have liked, whom they have followed, and what they like. In such a case, it is easy to be exposed by someone by only visiting your Facebook profile.
Fortunately, you can hide your interests on Facebook by following a few simple steps and making everything private about yourself and what you like.
Facebook allows its users to choose whether they want to show their interests, likes, or following to others or not. By default, they have allowed the users to see your interest but also have given you the option to hide everything.
In this article, we will discuss how to hide interests on Facebook in a few simple steps to make everything about yourself private and hidden from all other users. So keep reading this article till the end for helpful information.
How To Hide Interests on Facebook
Undoubtedly, social media platforms have created many opportunities and facilities for people. Still, with all those opportunities and benefits, there is also a risk of being tracked and exposed. And Facebook is no exception.
Over time, we heard so many cases directly or indirectly connected to data collected using Facebook. It has become essential to make everything you do, like, and your interests private and hidden.
You can easily hide your interest on Facebook by following these simple steps.
Step #1: Go to Your Personal/Profile Page
After logging into your account, navigate to your Personal or Profile page.
Step #2: Click on "Likes"
Once you are on your profile page, click on "More", located below the cover page of your profile, and click on "Likes" from the dropdown menu.
Step #3: Edit Privacy of Your Likes
When you are on the Likes page of your Facebook account, click on the "Pencil" icon in the upper right corner of the page and select "Edit Privacy of your Likes" from the dropdown menu.
Step #4: Set Privacy to "Only Me"
Now you can see all the categories that are available on Facebook. In front of every category tab, you will find a downward arrow, click on the arrow and select "Only Me" from the dropdown menu.
You can do it with all the categories you want to hide from others. You have to do it one by one.
You can also personalize the privacy of each category by clicking on "Custom" from the dropdown menu. It will allow you to hide any category from any specific person on Facebook without hiding it from all of your friends.
Frequently Asked Questions
How do I add or remove hobbies from my Facebook profile?
To remove or add hobbies from your Facebook profile, tap on the upper right corner of the Facebook app and select your name. Under your profile page, tap "Edit" to edit public details. Now choose a hobby you want to remove from your Facebook profile and tap on the "x" in front of that hobby to remove it.
How can I know when a person visits my profile on Facebook?
Unfortunately, Facebook doesn't allow its users to track who viewed or visited their profiles.
How do I hide likes on Instagram?
To hide like on Instagram just before you post, tap on "Advanced Settings" in the edit screen, and hit "Hide like and view count on this post". But if you have already posted a photo or video, you can still hide its likes just by tapping on the three dots on that post and hitting "Hide Like Count".
How do I hide likes on Twitter?
There is no way to hide your likes on Twitter. Twitter hasn't designed an option that may allow its user to hide their likes. There is only one way that may help you hide your likes from a large population on Twitter by making your account private. With that, only your followers will be able to see your likes.
How do I hide likes on TikTok?
To hide your profiles on TikTok, go to your profile and tap on the three dots. Now go to "Privacy" and scroll down to find the Safety section. Under this section, tap on "Liked Videos" and directly change it from "Everyone" to "Only Me."