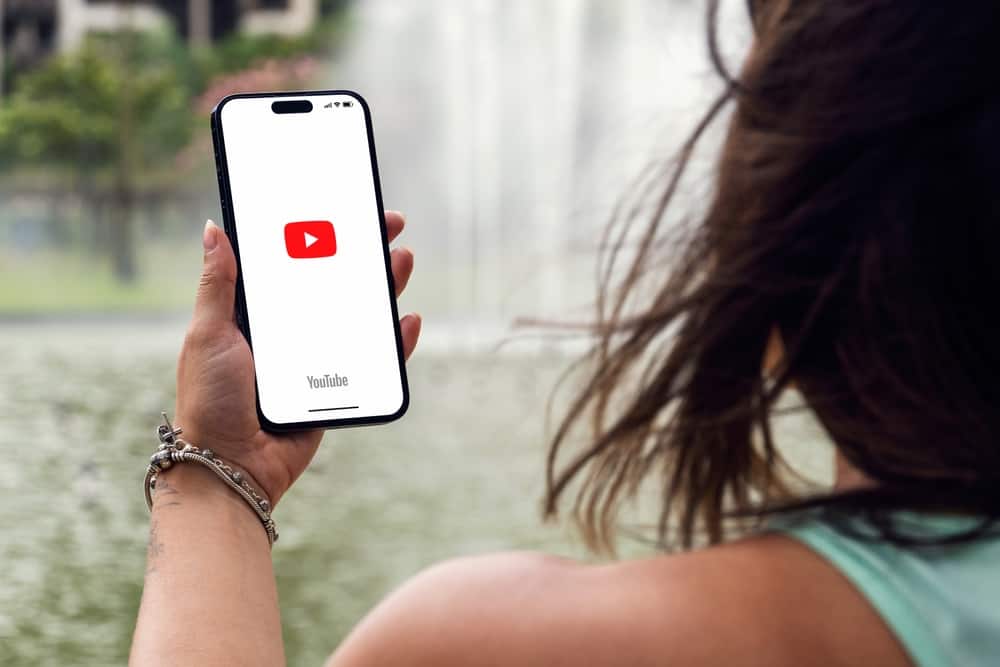 Each YouTube account has a profile link you can share with people when you want them to find and interact with your channel. A YouTube channel can have multiple profile links that redirect people to it.
If you don't know where to find your channel's profile link, this post will guide you through the process. Read on for more details!
To get the profile link, open YouTube on your computer and click on your avatar icon. Select "YouTube Studio" and navigate to the "Customization" section. Open the "Basic Info" tab. You will see your handle and channel URL displayed on the page. On mobile, open the YouTube app and tap your profile. Select "Your Channel" and tap the pencil icon to get the channel URL and its handle.
We will detail the steps to get a YouTube profile link. We will understand YouTube handle and channel URLs to see the difference and how you can get each on your computer or mobile app.
What Is a YouTube Profile Link?
When you have a YouTube channel, people access it through its link. YouTube assigns each channel a channel URL which you can type on a browser to bring up the channel's profile page.
This URL that uniquely identifies a YouTube channel is its profile link. A YouTube channel can be accessed with different URLs. You can use the Channel URL or the Handle URL. What's the difference?
The Channel URL represents an ID-based profile link. It contains a unique combination of letters and numbers to direct anyone who types it on a browser to access your YouTube channel.
For the Handle URL, it represents a handle associated with your YouTube creator name. It contains an @ preceding the URL, and this profile link will change whenever you update your channel handle.
How To Get YouTube Profile Link
When you want to create awareness about your YouTube channel, using its profile link is one of the options. The shared link will redirect someone to your channel's page.
The channel you create gets assigned a profile link, and when you want to use this link, you must first know how and where to get it.
On YouTube Browser
Open your browser and sign in to YouTube.
Once it opens, click the profile photo at the top.
On the menu that appears, click on "YouTube Studio."
Locate the "Customization" option on the left and click on it.
Once the "Channel customization" page appears, open the "Basic Info" tab.
On the page, find your "Channel URL." The link displayed is your channel's profile link.
Still, on the page, find the "Handle" section and locate the handle URL. It also acts as your profile link.
You can copy either of the two links and use them where you want to use the YouTube profile link.
On YouTube Mobile App
You can also get your profile link using the YouTube mobile app on your iOS or Android. Follow the steps below.
Open the YouTube app.
Ensure you are signed in to your account.
Tap on your profile picture at the top.
Select "Your Channel."
On your channel page, tap on the pencil icon.
A page containing the channel information will appear.
You can get your channel handle and URL and paste them where you want to use them. They both act as your profile links for your YouTube channel. The handle URL will change whenever you change your channel's handle.
Thus, whenever you change it, update the profile link to redirect people to your channel if you have used it somewhere, such as on other platforms.
Conclusion
YouTube has two profile links: the channel URL and the handle URL. You can find them using the YouTube computer and the YouTube mobile app. This post has detailed the steps to find the profile link on mobile and desktop.