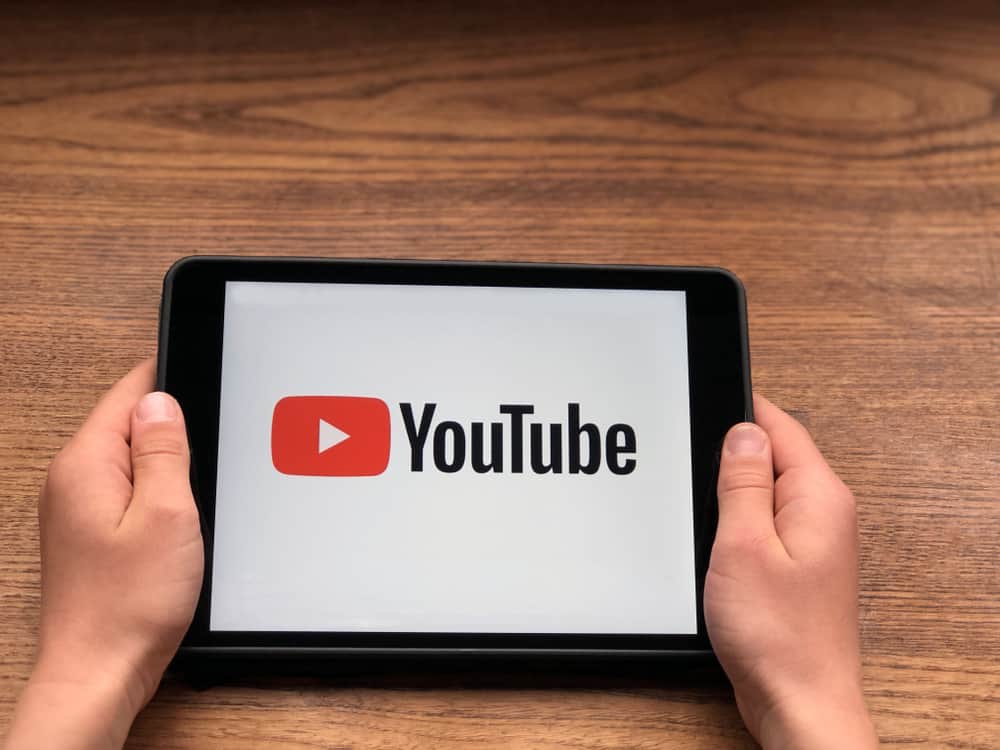 Any YouTube content creator looks for ways to enhance the views they get for their videos. Every view count, and the more views your channel gets, the more income you can make.
Engagement matters, and if you are struggling with getting more views for your videos, we will guide you on how to see your YouTube video.
You must ensure you create a quality video, plus engaging and trendy content to get your YouTube video seen. When uploading it, optimize the tags, descriptions, and titles. Still, promote the video on different networking platforms to create engagement. Further, be consistent in uploading the video and find an ideal time to upload the video.
Today's post covers ways to improve the visibility of a YouTube video. We will discuss various tips you should use to get your YouTube video seen and increase its engagement.
How To Get Your YouTube Video Seen
YouTube experiences millions of monthly users who join and use the platform to view videos from different channels.
YouTube uses an algorithm to help display videos in the recommended section, and when someone searches for a given keyword, YouTube matches the most relevant.
If you've not correctly worked on your videos, they won't appear in such search results, and although you may have great content, your videos won't be seen. So, how do you ensure your videos can be seen?
Create Quality, Trendy, and Engaging Content
How authoritative is your YouTube content? YouTube will check your content, and if many users find it helpful, it means it is authoritative and will easily get suggested to many viewers who access YouTube.
Again, the content must be trendy. When you create trendy videos, such as challenges, or use trendy music as the background, you will realize your videos will increase visibility. Many YouTube users look for trendy music or videos; they will be easily seen when your videos meet the criteria.
Lastly, the overall quality of the video matters. You must give value to viewers. The idea is to ensure a viewer has all the reasons to share the video or subscribe to your channel to access future content.
Optimize the Video
SEO is vital in YouTube. Everything regarding your video, from the titles to the tags, to the descriptions, should be optimized. Ensure you use creative and keyword-optimized titles so that your videos match the search results.
Further, ensure you use keywords in your video's descriptions, and the tags you use should be keywords with a high search volume and relevant to your videos.
Promote the Video
Once you create and upload a YouTube video, how successfully you promote it matters. You should share the video's URL with your friends and post it on social networks to attract more viewers.
By sharing the links of your uploaded or premiered videos, you will drive traffic to the video. The traffic you create will add to your video's relevance, and YouTube's algorithm will match your video to search results and suggest it to other users, depending on their preferences.
Interact With Other Creators
When you want to grow your channel to help get your YouTube video seen more, collaborate with other YouTube creators to promote your videos on their channel for their viewers to engage with them. They can urge their viewers to share your video's URL.
Utilize YouTube Playlist
You can create a YouTube playlist for your videos. When someone views one video, the playlist will help keep them engaged, and they will keep glued to your channel. That way, most of your videos will be seen when you don't have a playlist.
Conclusion
Everyone looks to see their video on YouTube for more views and engagement. We've seen what tips you should follow to get your YouTube videos seen and gain more engagement. Try them out and watch the change in the views your videos will get.