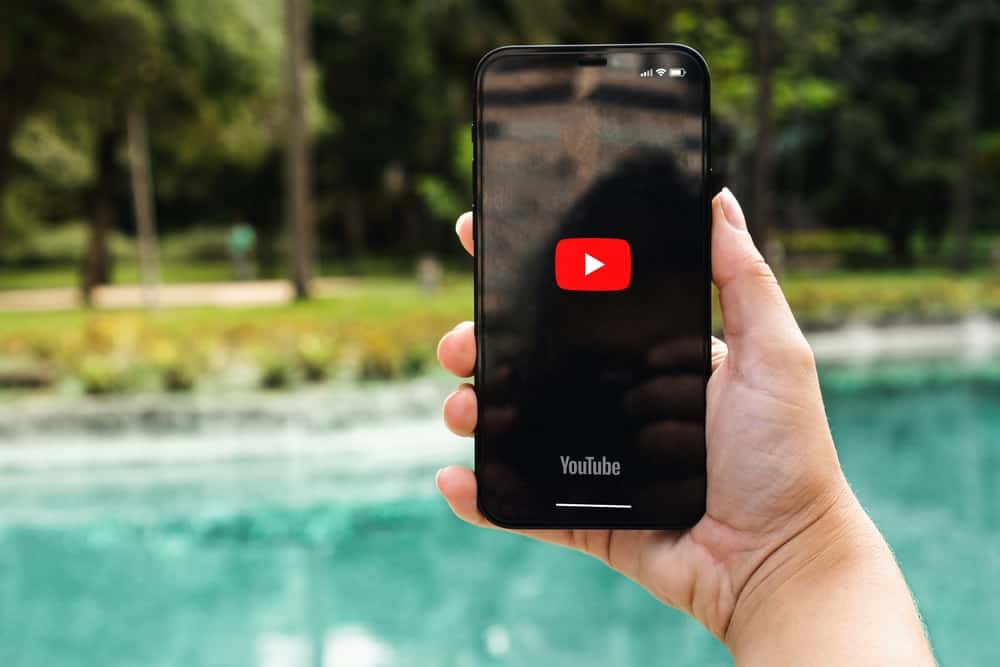 When you are on YouTube, you will encounter ads at different points when viewing videos. Some appear before the video loads, others in the middle, on the main YouTube screen, etc.
Ads are a great source of income for YouTubers. If you are a YouTuber and are curious about how to get ads on YouTube, this post will guide you on everything to know and consider. Read on!
YouTube offers ads once a YouTuber qualifies for them, then you need to apply and get accepted for the YouTube Partner Program (YPP). You must have 4000 watch time hours, and at least 1000 subscribers. Apply for the YPP by accessing YouTube Studio when you get this threshold. Click "Earn," then "Apply," and then "Start." Accept the base terms, link your AdSense account, and YouTube ads will appear on your videos.
This post will discuss everything about getting ads on YouTube. We will understand what ads are on YouTube and the steps to follow to start having ads on YouTube. Let's begin!
Why Have Ads on YouTube?
YouTube is among the leading video-sharing platforms; you can interact with millions of videos. YouTube allows the creation of a YouTube channel. You can start uploading content on the platform when your channel is created. The videos you upload will be visible depending on your settings.
As a content creator, YouTube has the YouTube Partner Program. The aim is to support content creators by letting them monetize their videos. The revenue earned from the ads displayed in your videos is split between YouTube and the content creator.
YouTube takes 45% and leaves 55% to the content creator. To earn money from YouTube, you must understand how ads work on YouTube and how you can start monetizing your content.
How To Get Ads on YouTube
Do you want to start displaying ads on your YouTube videos? Do you want to start earning money on YouTube via ads? To get ads on YouTube, you must understand what the YPP is and how you qualify for it.
YouTube has two requirements that each content creator must meet before they can apply for the YPP. You must have 1000 subscribers and 4000 watch time hours. Alternatively, you must have 1000 subscribers and at least 10M public Shorts views.
Once you meet the requirements, you can apply for the YPP with the below steps.
On YouTube Web
Open your browser on your computer.
Open YouTube and click on your profile picture.
Select "YouTube Studio."
Open the "Earn" tab on the left sidebar menu.
Find the "Apply" button and click on it.
Click the "Start" button and review the base terms while clicking the "Accept" button.
Set up your AdSense account by clicking the "Start" button and adding your details.
On YouTube Mobile
Open the YouTube Studio app.
Locate the "Earn" button and tap on it.
Tap on the "Apply" button.
Hit the "Start" button.
Review the base terms and click the "Accept" button.
Tap the "Start" button and add your AdSense account or create a new one.
Once you've applied for the YPP, wait for YouTube to send notifications confirming your acceptance. If they accept your application, ads will start appearing on your channel, and you will earn a share of every revenue generated from the ads.
Ensure that your channel adheres to YouTube's terms of service, including uploading content that follows YouTube's policies and guidelines. That way, you are guaranteed that your application will go through.
Conclusion
YouTube displays ads as a way of generating revenue. The ads appear in different video sections and will only appear if a content creator has enabled monetization of their channel.
The monetization is based on whether the content creator qualifies for the YPP and whether they have been accepted. Once they do, they will earn a percentage of the generated revenue on ads placed on their content.
This post has discussed YouTube ads and presented the steps to get YouTube ads.