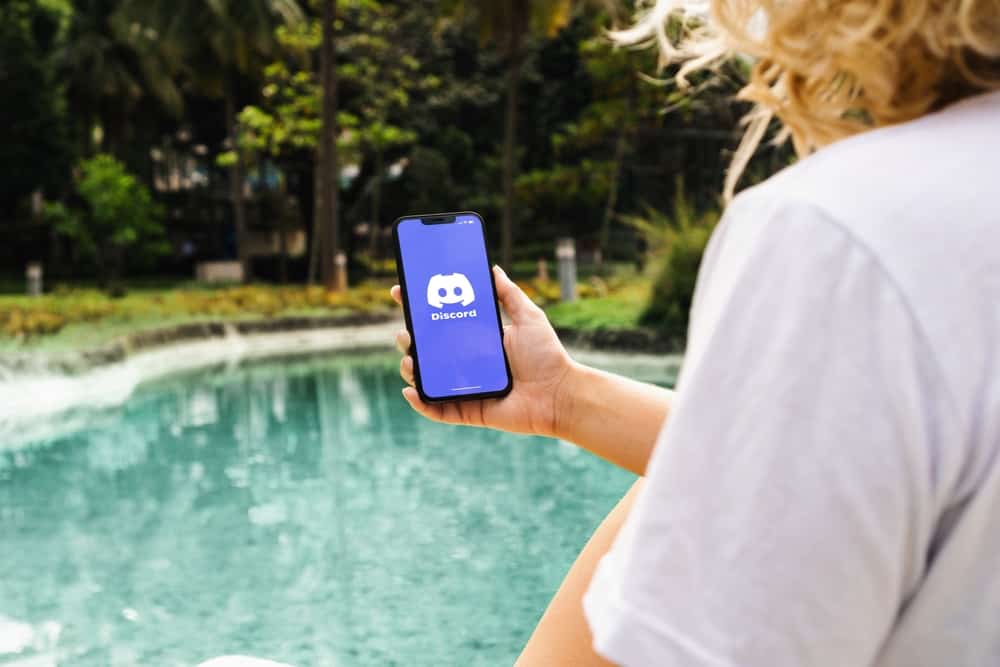 Anyone above the age of 13 is eligible to use Discord. What began as a gamer's hub is now home to various communities. When you want to create a community, such as gaming, tech, music, TV shows, NFTs, crypto, etc., Discord is the ideal platform to use.
Discord supports texting and calls in different channels created for a server. So, how best do you customize a Discord server?
The first step is to create your Discord server. Once your server is in place, the next step is to customize its appearance. Ensure you have a descriptive name and create different channels based on your interests and relevance. You can add emojis to the channel names and organize the channels into categories. Create various roles and assign them to members. You can also add bots to the server to help with server activities and moderation.
We will understand what it takes to create a Discord server. Moreover, we will see how you can customize your Discord server to make it stand out. That way, you will have a server that stands out. Stick around!
How To Create a Discord Server
A Discord server acts as a mutual space where you bring like-minded people together to discuss common interests and share ideas. You can create a server that represents your interest. When you create a server, you must add members and lead the engagement to ensure you create a vibe in the server.
A server gradually grows into a community and can have multiple opportunities, such as selling advertising space. When you have a customized server, it looks appealing and goes a long way to attract and retain members. Moreover, someone can't miss identifying your server.
Besides, server customization is another way of meeting your server goals and representing your interest as a community or brand. For instance, if you are creating a Discord NFT server, it's best to customize it to represent your NFT project to bring relevance.
So, how do you create a Discord server?
Open your Discord application.
Use your credentials to sign in.
On the left sidebar, click the plus icon.
Select the option for "Create My Own."
Choose your server audience.
Add your server's name and a profile picture.
Lastly, click the "Create" button to finish the process.
Now that your server is created, the next thing is to customize it to your preference.
How To Customize Discord Server
There are different aspects of customizing a Discord server. We will cover some of these aspects.
Create Discord Channels
A Discord server must have channels that help split the conversation. For instance, text channels handle all texting activities, such as welcome messages, while voice channels are for voice chat.
Your server should have clearly defined channels so new members can easily find their way into the server. While at it, ensure you customize the names to ensure they clearly define what the channel is about.
Catchy channel names and emojis will make your Discord channels stand out. You can create a welcome channel where new members will join for onboarding. You can also have rules and an AFK channel to help keep the server active.
Create Different Roles
Having server roles help with managing the server. For instance, you can create the role of an admin and moderator. You can then assign the roles to relevant individuals to help manage the server.
To create your roles, follow these steps.
Right-click on the server.
Select the option for "Server Settings."
Click on "Roles."
Click "Create Role," customize it, and define its permission.
You can then select a member and assign them the created role.
Change Server Gradient
You can customize your server by tweaking its color gradient. Here, you can add a color gradient for your server's icon.
You can take it further when you have Discord nitro and create profile banners and custom Discord tags. Still, you can create appealing profile avatars to make your server stand out.
Invite Bots
Another excellent way to customize your server is to add bots to help manage the server. You must find a relevant server that aligns with your server's goals and interests. For instance, a music bot can be added if your server is about streaming and gaming.
Bots simplify tasks and help create fun in a server by letting users execute various commands to achieve different tasks.
Conclusion
When working with Discord, you can create a Discord server and customize it in various ways to make it stand out. We've seen multiple ways you can customize your server. Go ahead and try them out.